BlizzCon 2011: BlizzBabes & Cosplay Characters
By
BlizzCon Babes and Cosplay Characters
Well, another BlizzCon has come and gone. Legit Reviews was fortunate to be in the middle of this one as it was packed full of new announcements and surprises. One of the things we look forward to every year is the shameless spectacle of Cosplay costumes and the Babes that wear them.
This year's BlizzCon was packed full of girls and gamers in get-ups so enough of the build-up…….on to the pictures!
Legit Reviews' Best BlizzBabes of 2011: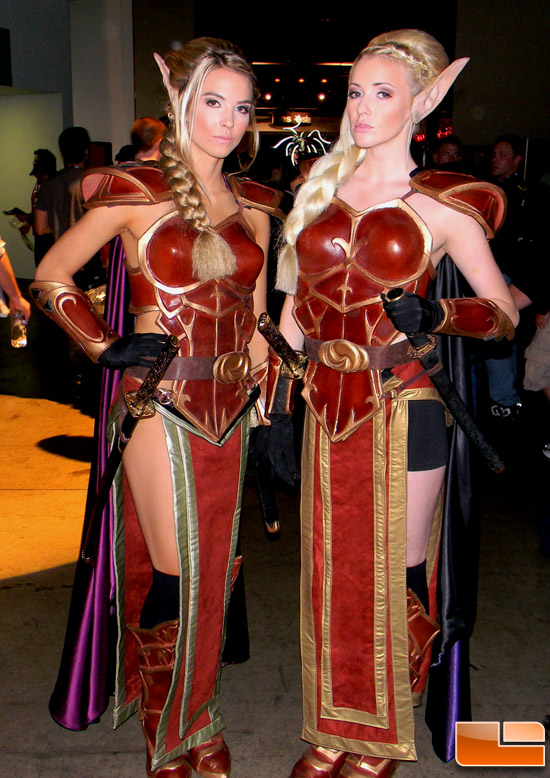 Now these two looked good, but were a bit too cool for our taste. Yeah, yeah, you're hot, we know, we know…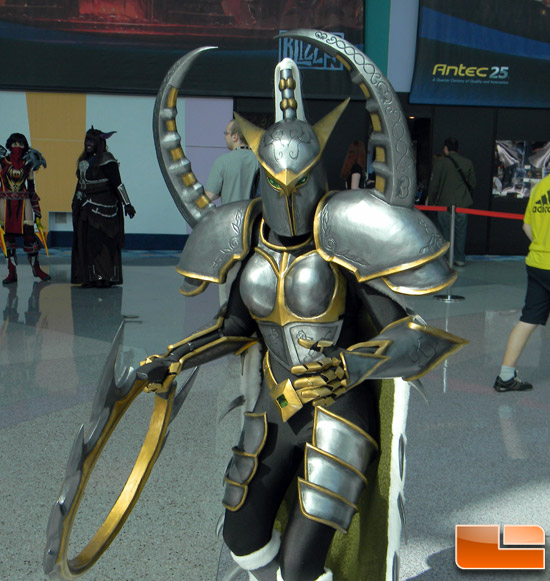 Obviously this one getting ready to go on a quest for a ring or something.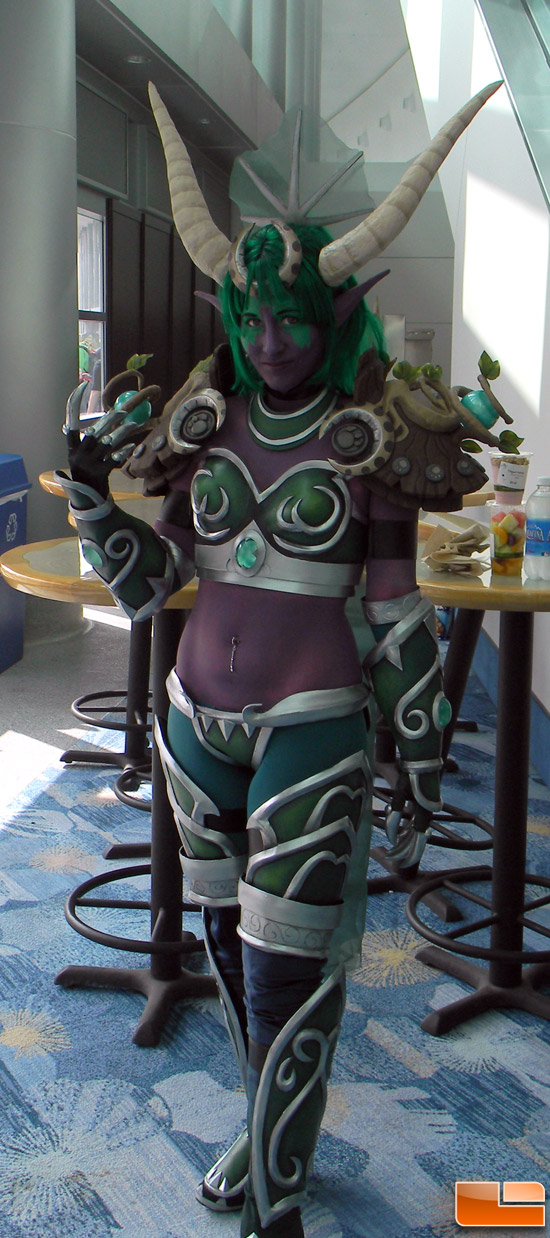 Not bad…loving the belly-bling!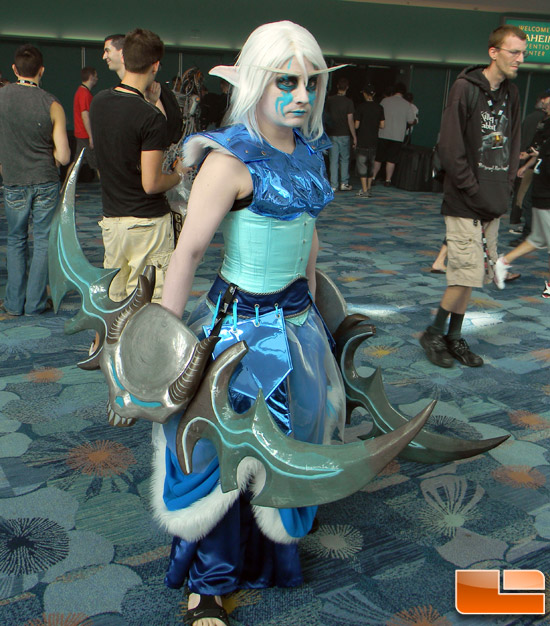 C'mon, you can smile better than that! Loving how the Nike swoosh sandals match the elven eyebrows.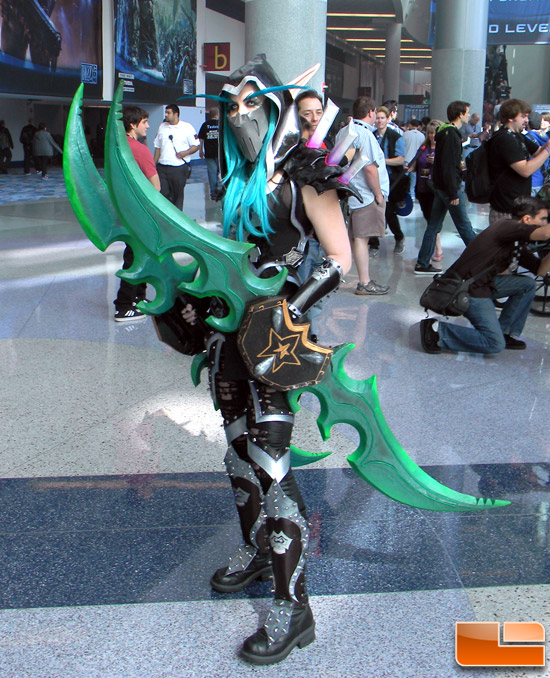 Are those swords or a gigantic can opener? We actually really liked the detail in her costume..some would say she was covering up a bit too much!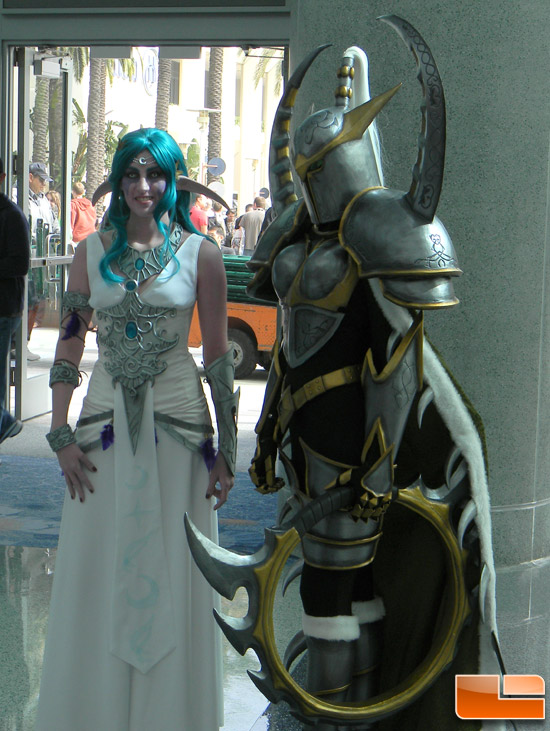 Taking some family shots while waiting for the BlizzCon 2011 doors to open.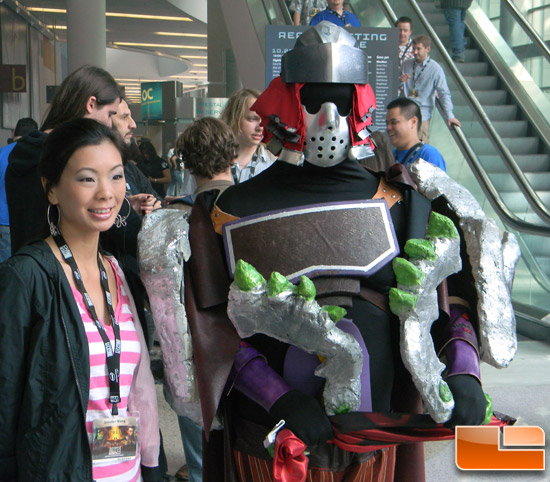 Really can't tell where this character came from. They obviously needed an escort though.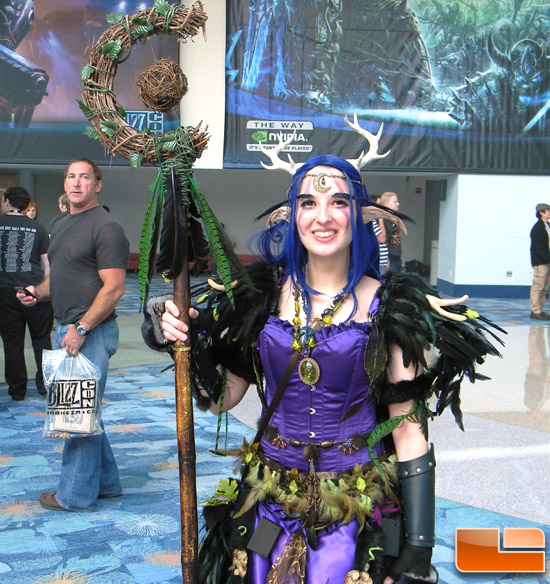 Well, hello there! Looks like you have an fan.