BlizzCon 2011: BlizzBabes & Cosplay Characters
By
More BlizzCon 2011 Babes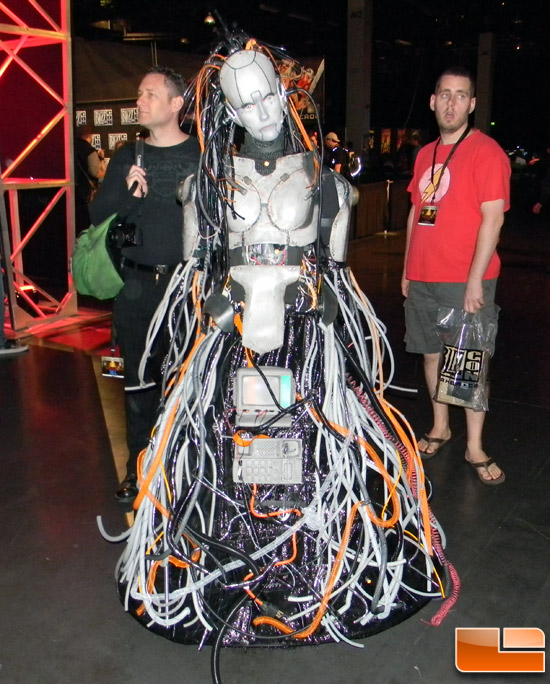 I'm really not sure who had the more interesting look: the walking human-computer, or the dude behind her saying "shazam!"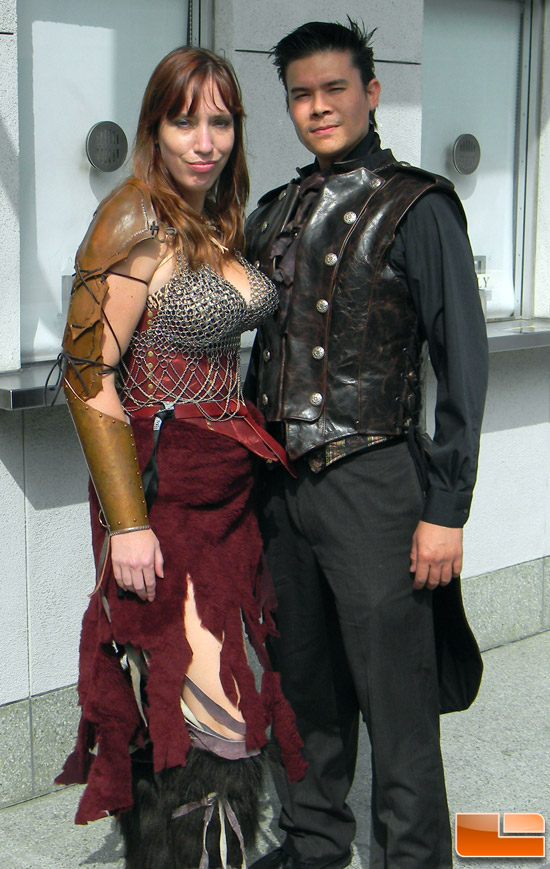 Wait, I thought this was BlizzCon, not Xena, Princess Warrior-Con!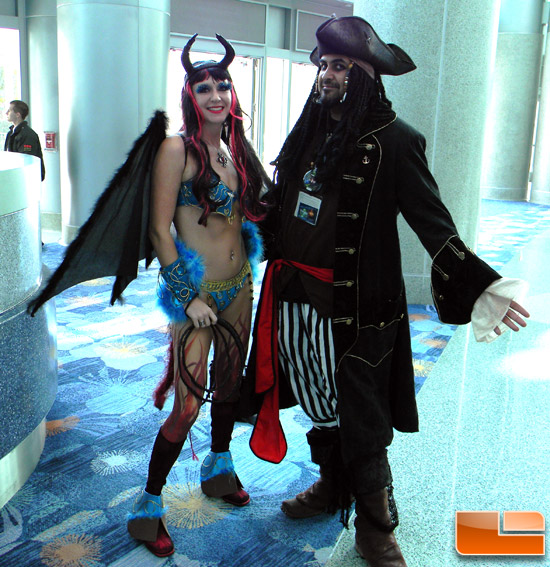 "Aye Maytey, ye be at's BlizzArrggCon" (Okay, so we tried…just not sure what the pirate is doing there..)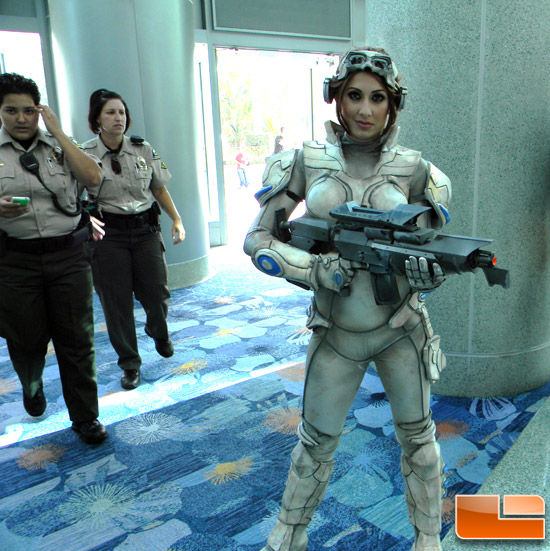 "Five-Four to base, we seem to have a situation in the hall…the suspect is armed and dangerous!"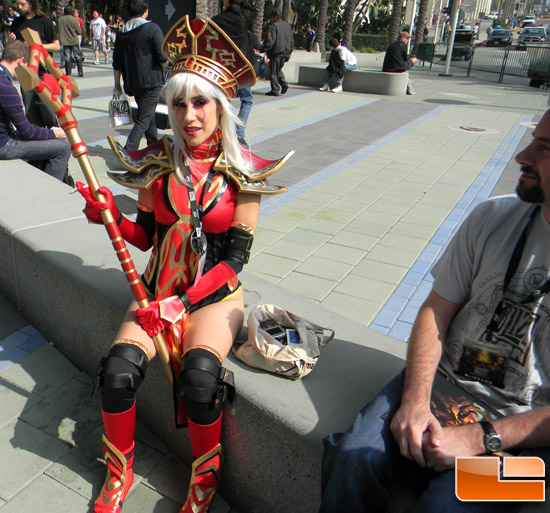 I believe this guy is working up the strength to talk to the queen here.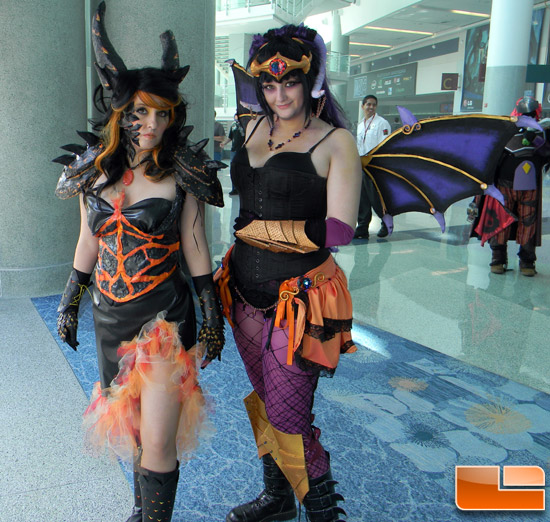 Two nice fairies trying to get home.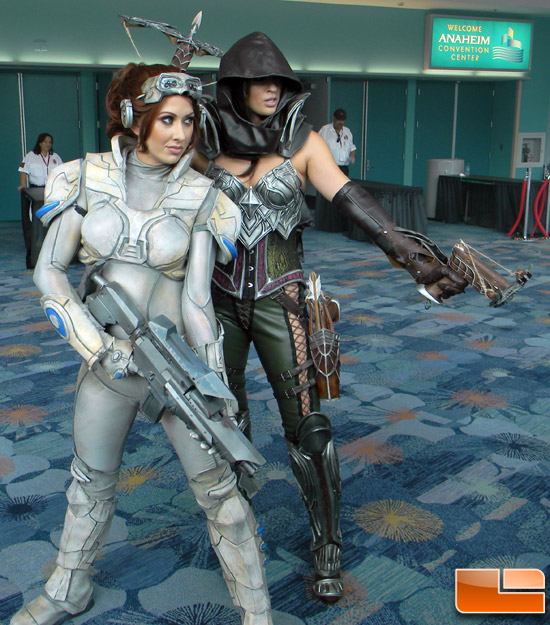 You have to admit, these costumes aren't bad.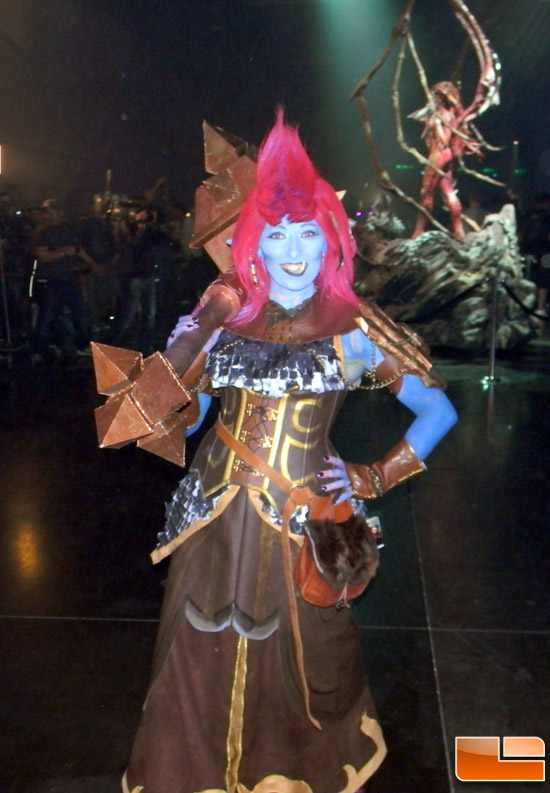 Again we must ask: Blue all over??