Blackberry Z10 Smartphone Review
By
BlackBerry Z10 Smartphone External Features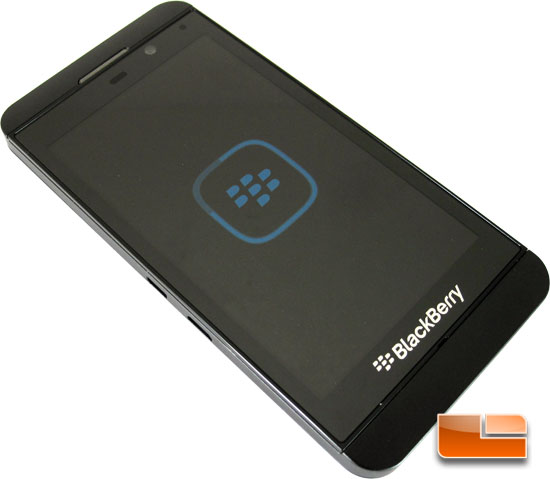 The Blackberry Z10 isn't a bad looking phone. It may not stand out from the crowd in that respect, though some may appreciate that. The Blackberry Z10 features a 4.2″ screen and has a resolution of 1280×768.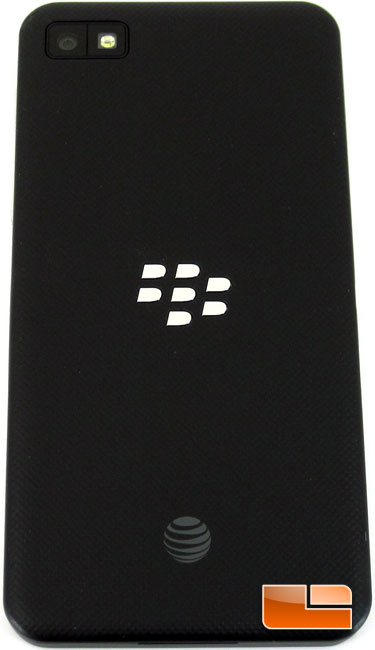 The back of the Blackberry Z10 is kept pretty simple. On the center of the Z10 we have the traditional Blackberry logo, and towards the bottom we can see the AT&T symbol since this particular model runs on the AT&T 4G LTE network. Near the top of the Blackberry Z10 we can find the 8 megapixel auto-focus camera. The camera on the Z10 is capable of taking full 1080p video.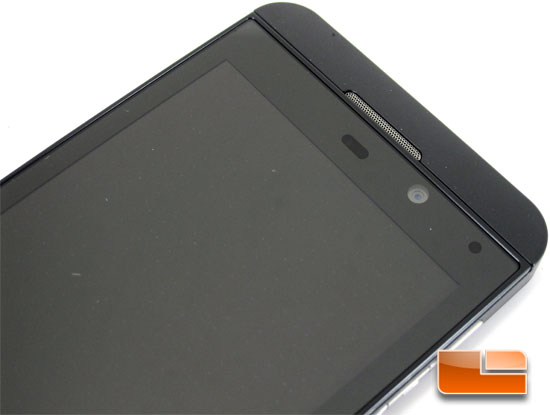 Near the top of the screen on the Blackberry Z10 we can see the speaker, and front facing 2 megapixel fixed-focus camera. This camera features a 3x digital zoom and can film in 720p HD.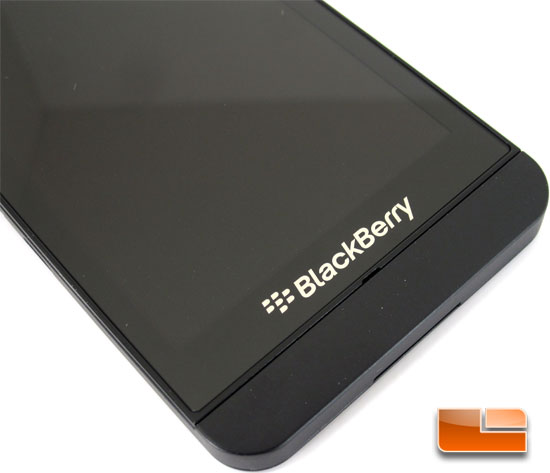 There are no physical buttons on the front of the Blackberry Z10, instead all we have is what we discussed above and the Blackberry logo and badging.


The side of the Blackberry Z10 features a micro-USB 2.0 port for charging and data synchronization between the Z10 and your computer system. In addition to the USB port there is a Micro HDMI port. This will allow us to connect the Z10 to your HDTV to share your videos and photos with everyone.

Spinning the Blackberry Z10 around we can find the volume up and down button as well as a mute button between the two.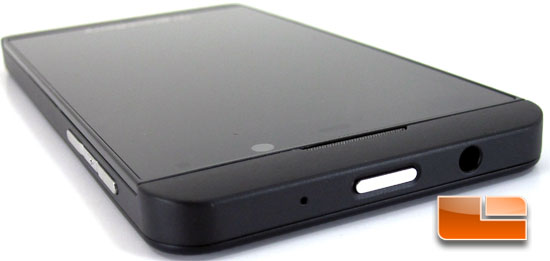 On the top edge of the Blackberry Z10 we can see the power button that doubles as the screen lock button. To the right of that we have the jack for a wired hands free device. To the left of the button we can see the ambient light sensor.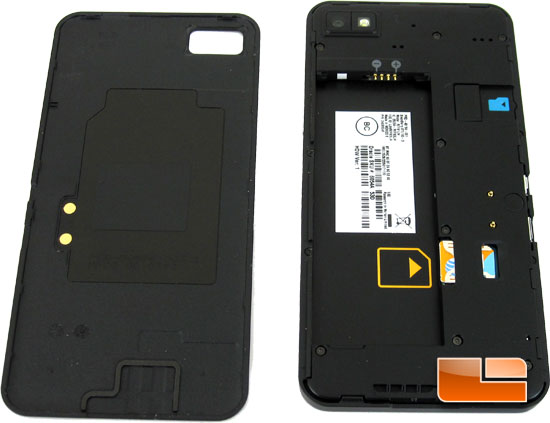 Removing the back cover from the Blackberry Z10 will reveal the battery compartment, micro-SIMM slot and the micro-SD slot. The Blackberry Z10 comes with 16Gb of internal storage, but it is expandable with an additional 32Gb with a micro-SD card.