Avantalk BTSP-200 Bluetooth Stereo Speakerphone
By
Avantalk BTSP-200's Real-World Performance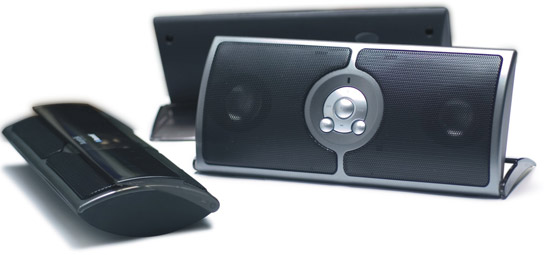 We paired our Avantalk BTSP-200 with our Blackberry Bold and Apple iPhone 3G mobile phones and held our breaths as we took a saw for the first time since upgrading to iPhone OS 3.0 our Apples ability to stream stereo music over Bluetooth. Of course this is a function that should have been included long ago with the first version of the OS, but it was great to finally see this in what is arguably the most popular mobile device on the market.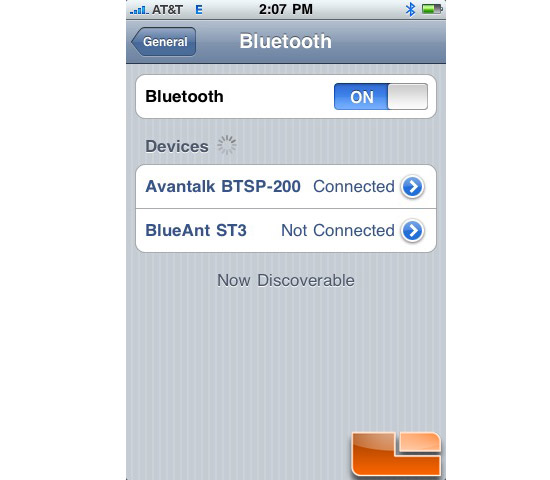 After pairing, we tried out our favorite music to hear how good the sound and quality of the BTSP-200 was. Avantalk made the pairing process really easy and functional. We were able to pair the BTSP-200 with both our mobile device and computer simultaneously. Of course that doesnt mean that you will be able to talk to both devices at the same time, only that you dont have to go through the pairing procedure every time you want to use your phone or listen to music from your PC.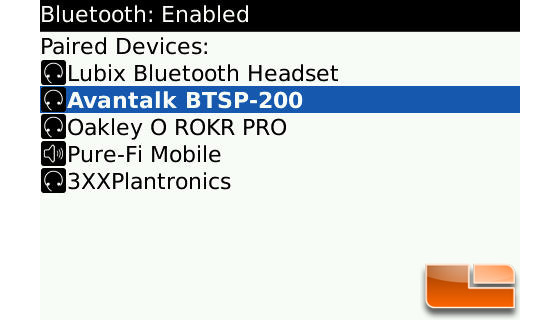 When you are listening to music, you arent going to get THX-level sound reproduction from the device, but the sound that is produced is much better than your stock mobile phone speaker or even your laptop speaker. The BTSP-200 does a fairly good job of sound reproduction so that you can easily share with friends. For us, it didnt really matter whether it was in a classroom or at the beach, the speakerphone had enough umph to rock the crowd.
The microphone picked up our voice very well, when using the speakerphone. Listeners reported that our voice became a bit hollow when we moved more than 3 feet away however. This performance wasnt unlike other speakerphones that we have used. The BTSP-200 did do a very good job of letting numerous people around a table be heard.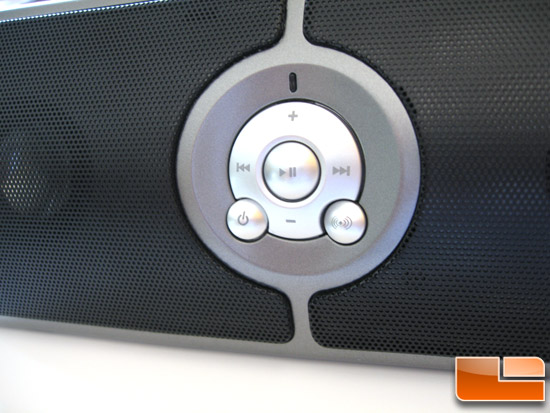 One thing that is still not clear even after reading the Avantalks 10-page user manual is how exactly one mutes the conversation when using the speakerphone. Of course you can use the mobile device or computer to hit mute but not having this function clearly identified on the body (or in the manual)of the BTSP-200 doesnt help at all sell it to those who want to use it seriously in a work environment.
The Avantalks engineers tried to position the drivers as far apart as they could on the unit to help with sonic separation. Unfortunately, youre really not going to get a great sonic separation between the left and right channels with this unit. The sound produced is still full and only at extreme volumes does the unit start to suffer from crackling. You will be surprised at how loud the BTSP-200 can get. Overall, the sound quality is very solid for a unit of this size.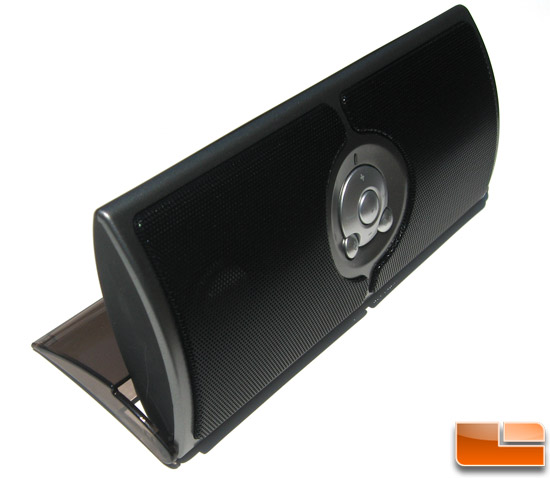 The range of use for the unit seemed to be pretty good as we could walk about 25-30 feet away and still get a good enough signal that we could hear music without static. For us, when we used 2650mAh rechargeable batteries, we were able to get more than 6 hours of continuous use with the BTSP-200. This should be long enough for most users, but we are still disappointed that the Avantalk Speakerphone didnt come natively with a rechargeable option.
Legit Bottom Line:
Priced at $130 mainly because of its size and functionality, we think the Avantalk BTSP-200 Wireless Speakerphone is solid, but its lack of a rechargeable battery and mute button makes it hard to recommend over other models comparatively priced.