Asus P5E3 Premium WiFi-AP @n Edition Motherboard
By
The Chipset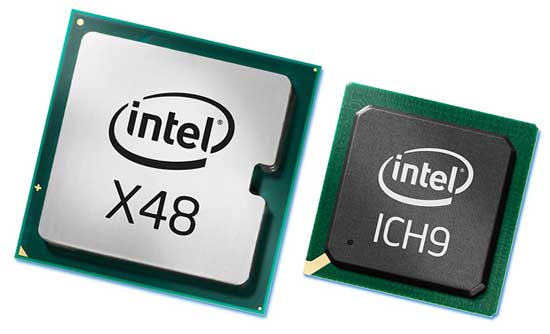 It was not that long ago that we introduced you to the X38 chipset. The X38 chipset turned out to be a great overclocking chipset, and its performance was also very, very good when stacked up against its competition. With the great performance, one may wonder why Intel has brought out the X48? Well, technology does not stand still, and with DDR3, 1600fsb CPUs and a few other things, Intel decided it was time. Coupled with the Intel ICH9, this is Intels new flagship, as the mantel is passed from the X38.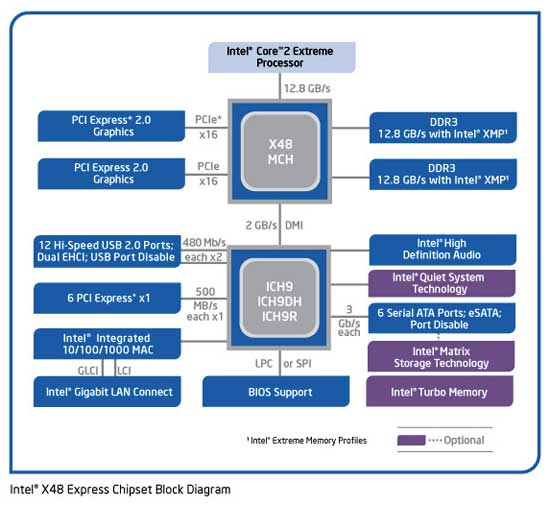 It is not always easy to look at one of these charts to see the differences that the X48 brings. Fortunately, Intel makes it easy by giving us a comparison chart that outlines some of the differences. Take a look…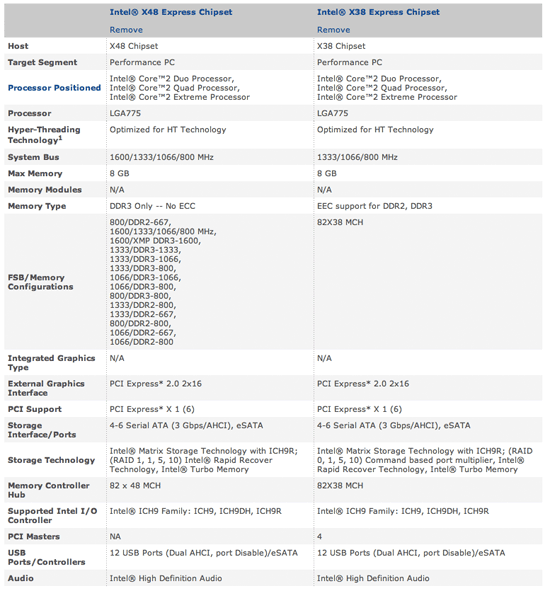 So, what are the differences? Not many, really. The X48 has official support for DDR3 (it also supports DDR2 memory, as we will see in a future review) and fsb of 1600. Of course, there are some performance enhancements and such, or at least, that is what Intel will tell us!