ASUS Intel Z77 Motherboard Preview: P8Z77, Formula, Gene & Sabertooth
By
ASUS P8Z77-V and P8Z77-V Pro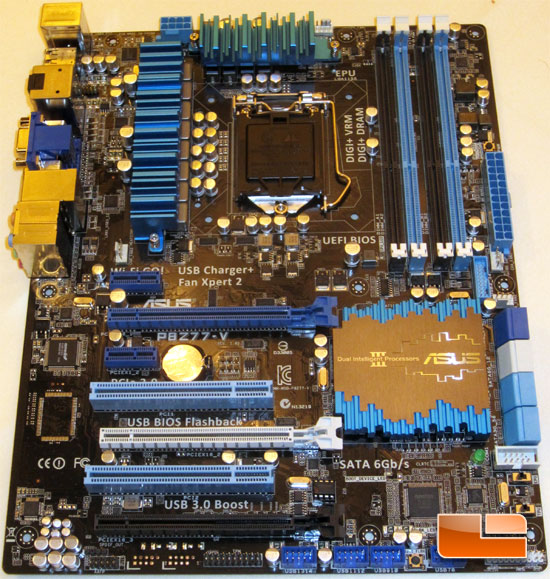 The ASUS P8Z77-V is the entry level motherboard in the ASUS P8Z77 series. Though by looking at it you wouldn't guess it.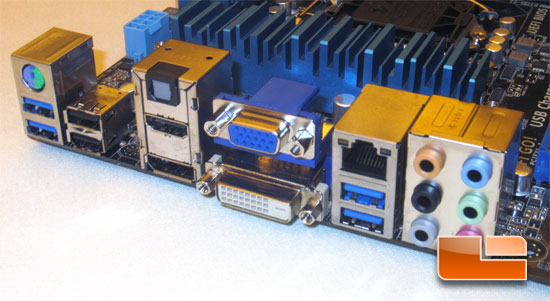 The I/O panel of the ASUS P8Z77-V has the usual features we have come to expect.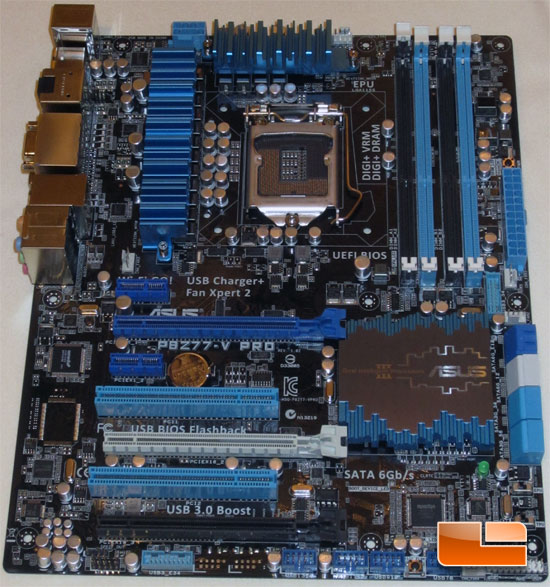 The next motherboard in the ASUS Intel Z77 product stack is the ASUS P8Z77-V Pro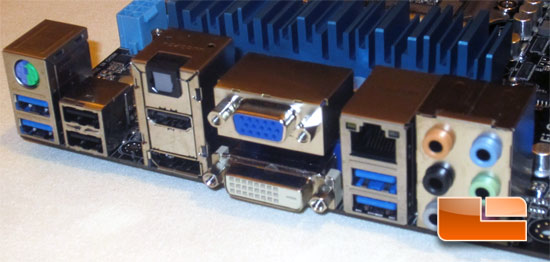 Nothing out of the ordinary on the ASUS P8Z77-V Pro I/O panel.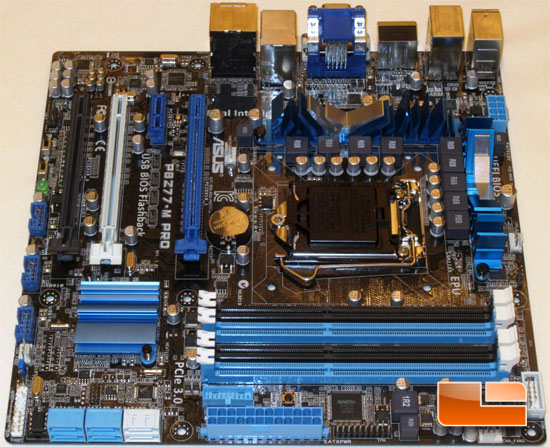 ASUS is also offering up a couple of micro-ATX Intel Z77 motherboards. Above you can see the first, the P8Z77-M Pro is a full featured m-ATX motherboard with three PCIe x16 slots and four DIMM slots.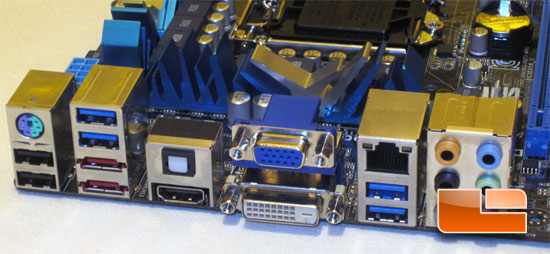 The only difference on the I/O panel between the full ATX P8Z77-V series and the P8Z77-M Pro is the lack of a displayport on the micro-ATX motherboard.