ASUS Eee Pad Transformer Prime Tablet Sneak Peak
By
Final Details on the Transformer Prime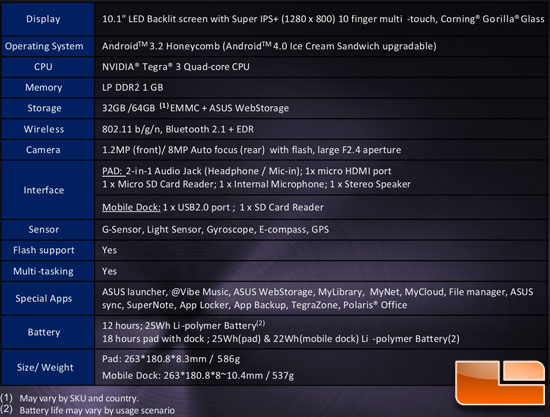 The ASUS Transformer Prime is said to be shipping with Android 3.2 (Honeycomb) and then will have an update to Android 4.0 (Ice Cream Sandwich) later this year. The Transformer Prime will also be available in either 32GB or 64B capacities. Both models feature a micro SD card slot, 3.5mm combo audio jack and micro HDMI port so sharing both whats inside and on-screen is quick and easy.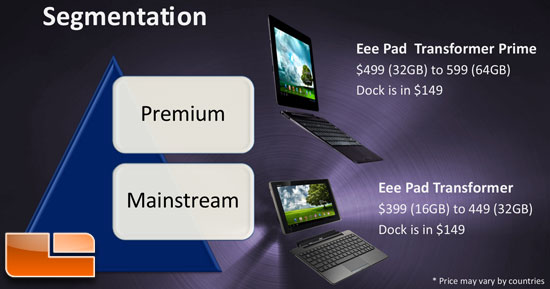 Pricing will range from $499 for the 32GB version to $599 for the larger 64GB version. ASUS will offer the optional mobile dock accessory for $149. ASUS Eee Pad Transformer Prime is priced above the Eee Pad Transformer and will be positioned to the premium market. This means that ASUS will not be discontinuing the Eee Pad Transformer as the tablets are targeted at two different groups of consumers.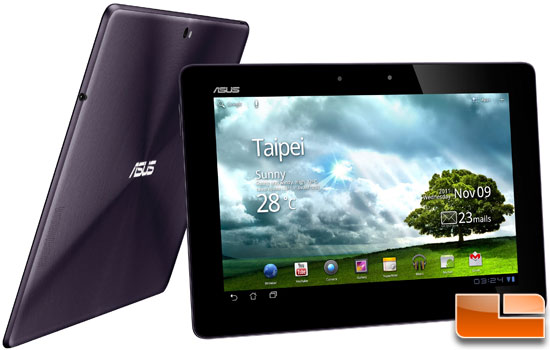 The ASUS Transformer Prime looks like a stunning tablet, but time will tell how well it does in the market. ASUS has increased the price on their second generation 10.1-inch Android tablet during a time when other companies have focused on 7-inch Android tablets for under $250. Only time will tell who the victor will be, but the Transformer Prime looks promising.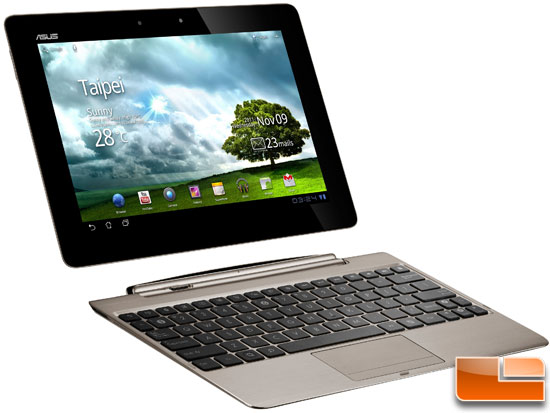 It also has features unlike any other tablet out there, so if there was a tablet out there that could disrupt the market the ASUS Transformer is it!