Antec Mobile Products SPzero Bluetooth Speaker Review
By
Final Thoughts and Conclusion
Antec Mobile Products is all about creating mobile gadgets to make your mobile experience better; I mean it's in their name. The SPzero is a fairly new and sleek cowbell shaped mono speaker. It has a fantastic aesthetic appeal and pretty darn good sound quality. It's very easy to use and the water/moisture resistance allows you to bring it to places you wouldn't bring other speakers or even your phone. You definitely don't want to bring it in the shower or swimming with you, though it isn't that type of water resistant!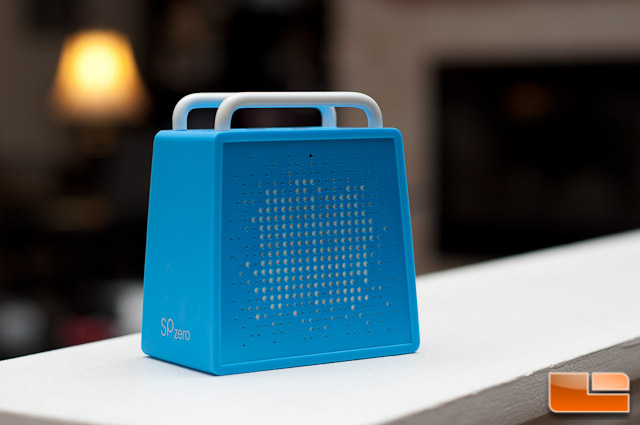 You can pick up the SPzero in up to 7 different color combinations for $42.24 plus shipping on Amazon and the speaker has a 1 year warranty. The speaker's MSRP of $79.99 feels quite high for what this speaker is, but with it being heavily discounted at retailers, it makes the speaker that much more appealing.
The alert tones were the most annoying part of this product, as you do not have a way to silence or adjust the volume of them. Bringing this speaker to a place where you're only trying to softly play quality sounding music can be risky. If your phone is on silent and a call comes through, the SPzero will still make a fairly loud tone and you cannot mute it without rejecting the call! You can circumvent these, to an extent, by holding it against your chest, jacket, or the like to muffle the sound, but it isn't by any means foolproof.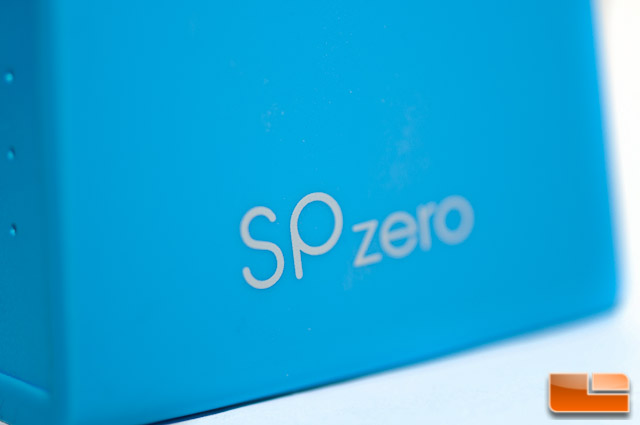 Overall I really respected the build quality and quality of sound that came from this speaker, even at higher volumes. The flaws will have to be something you will have to decide if you can live with or not.
Legit Bottom Line: Antec Mobile Products' SPzero speaker is a nice looking and great sounding speaker with some potentially annoying flaws.