Antec Mobile Products SPzero Bluetooth Speaker Review
By
Using the AMP SPzero
Without instructions, it took very little thinking on how to power on and pair a device, since the minus and plus buttons were obviously volume buttons, so that left the center for power. You will hold the center button for approximately 5 seconds and it will power on with a voice that says Power On. To pair your device, continue hold the power button down for another 3-5 seconds and it will go into pairing mode, again with an audible voice that says Pairing. The LED on the face will blink white rapidly, as well. Should you want to cancel pairing because you accidentally held the power button down too long, not paying attention, you will just have the power the device off. This again is achieved by holding the power button for approximately 5 seconds and you'll get a voice that says Power Off. Quite the nice touch, I must say!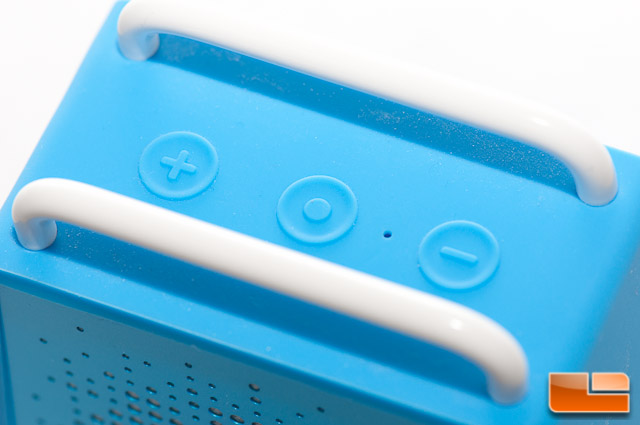 Adjusting volume could be easier, but it is still easy enough. You have to continually press the volume down or up buttons to adjust the volume, so there is no holding it to quickly adjust the volume. When you hit the maximum or minimum level, you will get a loud double beep informing you of such. The volume can only be adjusted on the speaker when in Bluetooth mode and not when connected via the Aux port.
When a device that you previously paired with the speaker connects, the speaker will make a noise (sort of low pitch to high pitch but not obnoxious!) letting you know that a paired device connected. Additionally, when you power off the speaker and a device was paired, you'll basically get a tone that is reverse of the power on sound just to let you know that your device is now disconnected.
Stepping back to pairing quickly, when the SPzero is in pairing mode, you just simply need to turn on Bluetooth on your device and look for SPzero. There are no codes to enter, so as soon as you tap that device it will connect.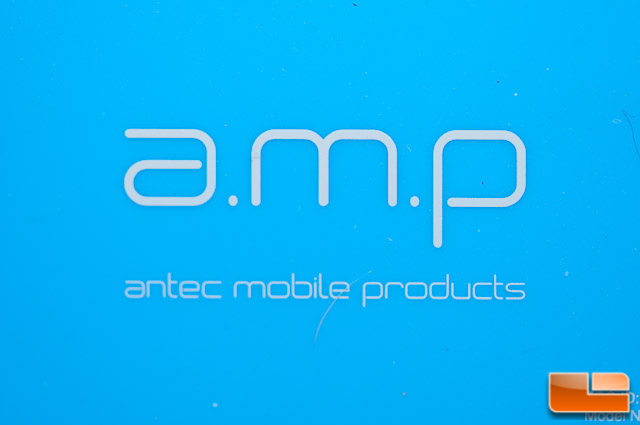 Answering calls is easy enough, as you just hit the middle button. The speaker will also make a tone to let you know that a call is coming in, but unfortunately this tone cannot be muted whatsoever, so you will be annoyed the entire time your phone is ringing (unless you reject the call). When testing the voice quality, the person speaking through the speaker did not sound that great and was slightly muffled. Even the audio from the speaker got a bit quiet, so it became more difficult to hear the other end.
Finally you might be wondering about run time on the SPzero. Antec claims up to 8 hours of use, but I feel like I consistently got more than that. There are no meters that tell you how full the battery is, so you're left to guess. I used it an entire weekend while remodeling my bathroom and the SPzero didn't give up on me. Simply put, it outlasted my Galaxy S3's 2100mAh battery by a long shot.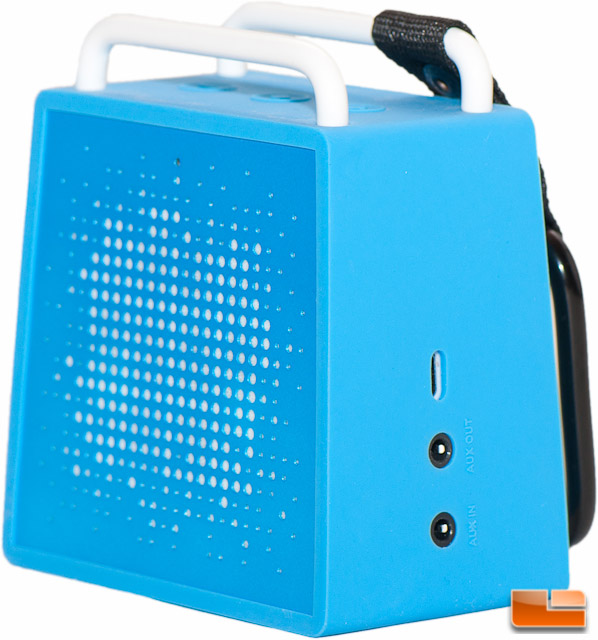 When you hit a low point (10% is my best guess) on the battery charge, you will receive an annoying tone (in random intervals) that tells you the battery is low. Simply put: There is no way to mute and ignore this tone. The only other item that you will notice is the LED on the face will rapidly blink red while the audible alert happens.
Let's move on and take a look at the sound quality that we experienced from the SPzero, see what sort of other issues we may have encountered, and wrap up this review.