AMD Ryzen Threadripper 3970X Processor Review
By
Final Thoughts and Conclusions
The benchmark results show that the 3rd Gen AMD Ryzen Threadripper 3970X is a monster. It destroys the new Intel 10th Gen Core i9-10980XE 'Cascade Lake-X' processor in the vast majority of multi-threaded benchmarks. It is also competitive in most single-threaded workloads as well, so AMD has a winner here on the performance front. When you look at the new TRX40 platform things only get better as you have PCI Express 4.0 support and all sorts of usable I/O. If you are looking to build a high-end PC for compute the new 3rd Gen Threadripper CPUs are going to be hard to pass up. All of the quirks and grips that we had with the previous generation 2990WX processors are gone. Using the new platform with the 3970X offered a much better user experience over the 2990WX from last year, so kudos to AMD for keeping things headed in the right direction.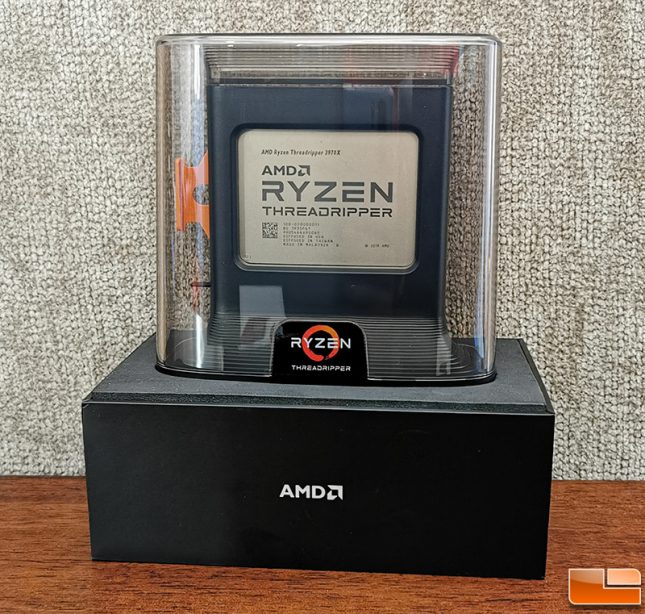 When it comes to power consumption the AMD Ryzen Threadripper 3970X is a 280W TDP part and uses a good deal of power. In fact, the 3970X platform used the most power of any CPU that we have recently tested. The good news is that the performance per Watt numbers show that AMD is delivering amazing performance for the power that is being used.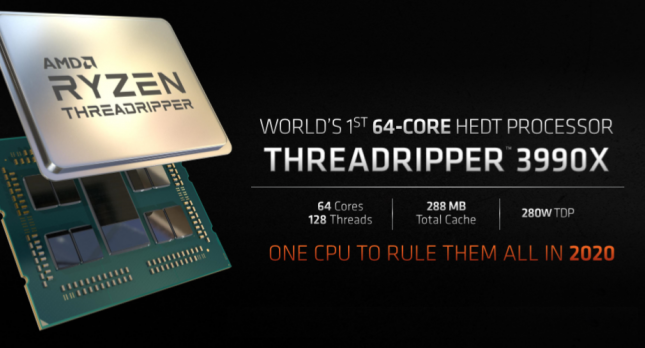 It looks like Intel just got beat up in the playground by the school bully, but AMD is not close to being done. AMD will be introducing the Threadripper 3990X with 64-cores and 128-threads sometime in 2020. Yes, they are doubling the number of chiplets on the 3970X while keeping the TDP somehow at 280 Watts. It has an incredible 288 MB of total cache and it will work on the TRX40 platform. Expect to pay double the price if not more for this chip though as it is going to be unreal. How is Intel going to counter the 3990X next year?
If you are a content creator and are looking for a powerful platform to get the job done we highly suggest giving the Threadripper 3970X and the new TRX40 platform a closer look. The Threadripper 3970X at $1999 and the Threadripper 3960X arrives at $1399 might be just you need to boost your productivity to the next level. The price also feels justified for what you are getting and we now know why Intel slashed their HEDT processor pricing so drastically.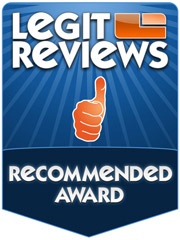 Legit Bottom Line: The AMD 3rd Gen Ryzen Threadrippers are the real deal and offer incredible performance on both single- and multi-threaded workloads.