AMD Ryzen 9 3950X Processor Review
By
Final Thoughts and Conclusions
The AMD Ryzen 9 3950X processor is likely the most impressive mainstream desktop processor launch of the decade. AMD has managed to give the community a 16-core, 32-thread CPU for the mainstream AM4 platform without sacrificing performance. Over the years we've seen companies lower clock speeds when they add cores, but AMD actually increased the clock speed on the 3950X while adding more cores. That is something rather special and was made possible thanks to binning.
AMD selected the very best dies for the 3950X and that is how they managed to pull off a part with the most cores and the highest clock speeds. AMD feels that the 3rd Gen Ryzen series offers impressive compute for the dollar and our testing shows that that the 3950X pretty much blows away all the other mainstream processors. It is clear that Intel needs to start adding more cores to compete with the AMD Ryzen 3000 series. The higher core counts and efficiency advantages of AMD's 7nm manufacturing process have allowed AMD to take the spotlight away from Intel in most all compute workloads.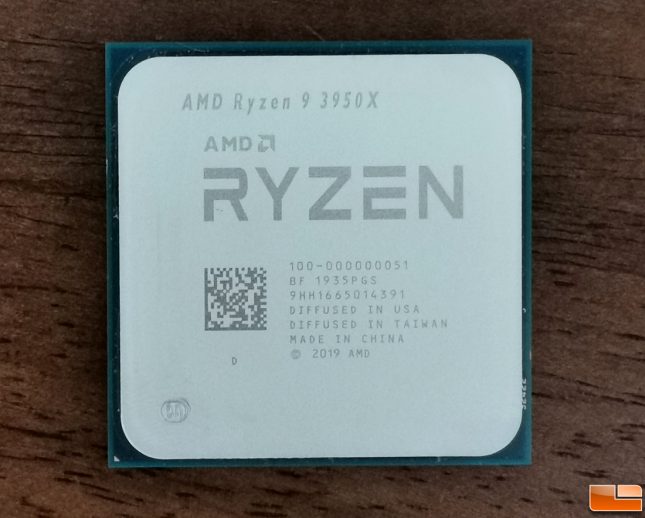 If you are impressed by the performance of the AMD Ryzen 9 3950X processor and want to pick one up you'll be able to do so on November 25th, 2019 for $749. From what we are hearing the demand for this part is extremely high as you can imagine and we believe the demand is larger than the supply. If you want it and find it at a good price then we wouldn't hesitate on picking one up. This is the best performing mainstream CPU for content creation and it also has solid gaming performance!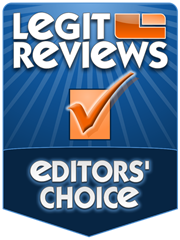 Legit Bottom Line: The AMD Ryzen 9 3950X 16-core, 32-thread processor is a beast and changes what one can expect from a typical mainstream desktop platform.