AMD Radeon R9 and R7 Series General Overview
By
AMD today launched the AMD Radeon R7 240, R7 250, R7 260X, R9 270X, and the R9 280X desktop graphics cards. This shouldn't come as a shock to any of our readers as we told you all about the cards during
the AMD GPU14 Tech Day
last month. We were able to give you the price points and names of the cards, but were unable to give you the exact specifications for each model. That is no longer the case as the embargo has lifted and the details are no longer a secret.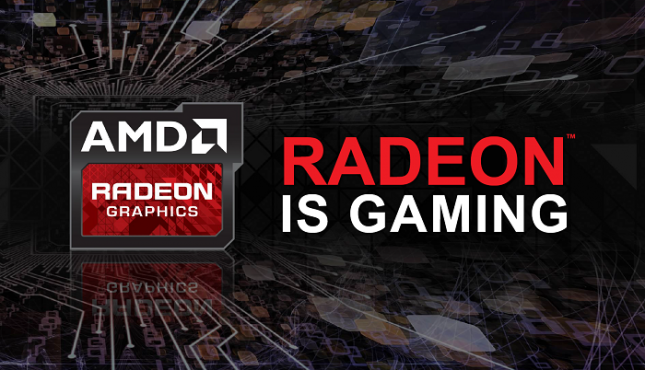 The cards launched today are essentially re-brands, but there are some major changes that need to be noted. For starters, the Radeon HD nomenclature is dead and AMD came up with a new nomenclature for their graphics cards lineup. AMD felt like it was time to move away from phrase 'High-Definition' (HD) as gamers are looking to Ultra High-Definition (UHD) setups when updating their monitors. 4K monitors will be coming down in price over the next few years and games are headed that direction, so it does make sense to drop the HD. It also makes sense with the re-branding as things could get a little confusing for the average Joe.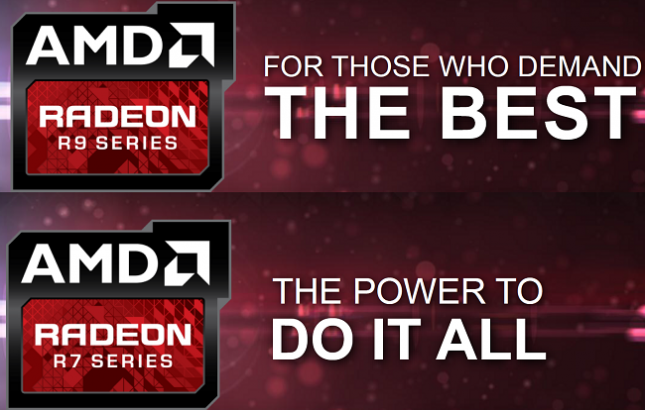 AMD will be releasing the Radeon R7 series aimed at casual gamers and the R9 series for enthusiasts and serious gamers.
AMD also rolled out
Mantle
, which is is a low-level application programming interface (API) that designed to allow game developers to work closer to the metal so to speak on of AMD's GCN-based video cards. This means that it will be easier for game developers to get the most performance out of AMDs GCN-based graphics processors . This is the first time that an API has been able to leverage the commonality between the next-gen consoles and desktop graphics cards. Games will have to support Mantle for this to work, but AMD has already gotten DICE, the makers of the Frostbite engine, to support it in Battlefield 4! The bad news is that Mantle support will come via a patch that will be released in December and it not natively in the game title.
The AMD Radeon R9 290X, Radeon R9 290 and Radeon R7 260X will all feature AMD TrueAudio technology. AMD TrueAudio is a new positional and 3D spatial audio engine that is all handled be the GPU itself. You will need to install your own audio software through middleware companies like Firelight Technologies (FMOD) and AudioKinetics (Wwise) to enable this feature. You also need to be playing a game title that features a programmable audio pipeline! Right now there are no such game titles available, so it is basically a feature for the future.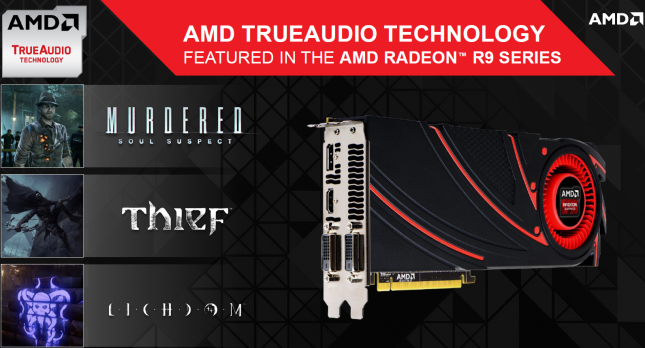 AMD showed that 'Murdered Soul Suspect', 'Thief' and 'Lichdom' will all support AMD TrueAudio Technology, but all have release dates sometime in 2014. AMD also announced that the 10 month old game title 'Sonic & All-Stars Racing Transformed' will be patched to support AMD TrueAudio, but no firm date on when that would happen was given.
So, since this is mainly a re-brand of the Radeon HD 7000 series, what cards live to see another day? This is what we have managed to come up after looking at the AMD product specification slides shown above.
AMD Radeon R7 250 = AMD Radeon HD 7730 (Cape Verde)
AMD Radeon R7 260X = AMD Radeon HD 7790 (Bonaire)
AMD Radeon R9 270X = AMD Radeon HD 7870 GHz Edition (Pitcairn)
AMD Radeon R9 280X = AMD Radeon HD 7970 GHz Edition (Tahiti)
The cards have new names, but are based on existing 28nm Graphics Core Next (GCN) technology, albeit with new GPU coolers and a few clock speed changes here and there. The good news is that pricing has decreased pretty much across the board, so the price versus performance value has gotten better.
AMD R7 and R9 Pricing:
AMD R7 240 – $69
AMD R7 250 – $89
AMD R7 260X – $139
AMD R9 270X 2GB – $199
AMD R9 270X 4GB – $ $229
AMD R9 280X – $299
The highlight here is the AMD Radeon R9 280X at $299. This is roughly $75 less than the AMD Radeon HD 7970 GHz cost last month, so that is very nice to see. The AMD Radeon HD 7970 GHz edition originally had a $499 suggest retail price when it was released in 2012!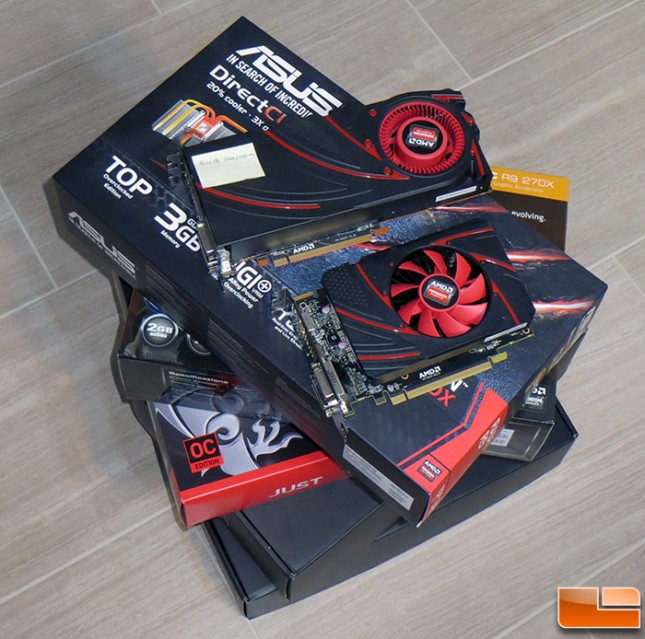 Last week we returned from a business trip and discovered that NVIDIA released new graphics drivers and that we managed to get seven new AMD Radeon R200 series cards. The cards we received were the Radeon R7 260X and the Radeon R9 270X reference cards and then we got multiple Radeon R9 270X and R9 280X boards from the AIB's. Trying to fit all these cards into one single review sounded good at first, but we couldn't get it all done in time for the October 8th launch. We'll be breaking it down into a review on each respective group of cards. We'll be starting with
the AMD Radeon R7 260X review
later today! Sorry for the delay, but we'd rather get it right than rush some garbage out the door!