AMD Mantle Patch for THIEF on Intel 3570K CPU
By
AMD Mantle Patch for THIEF on Intel 3570K CPU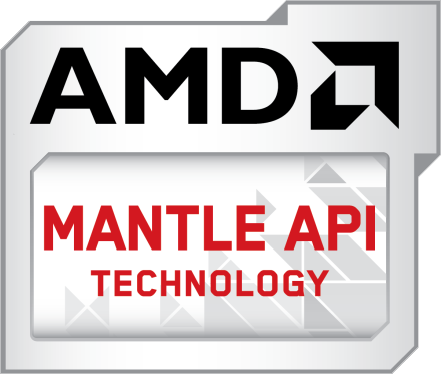 Battlefield 4 was the first game to support Mantle, and Legit Reviews found that with just a driver update and patch by EA-DICE, Mantle did provide a significant performance increase. Now, Square Enix has stepped up and patched Thief to support Mantle and AMD's TrueAudio. Recently, we tested the patch on an AMD A10-5800 APU and found that it provided a performance increase, which was dependent on the quality settings.
[youtube]https://www.youtube.com/watch?v=_6uUtf-lMQQ[/youtube]
Along with Mantle, AMD's TrueAudio technology was also included in the patch, however as we previously discussed it's effect on sound, we will not be covering that again. TrueAudio is implemented to enhance environmental sound effects. This was done by taking a snapshot of the echo characteristics of a real-world location and importing it into software to be translated into how the sound should react within the games environments.
Let's take a look at how Mantle affects the performance of Thief on an Intel CPU.