XPG PRECOG Gaming Headset Review
By
XPG PRECOG: Testing and Conclusion
With the PRECOG connected to the computer via USB Type-C, we get power to the side LEDs. They are not RGB capable, so red is the only option. But for most people, like myself, I do not see this as a deal breaker of any kind as I would not be able to see the LEDs while wearing the headset anyway.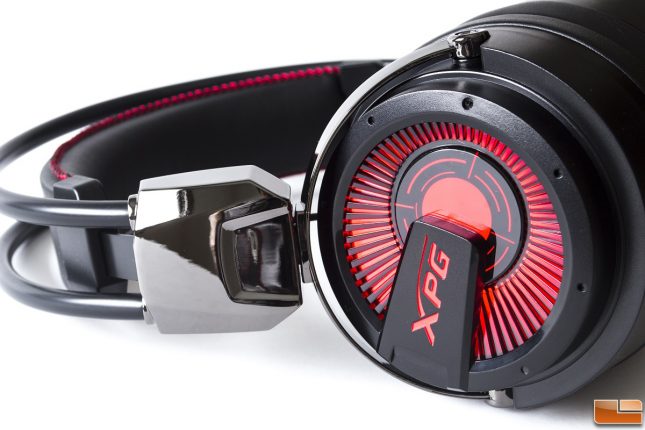 In terms of audio performance, I do like the fact that there are three audio modes to toggle between. There is a FPS, 7.1, and Music mode. The FPS mode reduces the low tones while slightly increasing the mid and high tones. This is to highlight in-game sounds like footsteps and gunfire for increased positional accuracy. In FPS mode, explosions do not sound too deep due to the decreased low tones. But players who play games that involve reconnaissance or going behind enemy lines will be very thankful to have this preset mode.
The 7.1 mode turns on the virtual 7.1 surround sound effect. This is great for watching videos as it simulates a 7.1 surround sound environment. I did find that sounds that were meant to play on one speaker will also quietly play on the opposite speaker. For gaming, I would not recommend this mode as it does not pinpoint exactly where something is.
Music mode is my favorite as it turns off all post-processing for natural sound quality. While gaming, I was still able to pinpoint where my enemies were without too much trouble. Music and videos also sounded good without any noticeable distortion unless you love listening to everything with maxed out volume settings.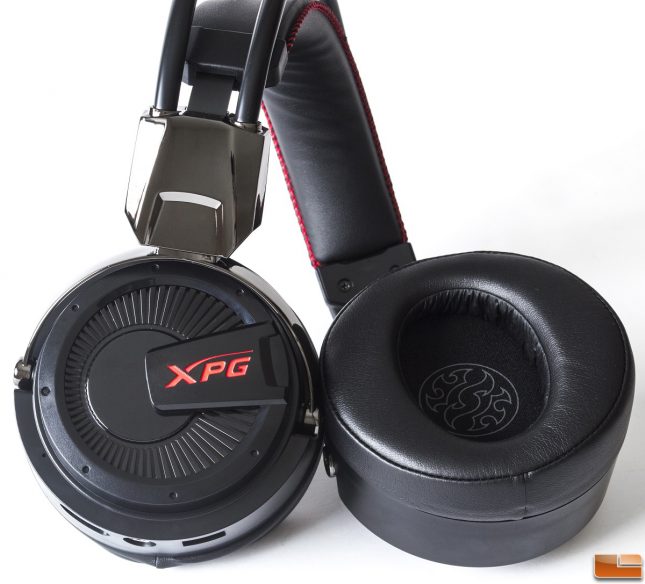 Microphone sound quality was also pretty good with an even distribution of low and high tones. It produced a natural sound without major distortion, and the microphone muff was larger than normal. This isolated the ambient noises very well. Paired with ENC technology, other players did not have issues hearing me while in game.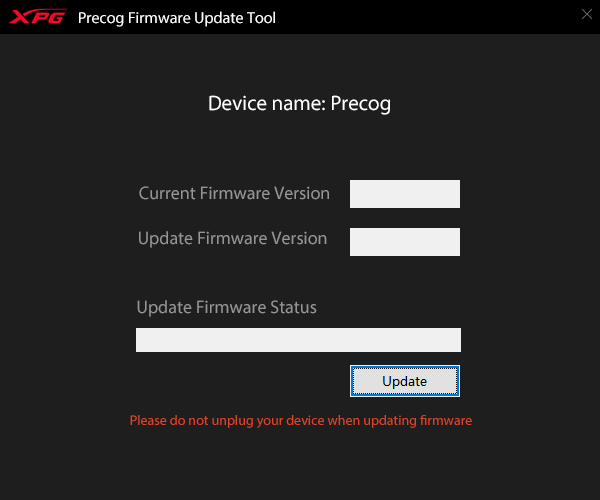 It should be noted that a firmware update was released on 01/20/2020 for the XPG PRECOG that improved the microphone communication quality, so be sure to grab it here under the download section if you need it. Precog firmware version 0011 was the most recent available when we did our testing.
One design feature that did worry me was the length of the cable going to each driver. The drivers can tilt a certain degree, but tilt them too much and that will add stress to the cable. I would have liked to see a better implementation. Something like a spiral cable, seen on the Logitech G Pro X gaming headset, would do fine.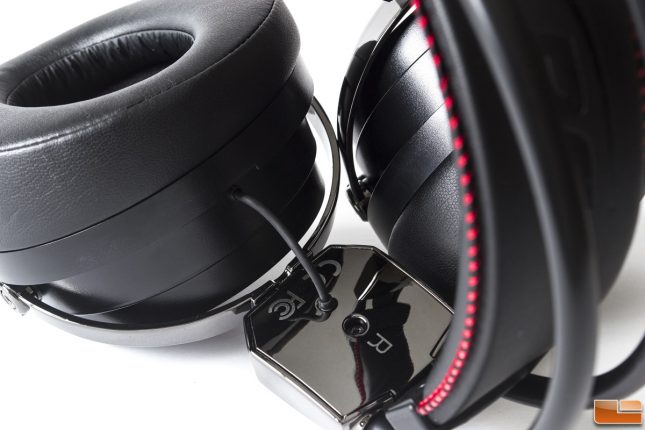 Something I did also notice was that the Type-C wired controller would become warm to the touch after several minutes of usage. This has not caused any issues in terms of audio performance, but I thought it was somewhat surprising.
The carrying case allows for portability and is made of a rubberized material. This is great to prevent water from getting inside and damaging the hardware. There is also a handle at the top of the case, which makes it easier to carry around. The carrying case is not too large at approximately 250 mm(L) x 90 mm(W) x 270 mm(H), so it should fit in most bags and backpacks.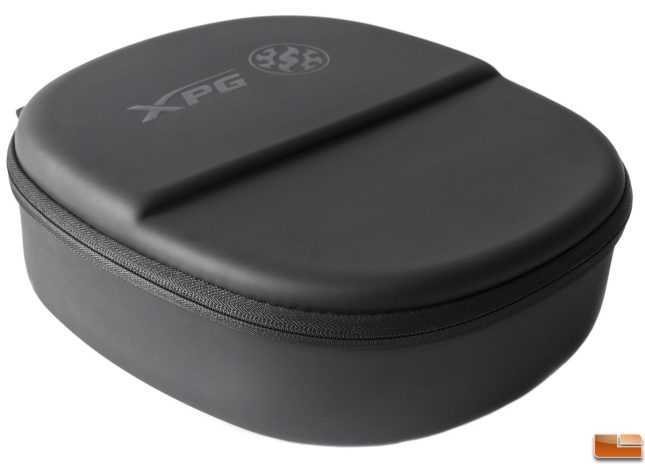 Overall, the XPG PRECOG is a good gaming headset that delivers great sound quality and features. The carrying case is a nice addition for portability, and its cross-platform capability gives it support for PC and major game consoles. I do like the three preset sound settings, and connecting the PRECOG directly to a computer via the 3.5mm cable will allow it to play directly from the sound card. This is great if there is an equalizer setup. But using the headset this way, the side LEDs will have no power to illuminate.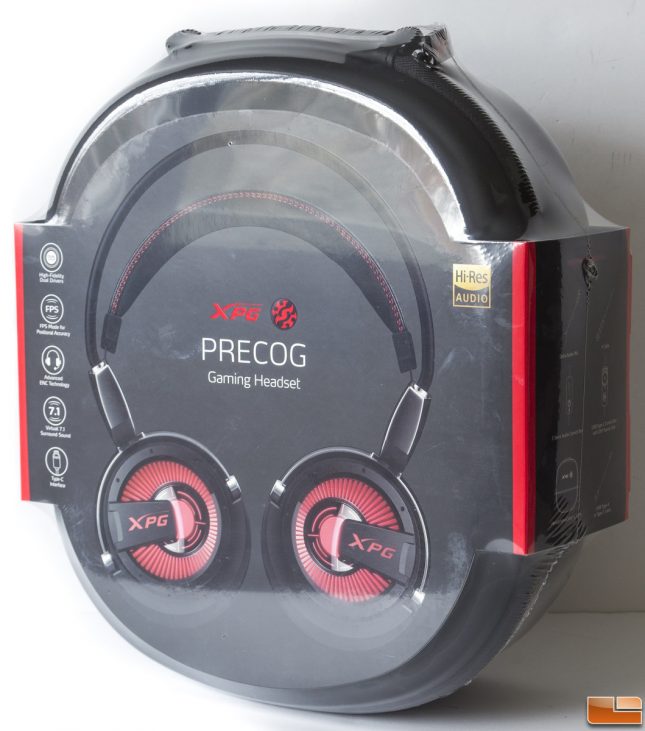 Priced at $119.99 shipped on Amazon, this is a good asking price consider what comes with the PRECOG. It is very comfortable with its angled memory foam ear cushions and automatic adjustable headband. Sound is very good along with its natural sounding microphone, and the three preset audio modes are great to have if an equalizer is not setup. The Type-C wired controller does get warm after a while, but it has not affected audio quality from what I can tell. It also comes with a two-year warranty against manufacturer defects. The PRECOG is a recommended product if you are in the market for a cross-platform compatible gaming headset with out-of-the-box features.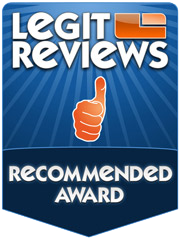 Legit Bottom Line: The XPG PRECOG provides comfort and good sound quality for multiple platforms while being the first gaming headset to feature dual dynamic electrostatic drivers.