XPG BATTLEGROUND XL PRIME Gaming Mouse Pad Review
By
XPG BATTLEGROUND XL PRIME: Testing and Conclusion
I was impressed by the light output of the LED controller. The LED beams come from both sides of the controller, which is where we get our two-zone RGB lighting zones from. The LED strip that goes throughout the perimeter of the mouse pad does not contain any LEDs. Instead, it seems to reflect and redirect the light. When the BATTLEGROUND XL PRIME is in a darker environment, the light output is pretty good, even at the bottom right edge. But since the LED source does come from the controller, the top left will always be brighter.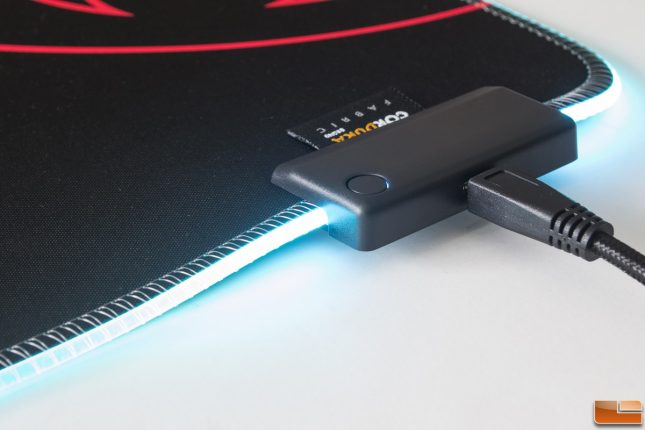 When it comes to gaming, the BATTLEGROUND XL PRIME paired very well with both optical and laser-based gaming mice. At first, my mouse did not glide too smoothly on the surface of the BATTLEGROUND XL PRIME, but it slowly improved as the mouse pad flattened out on my desk. I did not notice a major difference in tracking performance when switching between this and my Corsair MM350 Champion Series mouse pad.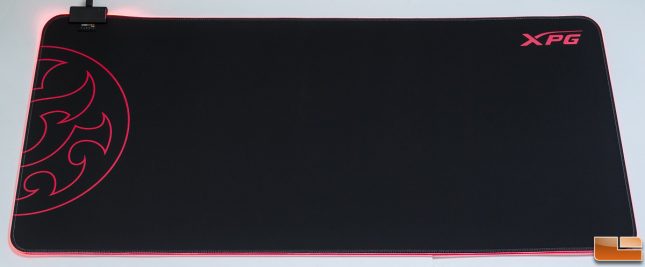 Here is a closer look at the LED strip along the perimeter of the mouse pad. The LED strip attaches to the mouse pad via a plastic string. The string is sewed into the mouse pad while wrapping around the LED strip. How durable is this design? I am not sure, but only time can tell. I also noticed my arm and the cable to my mouse did come into contact with the LED strip many times. It is rather abrasive, and not the most comfortable. A mouse bungee may be a good consideration to prevent the mouse cable from catching.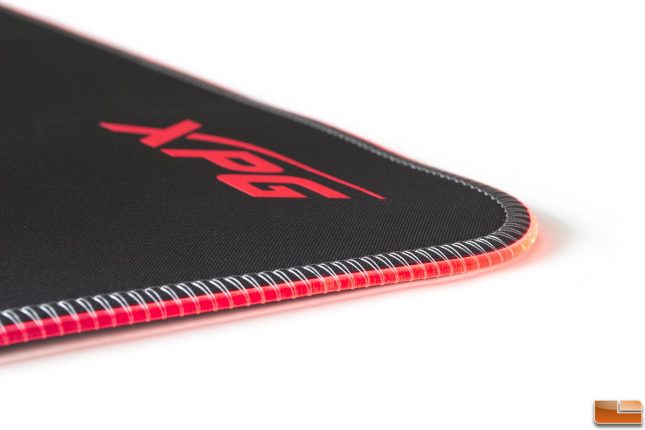 Overall, the XPG BATTLEGROUND XL PRIME is a great mouse pad that offers a large surface area for full size keyboards and a mouse. The RGB lighting is mostly even throughout the perimeter, and the CORDURA fabric is resistant to scratches and spills. Spills, like water or soda, will not dig into the fabric. But something like isopropyl alcohol will soak into the fabric due to it being less polar than water.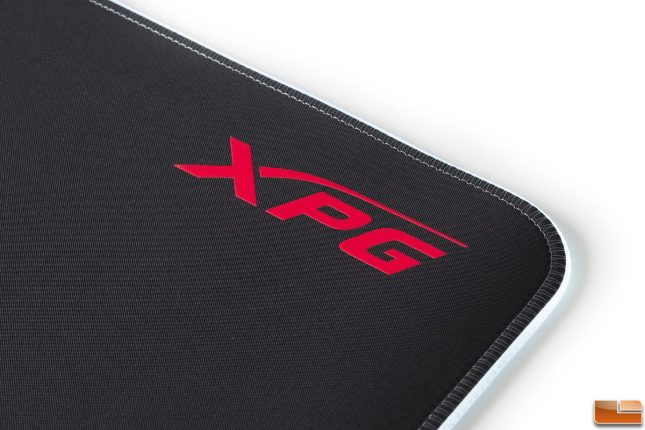 Priced at $44.99 shipped on Amazon, the XPG BATTLEGROUND XL PRIME is priced competitively against competing gaming mouse mats. The CORDURA fabric is a great feature to have, and the RGB illumination is something we do not see too often in a soft mouse pad. Upon first use, the mouse may not glide smoothly on the surface, but it will after some time. It also comes with a two-year warranty against manufacturer defects. Overall, I am giving the BATTLEGROUND XL PRIME our recommended award due to the features it offers for the value.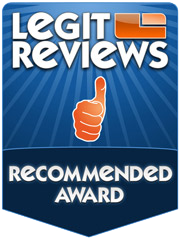 Legit Bottom Line: The XPG BATTLEGROUND XL PRIME a recommended product for anyone who is in the market for an extra large mouse pad with a scratch and spill resistant design and RGB capabilities.