Ubisoft The Crew NVIDIA Gaming Performance Benchmarked
By
Ubisoft The Crew NVIDIA Gaming Performance Benchmarked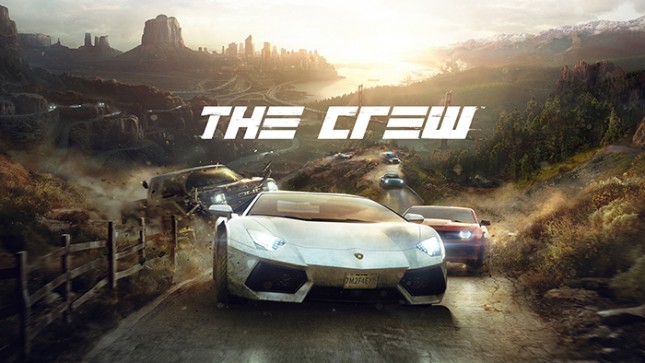 Developed by Ivory Tower, The Crew is Ubisoft's latest game and is an open but persistent environment for races that take place across the United States. You play as Alex Taylor, an elite driver that goes to prison after being framed for murder. When the FBI offers you a chance at redemption and a way to put the real criminals into prison you get back on the road.
[youtube]https://www.youtube.com/watch?v=LVDUbfdfBPk[/youtube]
Using realistic vehicles you get to drive some of the hottest cars and modify them to your specific skill set. The Crew is played all online, either solo or with up to eight friends for races or other events.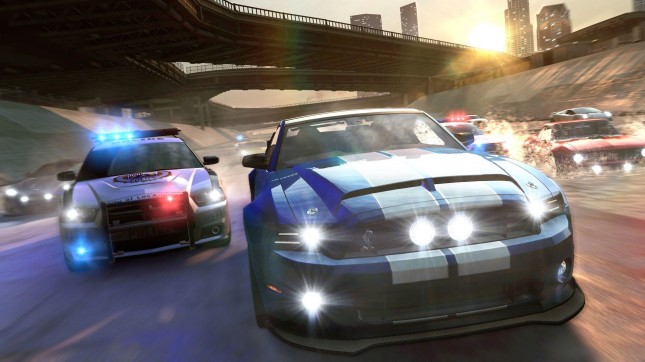 We were able to get access to The Crew when it was released on December 2nd, 2014 and decided to do a little performance testing with a NVIDIA based video card. The Crew does not support AMD's Mantle, however NVIDIA has included it in their latest driver to provide support for MFAA, which we covered here.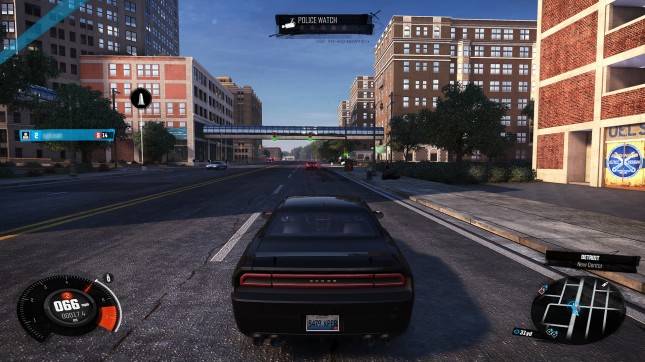 There is no built in benchmark utility in The Crew, so we will be using FRAPS to evaluate the performance. One thing that should be noted, is that from the BETA builds, we knew The Crew was frame locked to 30FPS, but could be changed in the configuration file to allow up to 60FPS. Ubisoft took this under consideration and made it much easier to change the maximum FPS to 60FPS. Unfortunately, there is no option to allow the user to turn off the FPS limiter to allow the user to get the FPS they want. Keeping that in mind, this is a FPS Limit, you can't go above 60FPS, but you can go below.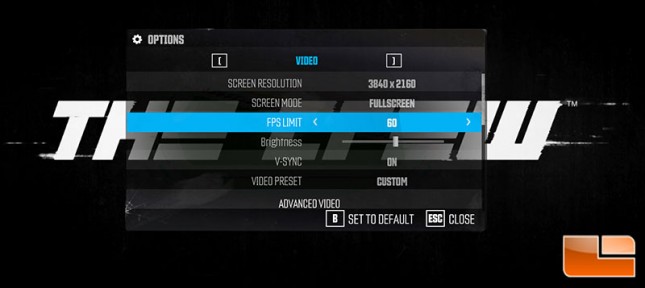 During the testing phase, we will be testing at 3840×2160, and 1920×1080. For the video options, we will use the pre-configured "Ultra" graphics quality, but change the Anti-Aliasing in each test to see if NVIDIA's MFAA makes a difference. We will get to the testing after we take a quick look at the test system.