SteelSeries Apex M500 Mechanical Gaming Keyboard Review
By
Final Thoughts and Conclusion
For a moment, SteelSeries steps away from the curved shape that up until now has defined the Apex keyboard form. Instead of a teardrop cross-section, the Apex M500 has the appearance of a no-nonsense conventional computer keyboard. Sure enough, it has nothing to hide its no-fluff substance.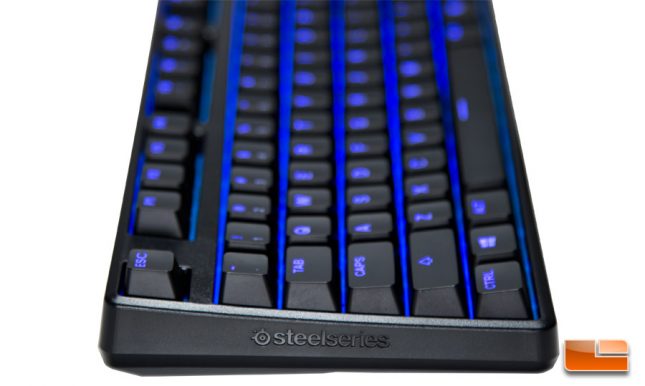 Like many of the other minimalistic mechanical keyboards we have reviewed, the Apex M500 is characterized by its mechanical key switches. This keyboard is currently available with one type Cherry MX Red switches which have a low resistance linear actuation. Additionally, this keyboard is reliable and durable thanks to those switches which use metal springs and metal leaf contacts instead of flimsier elastic plastic materials found in the switching mechanisms of most other keyboards.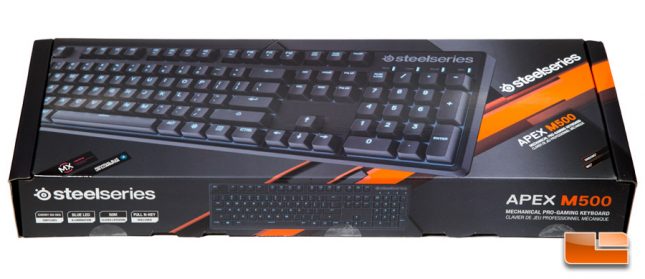 The usage of high quality materials pushes up the cost of such a keyboard. As such, there's less in the way for manufacturers to include other mid-range gaming features such as dedicated macro keys. This pattern has been repeated many times and minimalistic mechanical gaming keyboards with single color LED backlights are actually fairly common. Naming a few examples, there's not much differentiating the outside of the Apex M500 from the Tesoro Excalibur, the Fnatic Gear Rush, or the Tt eSPORTS POSEIDON Z. It is the SteelSeries Engine 3 software, with its full macro presets and customization in a very intuitive menu interface, that gives the Apex M500 the best shot of standing above the competition.
We've seen keyboards like this before and we'll say it again with regards to the SteelSeries Apex M500. It's seemingly hard to mess up the minimalist Cherry MX focused design even if there's little room for innovation. It's straightforward, inoffensive, and very safe.
Priced at $99.99 from Amazon, the Apex M500 is priced well in line with its similar looking competition. It's going to be the SteelSeries branding, Engine 3 software, and quieter cable routing feature that's going to win buyers over.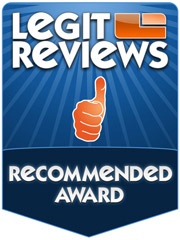 Legit Bottom Line: The minimalistic and safe SteelSeries Apex M500 mechanical keyboard is made for any home or gaming environment.