SteelSeries 9H Gaming Headset Review
By
Looking Around the SteelSeries 9H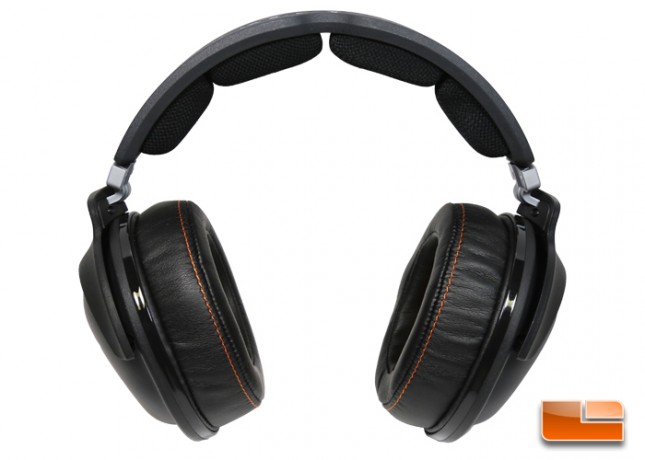 The 9H is a cicumaural headset with full-sized earcups. It is surprisingly one of the lightest full-sized headsets we have come across.
On each side of the headset, there are a two sets of hinge joints that articulate with a plastic connector.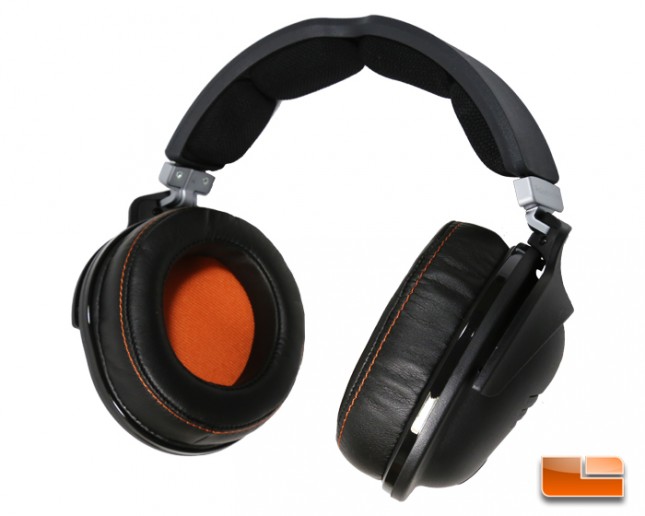 The piece of plastic encasing the midsection of the metal band serves as a base for the padding and to house the locking mechanism to maintain the adjustable length.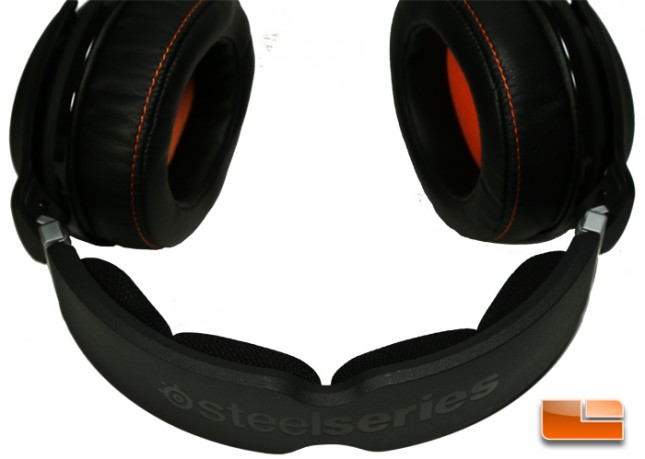 The padded earcups are covered in stitched leather. The headband is padded with sections of cloth-covered foam.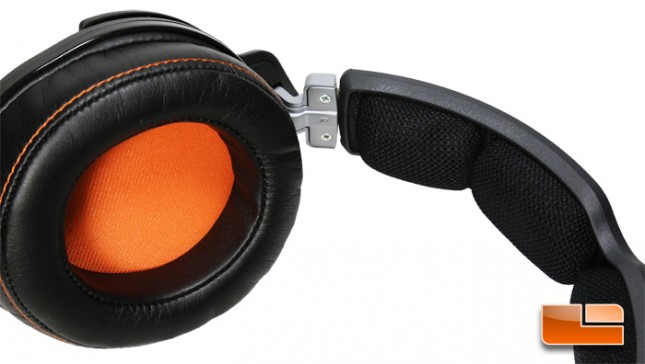 The headband length is fully adjustable. Headband clamping force is provided by an elastic metal band.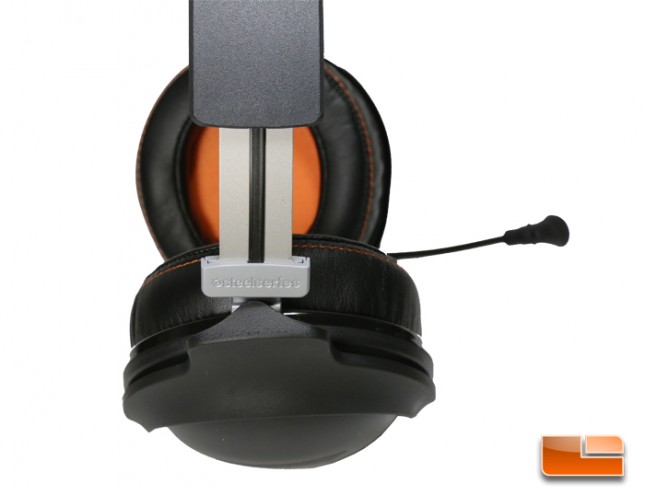 On the left earcup are both where the retractable microphone is located and where the detachable cable is plugged into. The main cable has an inline controller with volume adjust wheel and a switch to mute the microphone. That cable has a length of 42 inches (1m) and the (male-to-female) extension cable has a length of 82 inches (2.1 m.)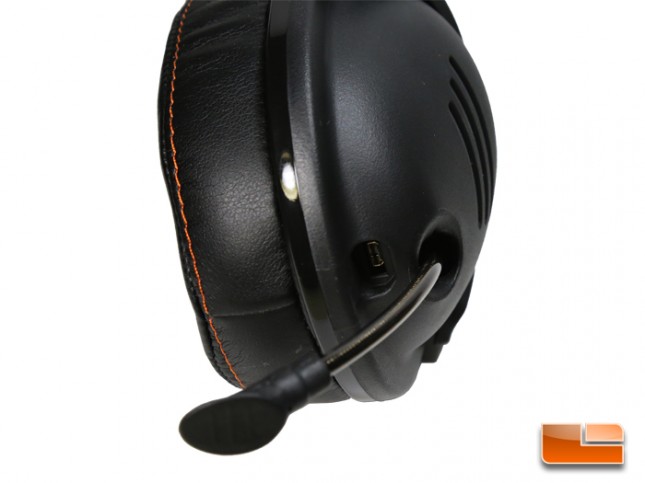 The tip of the microphone has a flared plastic end that helps to hide the microphone when retraced into the headset as well as provide a handle when pulling on it. The microphone boom is adjustable in just about any direction.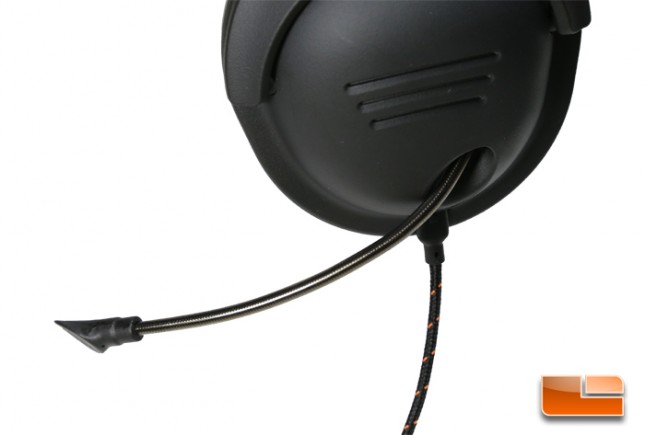 The 9H comes with SteelSeries' USB Soundcard V2, a USB powered external sound card. This is the device that enables the headset to access advanced codec features in the SteelSeries Engine 3 control software such as a graphic equalizer and Dolby Headphone Surround. All these features are simultaneous outputted through both the proprietary audio jack and the 3.5mm analog jacks.