Spire Power Bank 4000 Battery Charger Review
By
Spire Power Bank 4000 Final Thoughts and Conclusion
The Spire Power Bank 4000 (SP-PB-4000-BK) is a really slick looking and slim battery to charge just about any device. I loved the construction of it and feel it is fairly well built, though the battery inside could use a little more double sided tape. Spire includes many cable solutions to charge various devices, from your Android device, to previous gen Apple iDevices, to your Blackberry or PSP.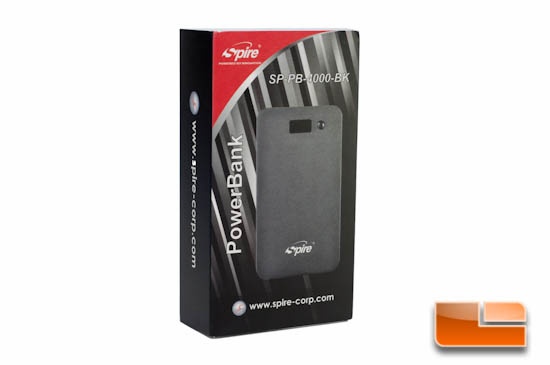 The LED indicator issue and faulty USB cable aside, I feel I could recommend this device to friends and family, should they want a little more out of their device during the day. The price tag of approximately $44 USD might be a little hard to swallow, in all honesty. With it, though, Spire backs this unit up by a cool two (2) year warranty, so they really do stand behind their products. I just hope that this sticker falling off of the micro USB cable doesn't really void the warranty; that would just be silly.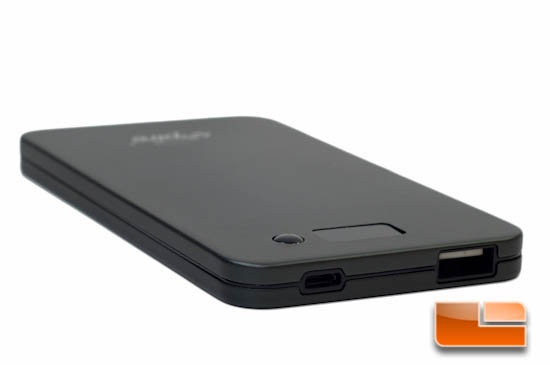 Doubling the battery life of my Galaxy S3 is a bonus, because there have been many times where my battery has run out during the day. This unit fits nice and easy into your pocket, even with the cable attached, that it is overall a very convenient gadget to own.
Legit Bottom Line: The Spire Power Bank 4000 is a nice and slim battery pack, which can double your phone's battery life or get you some more game time on your PSP. The price tag is a little hard to swallow, but the construction of the unit and the two (2) year warranty might sway your decision positively.