Skullcandy Full Metal Jacket Headset for iPhone and Curve
By
Full Metal Performance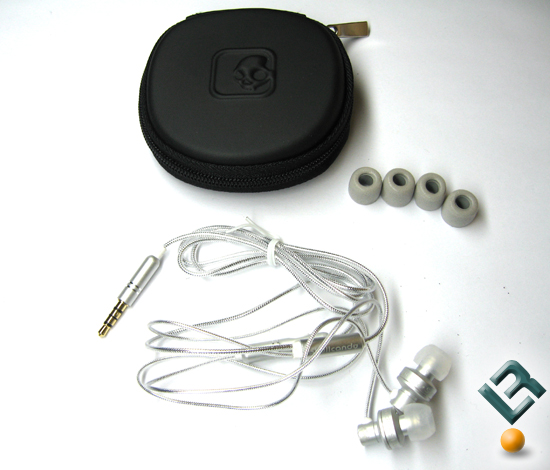 Straight out of the box, you can see Skullcandy Full Metal Jacket Headsets are not just plain Jane headphones. They look very funky with their aluminum foil looking, coiled metal cable and cool skull logo on the side. Besides a nice little carrying case, the iPhone FMJ also comes with 3 sets of ear tips for a custom fit to your ear. After using the FMJs for a few weeks now, I am actually convinced that the COMPLY foam tips that Skillcandy includes are some of the best Ive used in an earbud.
While not being the most pleasant things to look at, the COMPLY tips are made out of a soft-moldable material that forms to and seals your ear canal every time you put them on. This material is basically the same you can find in other earplugs that you would use working in construction or at the airport. This seal helps the Full Metal Jacket headphones reproduce crisp and clear sound imaging.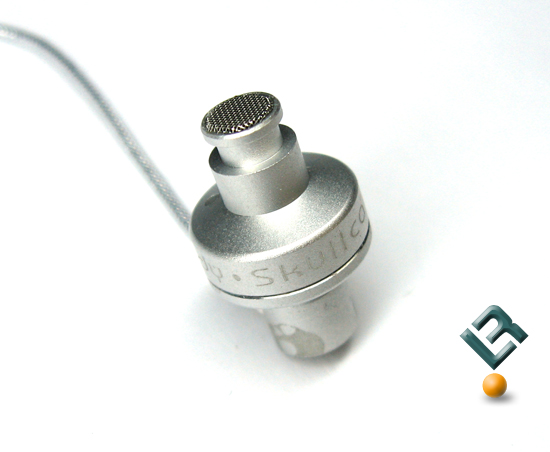 Even though the FMJs are a bit heavier than V-Modas Vibe Duo, our testers were able to wear the headphones comfortably throughout the day listening to music and chatting on the phone.
The button on the microphone worked well for not only picking up phone calls, but to pause and start the music that we happened to be listening to. Like all iPhone headsets, if you are listening to music when a call comes in, the button on the headset will allow you to answer the phone simultaneously pausing your music until the conversation is complete.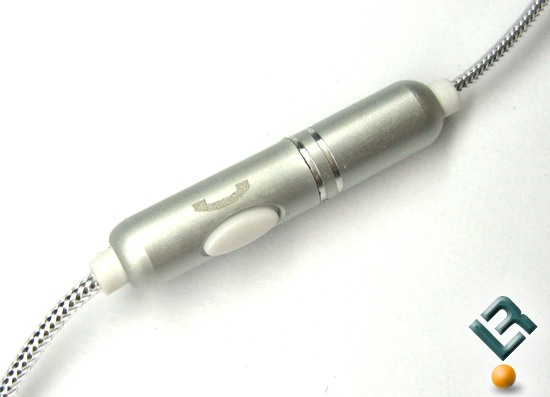 We had a few problems communicating to others when the background environment became loud like on a busy city street or in very windy conditions but overall, the sound quality from the microphone when talking to others was solid and we really had no complaints in that department.
Overall sound quality when listening was superb! It is widely known that Skullcandy has been making very nice earphones and active electronics for an active population for years now. Skullcandy is not about glitz and glamour, but about style and function. When you put on the Full Metal Jackets and fire them up for the first time, you are immediately greeted with a kick from the 11-mm drivers. Volumes produced by these bad boys are some of the loudest we have heard from any headset tested. If you crave volume, youll want these Skullcandys.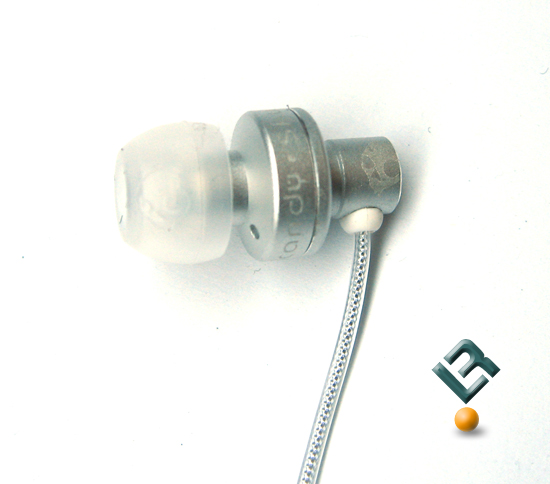 The Skullcandy FMJs arent just loud though, they produce crystal clear highs and body shaking lows. When doing a side-by-side comparison with the Vibe Duo, the FMJs are much brighter than the Vibe at lower volumes, but to me, the Vibe Duos just edge the FMJs in soundfield warmth and music detail. Of course sound quality is a very subjective thing that greatly depends on the particular listeners taste. With that said, the iPhone Full Metal Jacket has show they can hold their own with the leaders of the pack especially at $20 cheaper than V-Modas Vibe Duo that we reviewed last year.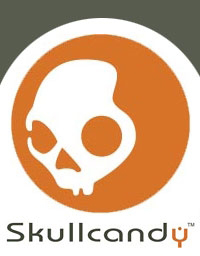 Legit Bottom Line:
There is a reason Skullcandy chose the Full Metal Jackets headsets to represent their product line for Apple iPhones, these headsets rock! Even though they are a little bass heavy, the power, sound balance, and voice quality when speaking rival the very best we have used.