Shattered Horizon PC Game Review
By
Shattered Horizon Lauches Today!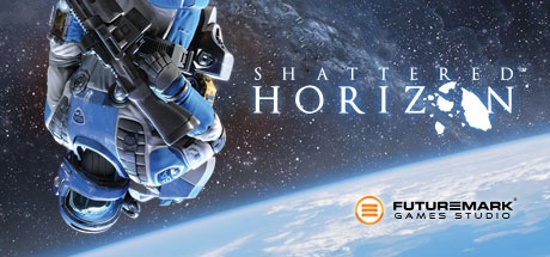 Shattered Horizon is the highly anticipated first game from Futuremark Games Studio that immerses you in the cold reality of combat in space like no other game before.
This multiplayer
first-person shooter is played entirely in zero gravity. A catastrophic explosion on the Moon has filled near-Earth space with billions of tons of rocky debris. You and your friends will join intense 32 player battles to control hollowed-out asteroids, huge fragments of Moon rock and the ruined remains of the International Space Station.
With simple and intuitive controls, you have complete freedom of movement in the distinctive zero gravity environments. Not only can you use your rocket pack to fly anywhere but you can also land on any surface to attack your enemies from unexpected angles.
Shattered
Horizon challenges you to take your FPS skills to the next level
adapting what you have learned on the battlefield to create new tactics
in a fully three dimensional battle space. With your rifle at the ready
you can handle anything the enemy can throw at you. But if you let go
of your gun, chances are youre already dead.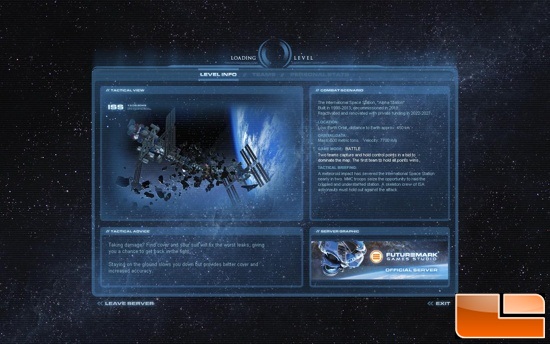 Shattered Horizon takes place 40 years from today, and from looking at
the graphics, menus and loading screens you feel like you're there. The
whole game gives you the feel of actually being in the future, that
this is what an average FPS of that generation will look like, with a fully transparent loading screen in front of a beautiful star-scape background. Also on the loading screen are a tip-box, map picture, Server Ad, and description of the map and game mode you are loading.
Shattered Horizon is one of many PC games that use Steam for distribution, meaning that there aren't any discs you can buy at a brick and mortar store, you have to have a Steam account, and it downloads from Steam's servers. Most people don't have a problem with this seeing as it is an online game, but high speed internet is required anyway. It is just nice having a disc if you like to reinstall your Operating System frequently.
Another thing to note about Shattered Horizon is the system requirements to play this title; most systems more than a year old will likely have problems, as even at lowest settings with a desirable resolution this is the most graphically intensive game I've ever seen. Take games like Assassins Creed and Crysis, they have pretty stiff requirements, but a fairly broad range of systems can play the game at least at low settings; this is not true for Shattered Horizon. To play this game, you must have a DirectX 10 graphics card or newer, and Vista and Windows 7 are the only operating systems supported. The 'recommended system requirements' astonishingly list quad-core CPUs, and a GTX 260 or HD4870 or better for a video card. These requirements are higher than any game to date, but no one can dispute the fact that the game is absolutely gorgeous even at low settings — just consider your system if you're thinking about this game.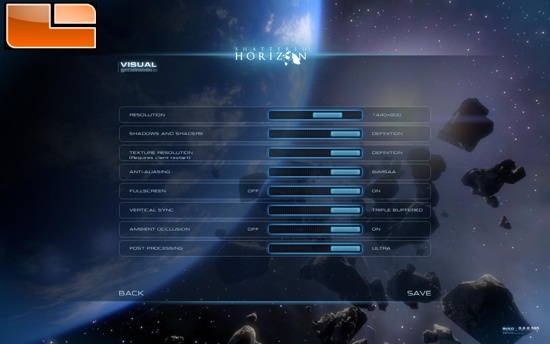 When looking at your graphics options, you can see some things not common in most games, like ambient occlusion and post processing. These settings are only available in DX10 which is why they aren't common in most games that support DX 9.0c. The settings also range from speed to definition instead of low to high which makes things simpler, but you don't have as many options as I would like to see; to have slightly high or slightly low settings could mean the difference between playable and non, and it's nice to be able to set certain things higher and not have it totally maxed.Now that we've learned a fair bit about the game, let's take a look at the gameplay, maps and my opinion of the game as a whole.