Seagate BarraCuda Pro 12TB Hard Drive Review
By
Free Space and Final Thoughts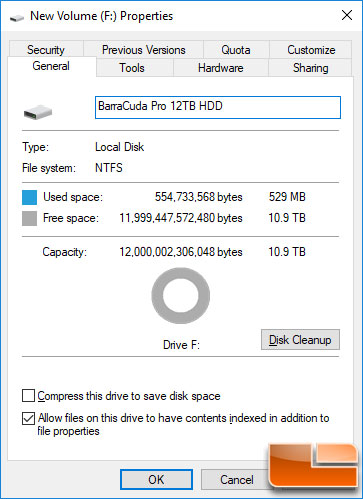 Taking a look at the capacity of the empty Seagate BarraCuda Pro 12TB hard drive properties in Windows 10 we see that there is 10.9TB available to the user as reported by Windows. Plenty of space for professional photographers, video editors and the like.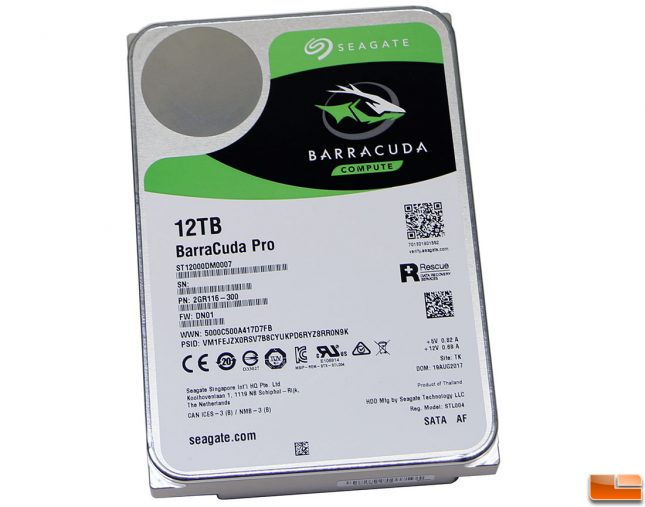 Final Thoughts:
If you have a ton of data that you need to store the Seagate Barracuda Pro 12TB pushes the boundaries of what can be held on a disk drive. By moving up to a new 8 platter design, Seagate was able to increase the capacity of of the Barracuda Pro family to 12TB and they were able to get a performance boost. Hitting speeds of up to 253 MB/s read and 247 MB/s write in ATTO's sequential file benchmark was impressive! Sure that might only be an extra 11 MB/s on the sequential write side over last years 10TB model that we compared it against, but when you are moving around this much data that speed boost will quickly be appreciated.
Since some folks will be filling these 12TB drives with valuable data we always suggest safeguarding your data by backing it up. We highly suggest looking into different backup options as no one will want to lose this much data if something should fail. Buying another 12TB drive to mirror this one would be pricey and if you are going to setup a RAID array you would be better off going with a Seagate IronWolf HDD that was designed for use in NAS devices.
When it comes to pricing you are looking at $524.99 shipped from Amazon for the Seagate Barracuda Pro 12TB with a 5-year warranty. That puts you right around $0.044 per GB or $43.75 per TB. Not bad considering a Samsung 850 EVO 4TB 2.5-inch SATA III SSD will run you $1,697 shipped. You can get triple the storage space for less than a third of that price with the Seagate Barracuda Pro 12TB hard drive! If you don't need that much storage capacity you can always step down to the next capacity as it will save you roughly $100 for every 2TB you step down until you read the 6TB model. Also, don't get confused by the non-Pro models as those are 5400 RPM drives that have just a 2-year warranty.
If you are looking for a new ultra-capacity hard drive the Seagate BarraCuda Pro 12TB looks like a solid product and earns our recommended award just like the 10TB model did last year. We should also note that this is the largest 3.5-inch consumer hard drive that you can buy this very second. Another company has announced a 14TB drive, but it is only available for enterprise customers and can't be found in the retail market where someone can buy it.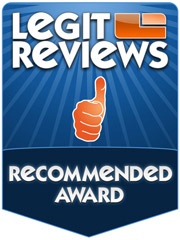 Legit Bottom Line: The Seagate BarraCuda Pro 12TB is the largest desktop hard drive that you can buy today and the performance is solid!