Be Quiet! Pure Power L8 700W PSU Review
By
Testing results (Efficiency, Noise & Thermal)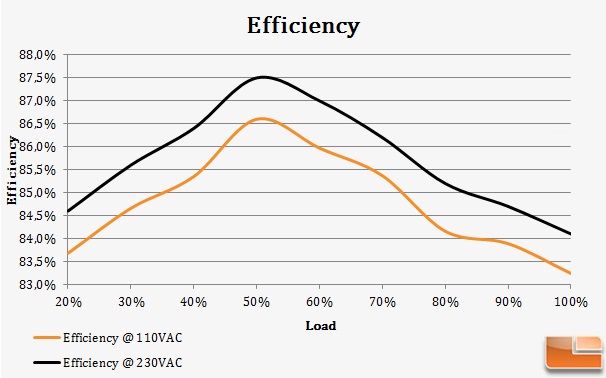 The Pure Power L8 700 W power supply honors its 80Plus Bronze efficiency certification with ease. It managed to reach an efficiency of 87.5% at nominal load and with an input of 230 VAC, while the efficiency did not drop below 84.6% during our testing. Reducing the input voltage to 110 VAC drops the efficiency by about 0.8% across the entire load range.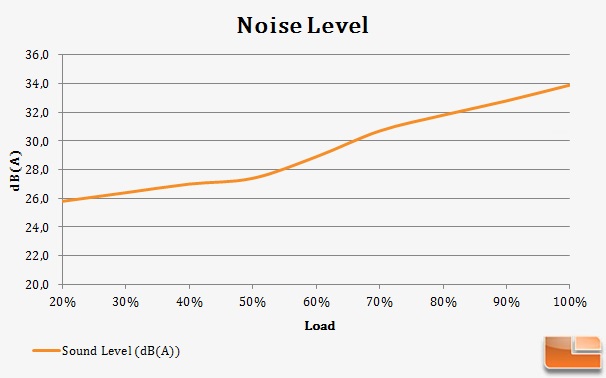 Be Quiet! power supply units, as the name suggests, usually are rather quiet. The Pure Power L8 700 W power supply is no exception, as the humming noise of the fan hardly is discernable while the load of the unit is less than 60%. At 70% load the humming sound of the fan becomes audible, with the noise continuously increasing as the load increases beyond this point; however, even at maximum load, the fan of the Pure Power L8 rarely becomes loud.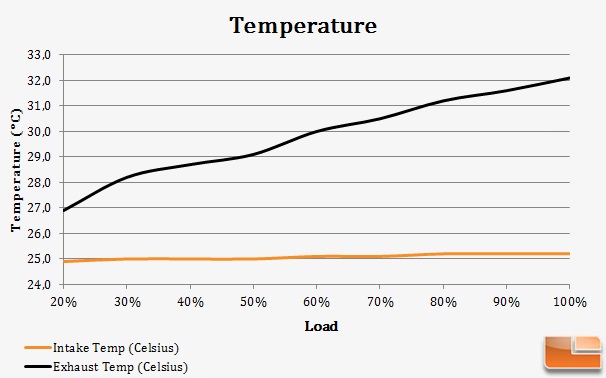 As the power supply is optimized for low-noise operation, the thermal performance of the Pure Power L8 700 W is merely good. A significant temperature delta develops once the load exceeds 50% of the units capacity, with the chassis of the power supply becoming warm. Nevertheless, this rise of temperatures is not excessive, considering that the power supply outputs 700 W at maximum load.