PUBG Mobile Lands in the US
By
Back on Friday, we talked a bit about the mobile version of PUBG landing on Google Play in Canada for a bit of testing. The game has now landed on the Apple App Store and Google Play here in the US reports CNET. Word is that the mobile game is an excellent recreation of the full game.
The best news is that PUBG is free on mobile devices. It is a paid game on consoles and PC. Chances are the devs are hoping a free version will lure in more paying players for other platforms.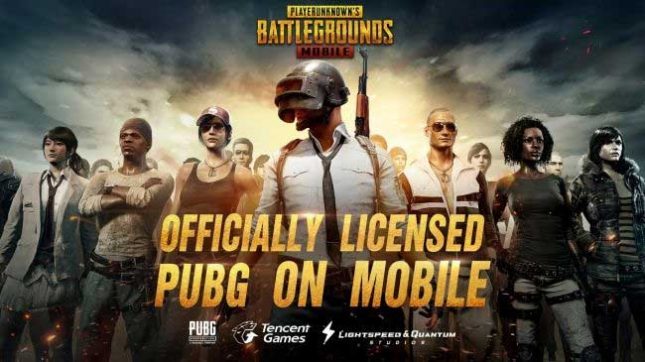 If you arent in Canada or the US, don't fret. PUBG Corp has said that the game will be coming to more regions later. Fortnite caught some flack for copying PUBG when it launched and Fortnite landed on mobile devices a not long ago.
PUBG launching on mobile not long after Fortnite is no surprise for two games that are fighting for players. PUBG and many games of similar ilk have a big problem with cheaters spoiling the fun. The mobile version of PUBG can adjust its graphics settings to match the performance of your device.