PUBG Mobile Hits Google Play in Canada
By
Fans of the game PUBG will be interested to hear that yesterday a new mobile version of the game landed in Canada for download on mobile devices. Previously the game had been available for download in China only. The version that hit Canada is said to be a beta and it was a soft launch.
Think of it as an early access release put out to test stability and interest of gamers. If things go well with that soft launch in Canada, we can hope it will come to the US next. There is a workaround for US gamers who have to get their hands on the PUBG mobile game right now. You can change your Play Store region to Canada and download the game.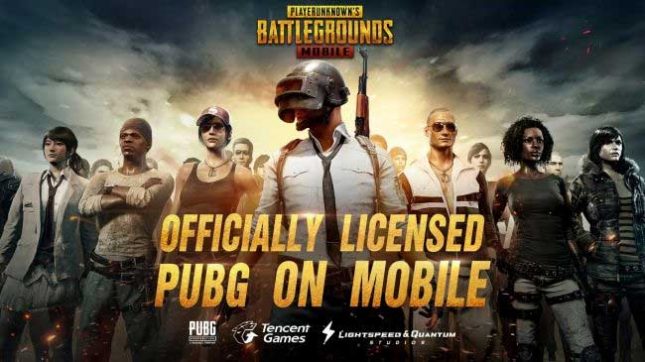 It would be safe to assume that for the best experience, you need a decently powerful phone. Word is that PUBG mobile plays just fine on the Galaxy S7 smartphone. PC Gamer says that the touch controls are "awful" but the game runs smoothly and looks good.
The game does support voice chat and has vehicles you can use. It sounds like the gameplay is pretty much what you get with the PC version of the game. It's not clear if the mobile game has cross-platform play with other versions of the game.