PUBG Mobile is the Most Downloaded iOS App in 48 Countries
By
PUBG Mobile looks to be quite the hit with the game landing in the top spot as the most downloaded app on the iOS platform in 48 countries. The game launched on March 19 in multiple regions globally on iOS and Android platforms. PUBG Mobile might be the top download in 48 countries, but the US isnt one of them.
Competitor Fortnite is still ahead of PUBG Mobile for downloads in the US. PUBG Mobile has the top spot in Russia, Germany, Canada, and Australia. Fortnite mobile has edged PUBG out in the US, Britain, and France.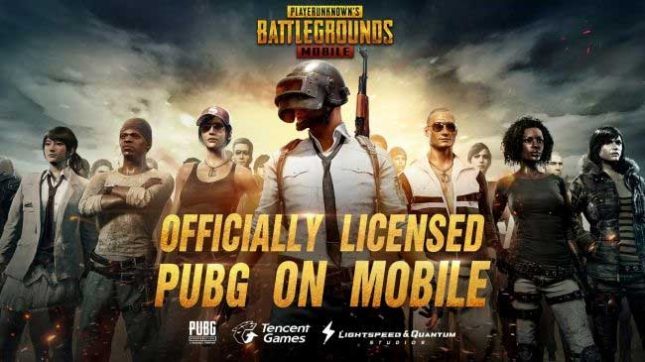 Both games are very similar to the point that PUBG developers have accused Fortnite of copying it. Recently Fortnite ahs been beating PUBG for concurrent players and gamers are flocking to the game in part because Fortnite Battle Royale is free.
There is no revenue for PUBG Mobile just yet, but Fortnite is making big money on iOS. The game has passed $2 million so far putting it near the top of the grossing charts. As of now PUBG Mobile has no in-app purchases reports VentureBeat.