OtterBox Impact Series Sleeve For The iPhone 3GS
By
OtterBox Impact Series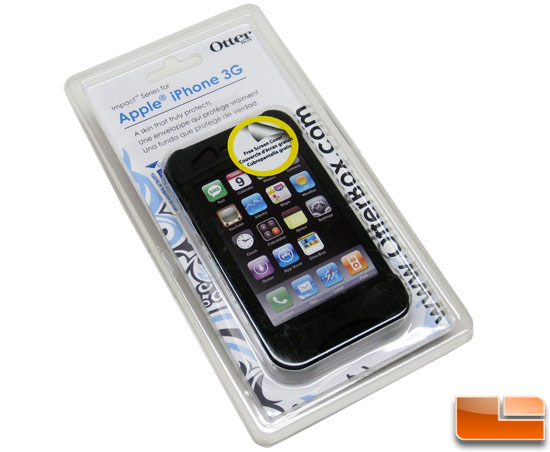 So, you just got your new iPhone 3GS and you need something to cover and protect it. What do you do? That is where Otterbox comes in with a protective skin for the Apple iPhone 3G/3GS. Much like the others in the Otterbox Impact Series this protective case comes well equipped to handle all of the bumps and scrapes that happen on a typical day. With its rubberized texture it insures a solid grip on the phone without losing the iPhone's functionality. A new addition to the package is a protective film to cover the screen. This protective case comes in two colors, white or black, the latter of which we are looking at today.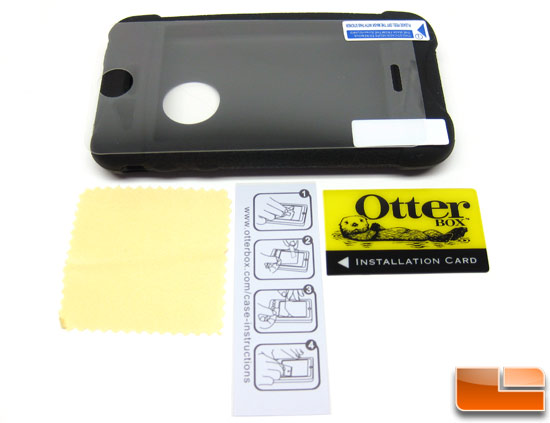 The iPhone 3G / 3GS impact case comes with a self-adhering clear protective film for your screen, a cleaning cloth and an installation card. The plastic installation card is used to help smooth out the self-adhering clear protective film, so no air bubbles are visible.
The marketing department at Otterbox even made a video about how to apply the self-adhering clear protective film for your screen. Since you only get one film to protect your screen the above video is worth a quick view so you don't make a mistake.