NVIDIA GeForce Now And Mass Effect Andromeda Demo at CES 2017
By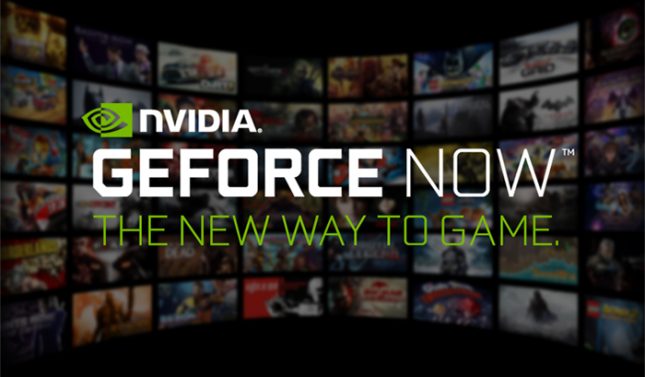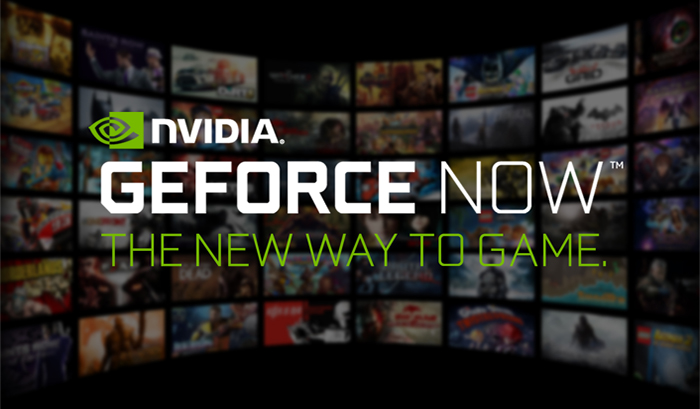 Of the over 2 billion PC users in the world, there are around 1 billion users who are too intimidated to open up a their PCs to make any sort of modification or upgrades on their hardware to build up a gaming PC. NVIDIA is aware of this and has responded by announcing the GeForce Now Cloud Game Streaming Service that transforms any PC or Mac into a full-fledged gaming PC. Up until today, GeForce Now has been limited to the original SHIELD Portable, the SHIELD Tablet, and the SHIELD TV since their respective launches. Starting in March of this year, that's going to change: NVIDIA has announced during CES 2017, that they are expanding access to all standard PCs running Windows and Mac OS via a regular download client. GeForce Now will finally be the successor to "cloud" gaming services like OnLive and Gaiki. According to NVIDIA, any PC – including those without an NIVIDA-branded graphics card – will be able to connect to the GeForce Now service.
NVIDIA told us that GeForce Now will be available in March for early users and will require a subscription of 25 dollars for 25 hours to be accessible. This is outstanding news to lower intimidation value to anyone wanting to game at a high level on PC.

NVIDIA also teased a demonstration of the upcoming Mass Effect: Andromeda in their keynote and they sure delivered. NVIDIA showed off the anticipated game that continues the Mass Effect franchise with a demo running on the NVIDIA GeForce GTX 1080 video card.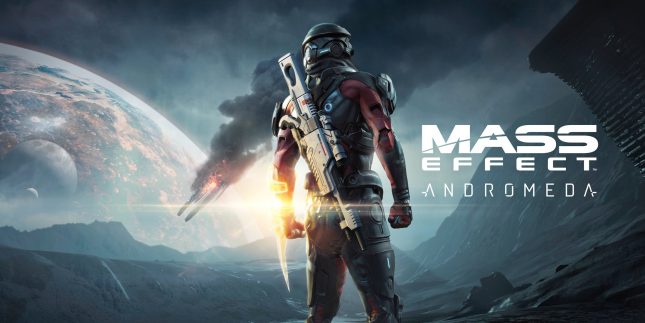 The fourth chapter of the Mass Effect series has been in development over the past five years and today, through many forms of media such as Twitch and Facebook, many saw footage of Mass Effect Andromeda run on the NVIDIA GeForce GTX 1080. The game is set to release March 21, 2017.