Noontec ZORO II Wireless Bluetooth Headphones Review
By
Final Thoughts on the Noontec ZORO II Wireless Headphones
During the last week and a half with the Noontec ZORO II Wireless Headphones there were many things we liked and a few we did not. The build quality was typical for this price range with a combination of metal and plastic for the frame and soft foam and their protein cotton for the ear pads. The steel reinforced hinges look to be designed to handle multiple opens and closes without causing any problems. The 40mm Votrik drivers did a very nice job of reproducing deep bass, clear treble, and tight midrange with a relatively flat response. And the ZORO II's battery combined with the lower power use of Bluetooth 4.0 is a powerhouse, never leaving us searching for a recharge often for days. Finally, the dual mode wired and wireless means that no matter the situation, Noontec has you covered and even lets you charge and listen over Bluetooth at the same time.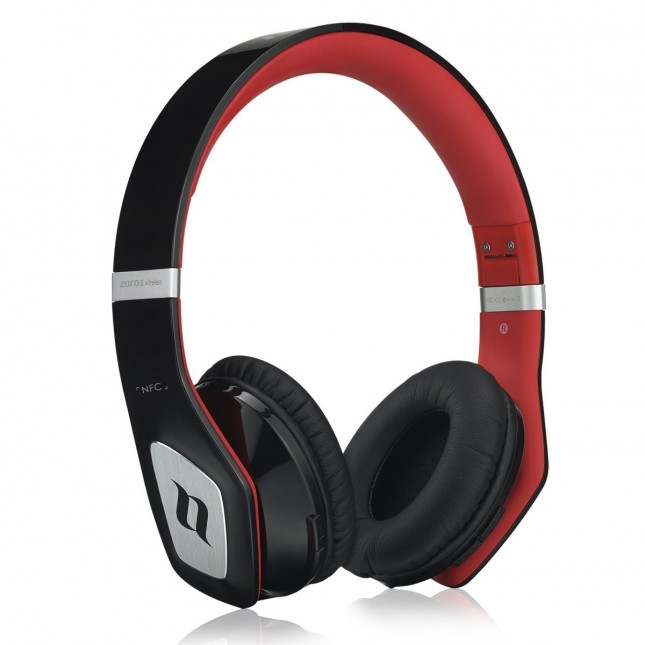 A few areas that could be improved upon was the lack of sound isolation both for the listener and those around them. I really don't want the mom sitting next to me giving me the evil eye because I am listening to some explicit lyrics that are totally audible to her little Johnny. The button sensitivity was another issue that had us on occasion double pressing and getting a result we didn't expect like a track change or ending a track abruptly. The microphones worked reasonably well, especially the on cord one, but both struggle a bit in noisy environment mainly due to the distance to the mouth. While the audio cable is very nicely done, we wish it was a 2 meter length to make is easier to use with floor standing PC. The odd buzzing while turned on, wired, and charging gets a pass because realistically why would you ever do this? It was interesting that there was a noticeable difference between the quality of Noontec's cable (good) and other micro USB cables (bad) in terms of the amount of buzz created.
Overall the Noontec ZORO II Wireless Headphones perform admirably for their price range and come with several well thought out features. With a price of $149.99 plus shipping from Amazon these are on the higher end of the upper mid range headphones. The dual mode and very long battery life along with good sound in a light weight stylish package means we are giving the Noontec ZORO II Wireless Headphone our innovation award.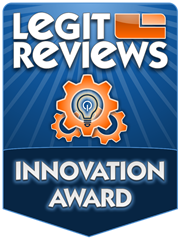 Legit Bottom Line: If you are looking for on-ear Bluetooth headphones with amazing battery life and good sound quality, the Noontec ZORO II Wireless Headphones should be on your short list.