Maximo iM-490S iMetal Earphones Review
By
Wrap Up & Bottom Line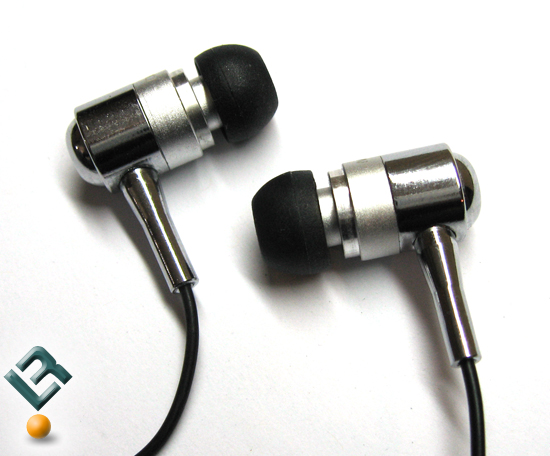 Even though this headset was designed and built specifically for Sansa users, it worked just fine with our multimedia players and sounded great under most any circumstances. The headphones did a great job of filtering out almost all noise to produce an incredible soundstage for any listener.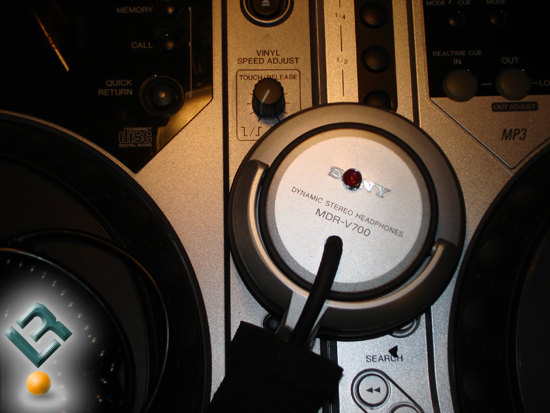 The Maximo iM-490S falls short of the sonic perfection of my favorite headset, the Sony MDR-V700, which is to be expected. The Sony cans that I have fully enclose the ear with huge drivers designed to output sounds at close to jet engine levels and frequencies that are almost imperceptible to humans. When you line up the iM-490S with other slightly more expensive in ear headphones, the sound that is reproduces is very close and many would probably not be able to tell any difference at all.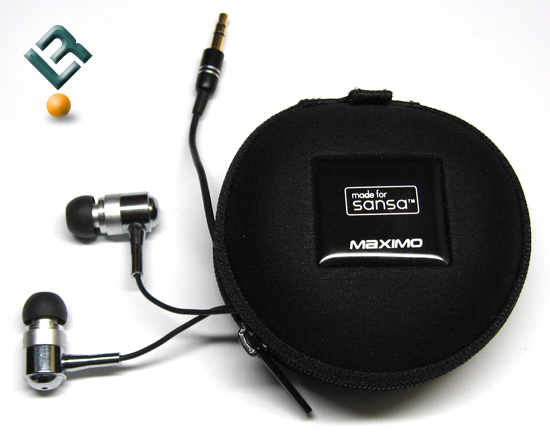 Because you can get the iM-490S at a fraction of the price of my Sony V700s, and for approximately half the price of V-Moda Vibes, we believe that Maximo has delivered a solid performer and winner! This is the headset that you should definitely consider if you are on a budget for the holidays.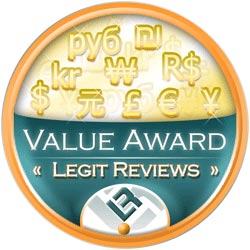 Legit Bottom Line:
The Maximo iM-490S is one of the best headsets we have tested here at Legit Reviews. For under $40 you will be hard pressed to find a better fitting and better sounding headset on the market.