Lubix NC1 Bluetooth Stereo Headset Review
By
Lubix NC1: In the Box & On the Ear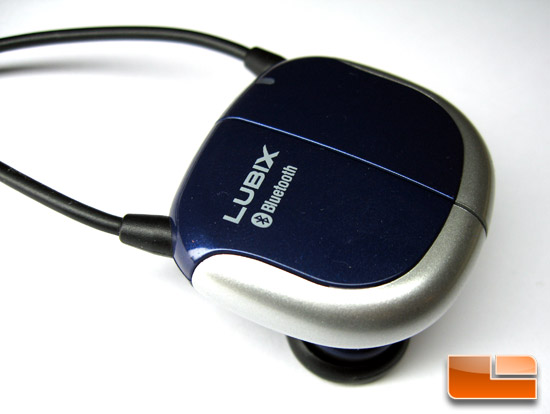 Inside the NC1 box you get not on the headset, but Lubix also includes a USB charging cable, extra eartips, a USB-to-AC adapter and the users manual. The headset comes in one of three colors: White, Black, and Blue. Right now, you can purchase the NC1 directly from the Lubix website or from a number of online retailers including Amazon.Com.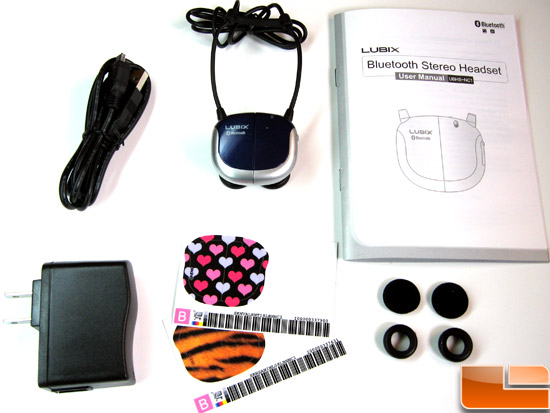 The Lubix NC1 even comes with skins called Skinit PIN cards. These custom skins are sold thru Lubixs direct store and have 5 different and unique preprinted skins. Lubix randomly picks 2 of these skin packs to include with each NC1 order directly from their website. Lubix can even create a customizable skin based on your company logo or favorite picture.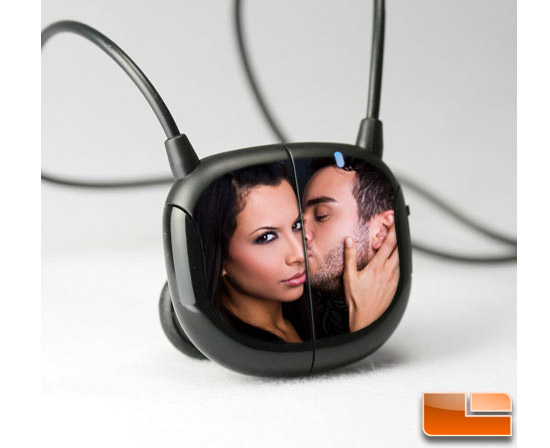 The Lubix designers and engineers did a pretty nice job of incorporating all the functions that you would need into a small area. There are two multi-jog buttons that allows you to access all the functions control the headset. The LED on the outer shell of left side is multi-colored and provides the current status to the user. Also on the outside is a physical power button so that you can easily turn the unit on and off.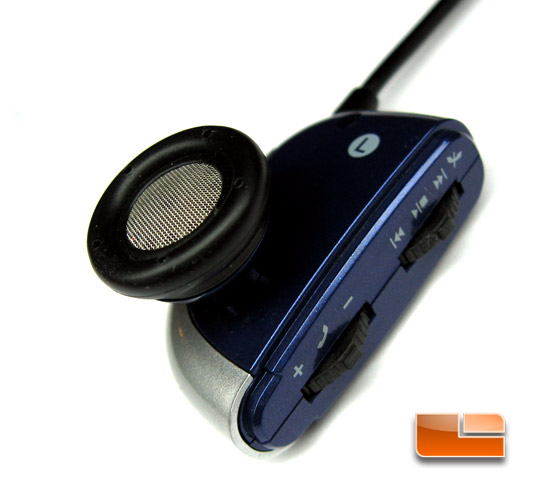 Lubix has outfitted the NC1 with features not found on many Bluetooth headsets, let alone stereo Bluetooth headsets: First there is the ability to pair simultaneously with more than one Bluetooth device. This means you can pair up the NC1 with two different mobile devices or a mobile device and a PC with Bluetooth dongle. For example, the headset can simultaneously be connected to a PC (to listen to music) and a cell phone (to answer calls). We really like this feature and with more Bluetooth headset manufactures would incorporate this feature.
Also, Lubix has included something they call XEN 3D Sound. This is essentially a built in equalizer to help maximize your listening pleasure. Lubix says that this is the worlds first Bluetooth stereo headset with this feature:
The XEN 3D sound solution is a total 3D audio solution that changes ordinary sound (stereo or mono) into three-dimensional sound in real time. XEN allows mobile audio devices to overcome the limitations of small components and to reproduce sound like much larger systems.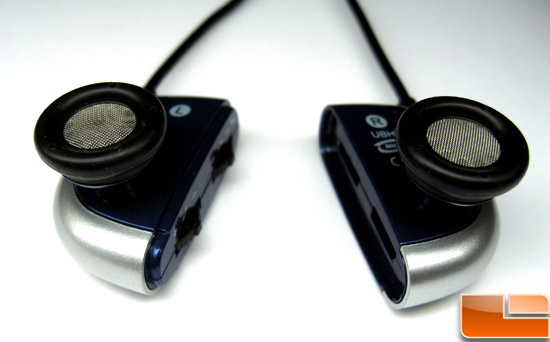 There are 5 types of 3D sound effects available to the user: Normal, XOME, LIVE, WIDE, MEX. These settings are essentially the classic equalizer preset settings that you would find on other audio devices: Jazz, Rock, Talk Radio, Stadium.
Well, even though this still sounds like an equalizer, XEN 3D is much more.Zen-like.