Lubix NC1 Bluetooth Stereo Headset Review
By
Introducing the Lubix NC1 Bluetooth Stereo Headset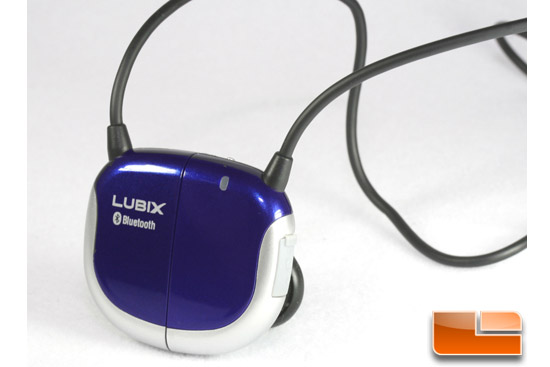 We really havent seen that many Bluetooth stereo headphones on the market in the past year or so. The ones we have seen seem to work quite well like the Oakley O ROKR Pro or the Jaybird JB-200. We were hoping that as mobile device manufacturers like RIM, Apple, and Palm continue to add new functionality (like Bluetooth Stereo) to their handsets, we would see more wireless stereo headsets hit the market. Alas, that hasnt been the case at all.
Bluetooth stereo headsets continue to be a bit pricey and quirky. For example, the JayBird headsets are around $120 while the Oakley start around $250. Even at these prices these headsets arent perfect for everyone. Designed for the most active, the JayBirds controls are a bit difficult to use and really, only the vainest would be comfortable wearing those Oakley shades at night.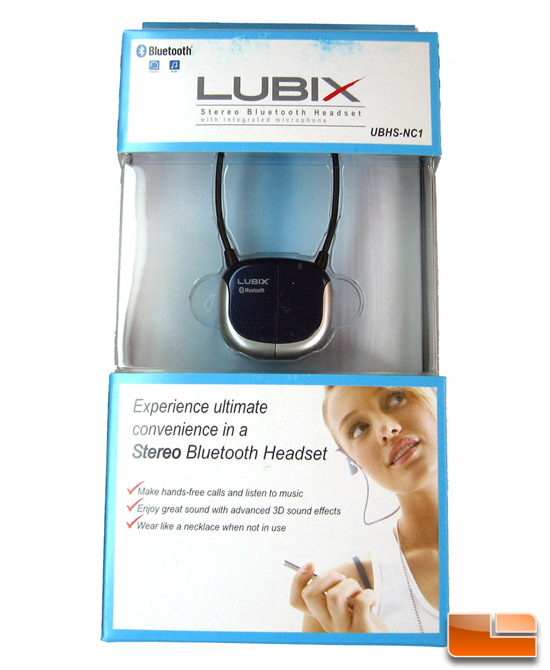 Today we look at a Bluetooth stereo headset from Lubix who is relatively new on the scene of mobile device peripherals. Announced late last year, the Lubix NC1 is a stereo headset that snaps together magnetically and hangs around your neck like a pendant when not in use. When you do use the NC1, the headset has an in-the-ear type of ear-bud speaker driver. The NC1 retails for around $50 which makes it at easily the most affordable Bluetooth headset we have seen.
The feature set of this headset is strong with support for Bluetooth 2.0 and an operating time of 6 hours talk and 150+ hours of standby time. It doesn't look like it, but the headset total weight is under an ounce so it will minimize ear fatigue when you wear it for long periods of time. For those that dont like walking around with a headset on all the time, you wear the headset like a necklace when not in use. This has got to be one of the most unique features of the Lubix line of headsets.
Featured Specifications:
Bluetooth 2.0 Class 2, Bluetooth 1.1
Supported profiles: A2DP, AVRCP, HSP, HFP
Operating time: 6 hrs talk / 5 hrs music playback / 150 hrs standby
Max. output power: 10 mW + 10 mW
Frequency response: 20 20,000 Hz 3 dB
Sensitivity: 110 dB
Wireless range: 33 ft. (10 m) maximum
Power source: Lithium-polymer battery
Recharge with USB cable or wall adaptor (both included)
Size: 38mm x 42mm x 13mm
Advertised Weight: 22g (0.8 oz)
Colors: Available in white, black, and blue