Kingston HyperX Cloud Gaming Headset Review
By
Final Thoughts and Conclusion
Kingston's move into peripherals is a foretelling sign that other Kingston branded gear that isn't memory or storage may make an appearance in the future. Of course, I could be wrong and it might stop here at the HyperX Cloud. For those who didn't read the introduction of this review, Kingston didn't actually design the HyperX Cloud, but instead rebranded the Qpad QH-90 gaming headset which somewhat ironically is a modified and rebranded Takstar Pro 80. The result of all this is a budget audiophile headphone transformed and marketed as a high-end gaming headset.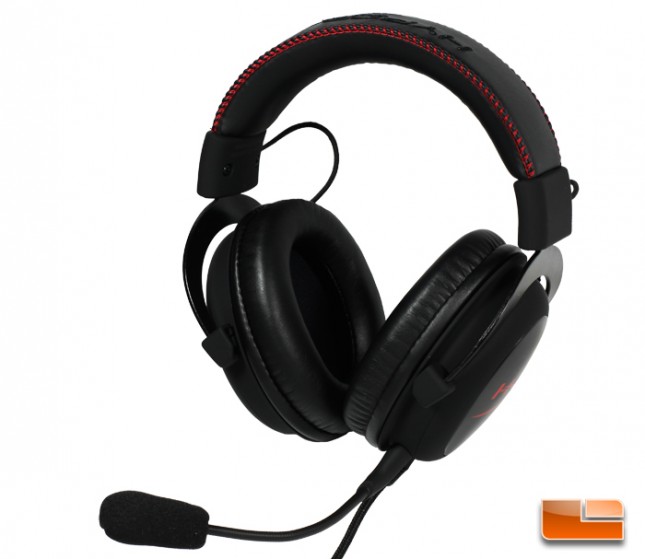 The HyperX Cloud retains the audiophile tuned sound character of the Takstar Pro80 because the microphone is the only functional modification to that platform. Consequentially, the HyperX Cloud is far from being the best gaming headset in terms of positional audio for competitive games in 3D environments such as shooters positional audio is inversely proportionate to audio immersion. However, since this headset is made for music, it comes as no surprise that audio is generally quite impactful. The sound character can be described with a moderate bass and bright treble. Instrument separation is quite good and movies and games had clear speech dialogue. Music was admirable coming from a closed back headphone.
The physical design of the HyperX Cloud is solid. The fancy plastic found on many other gaming headsets is eschewed for the more conserved forms and materials typical of audiophile headphones. The aluminum in the headband and the plastic in the earcups give the HyperX Cloud a moderate weight. Comfort comes from the leather wrapped foam padded headband and choice of leather or velour earpads. The generous set of accessories is primarily aimed for the pro gamer, but they are a welcome sight regardless.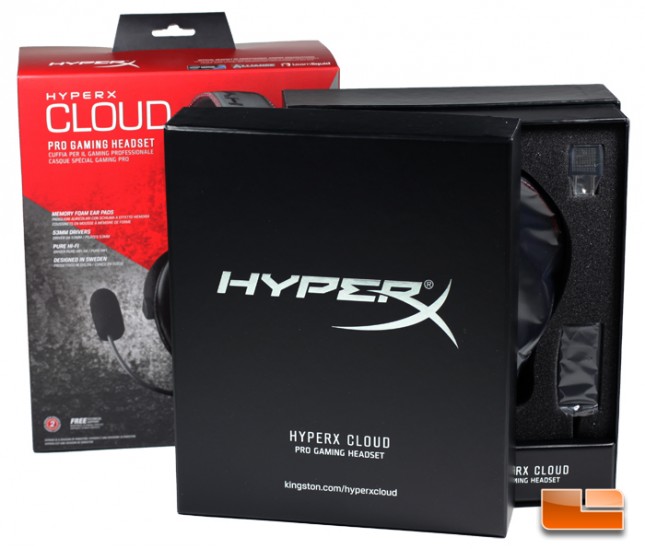 The Kingston HyperX Cloud is situated on the high-end segment for headphones costing $89.99 shipped on Amazon. That's $15 more than the Takstar Pro 80 and for the difference in price you get a detachable microphone and other gamer oriented accessories. The HyperX Cloud's music focused elements and purely functional form lends to few gimmicks and makes it possibly the only real audiophile gaming headset we've encountered this past year. With gaming being a secondary consideration in the original design, there are some tricky situations with competitive games where an immersive sound character isn't beneficial to that application. However, the good construction and excellent sound from such a design more than make up for whatever tradeoffs have to be made. Furthermore, the HyperX Cloud could likely become our favorite gaming headset this year and that's why we're awarding it our Editor's Choice Award.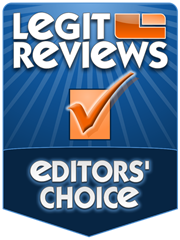 Legit Bottom Line: Though the HyperX Cloud is technically not an original design by Kingston nor Qpad, the Takstar audiophile headphone the headset is derived from has impressive sound and fantastic comfort.