Introducing The Plantronics Voyager 520 Bluetooth Headset
By
Introducing The Plantronics Voyager 520 Bluetooth Headset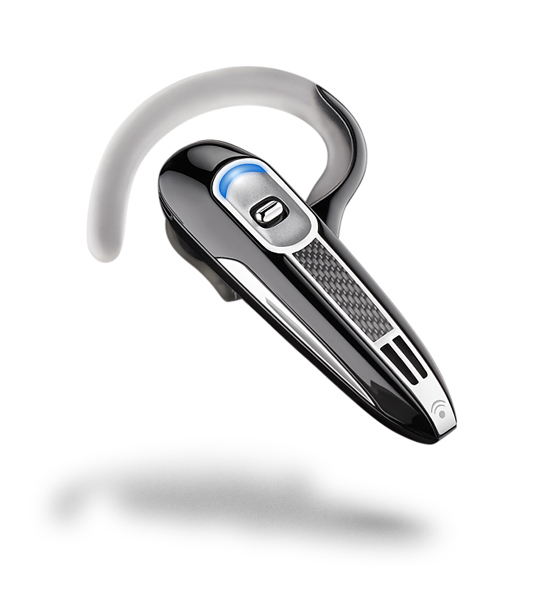 Building on their rich tradition of headsets and mobile devices, Plantronics has released the first in their new 2007 Fall line-up. Today, we will look at the flagship in Plantronics Voyager-series, the Voyager 520 Bluetooth headset. The Voyager 520 is based on the wildly popular if not sci-fi looking Voyager 510, but the designers just didnt give the new 520 a bit more funk in the looks department, the technology that drives the new Voyager flagship is upgraded as well.
We were big fans of the older Voyager 510 and only had a few complaints mainly centered around the headsets styling. As far as performance went though, the 510 was a rock-solid performer that worked with every one of our test mobile devices and was even good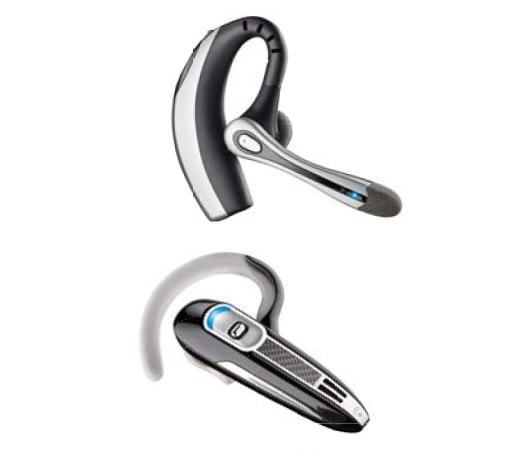 The $99 (MSRP) Voyager 520 Bluetooth headset not only includes an active noise-cancelling microphone and wind shield that helps reduce unwanted background and wind noise, but a redesigned ear-tip and loop for a new level of comfort. The new 520 has a longer lasting battery for talk times up to 8 hours as well as support for Bluetooth version 2.0. We are always amazed at what quality and features Plantronics devices deliver and the Voyager 520 looks to keep the tradition.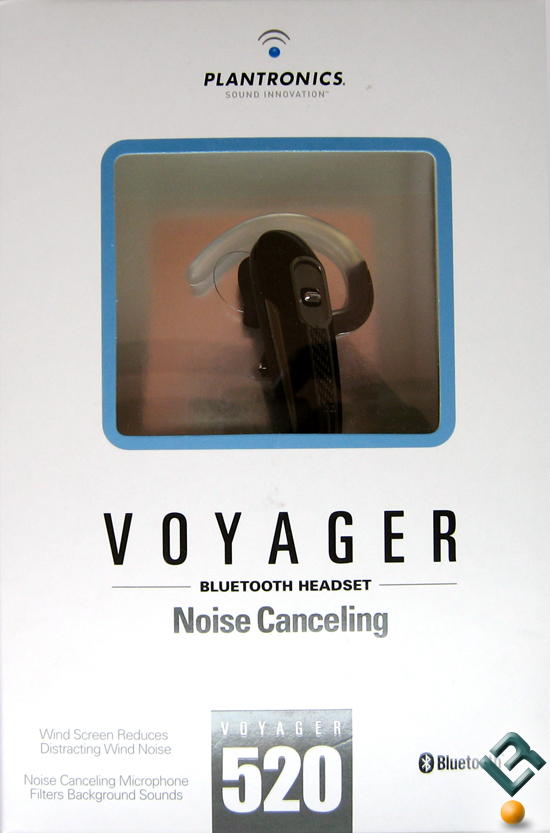 Featured Specifications:
Over-the-ear Style
Advertised Weight: 16 grams
Active Noise Cancellation with Wind Screen
Bluetooth Version 2.0
Talk Time: 8 hours
Stand-by Time: 180 hours