Intel Broadwell Powered NUC Kit Gets Price Slashed To $289
By
When we reviewed the Intel NUC Kit NUC5i5RYK ten months ago the impressive little PC powered by an Intel Core i5-5250U processor based on the Broadwell microarchitecture cost a $398.47 shipped. That same system today can be picked up just in time for Christmas for $289.99 shipped!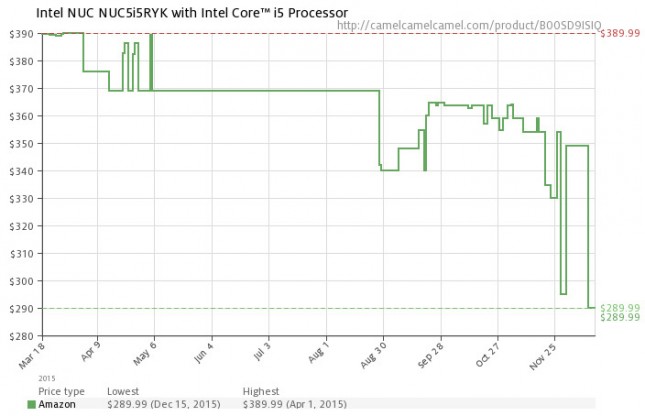 This is the lowest the price has ever been from Amazon or any 3rd party seller on the retailers site. You'll still need to add DDR3L memory, an M.2 SSD for storage and install an OS to finish this barebone PC kit, but it's a pretty nice mini-PC.
5th Generation Intel Core i5-5250U Broadwell Processor

Dual-Channel DDR3L 1600/1333 (1.35V), 16 GB Max Supported (Sold Separately)

Storage: Internal Support for M.2 SSD card (22×42, 22×60, or 22×80)

Networking: Intel 10/100/1000 Mbps Network Connection

19V, 65 W wall mount AC-DC Power Adapter

HDMI 1.4a video out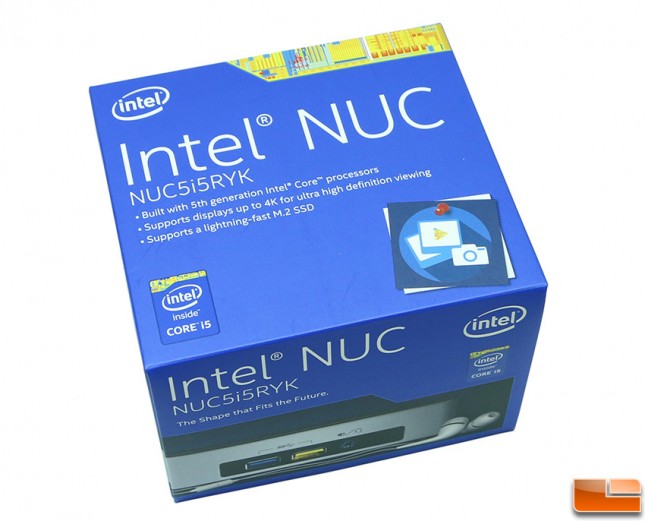 Significant price drops are usually a sign that the next model is right around the corner and it wouldn't be too surprising to see a Skylake power NUC right around the corner. We do know that Intel recently released the Grass Canyon NUC that is a complete mini PC that includes Windows 10 pre-installed. This is Intel's first L10 NUC system and rumors have been floating around about this system since October.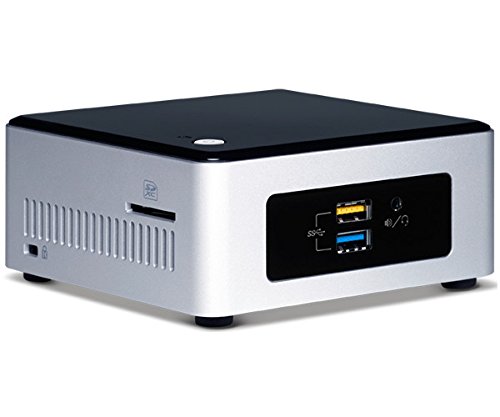 The Grass Canyon NUC has a quad-core Intel Pentium N3700 Braswell processor, 2GB of RAM, 32GB of eMMC storage and Windows 10 pre-installed for $255.00 shipped. Theres also a 2.5-inch drive bay if you want to add an extra SSD or hard drive for additional storage. You can get the same NUC without Windows 10 for $173.99 shipped, so you are paying $81 for the OS and for the convenience of it already being installed.