HyperX Cloud Revolver S Gaming Headset Review
By
HyperX Cloud Revolver S Gaming Headset
Looks like the HyperX team is at it again and has come out with a new improved version of the HyperX Cloud Revolver S Headset. This is their flagship highest end headset and is made purely for the gamer in all of us. As most of you probably already know HyperX is the gaming division of Kingston and they are known world wide for the quality gaming products they bring to the table.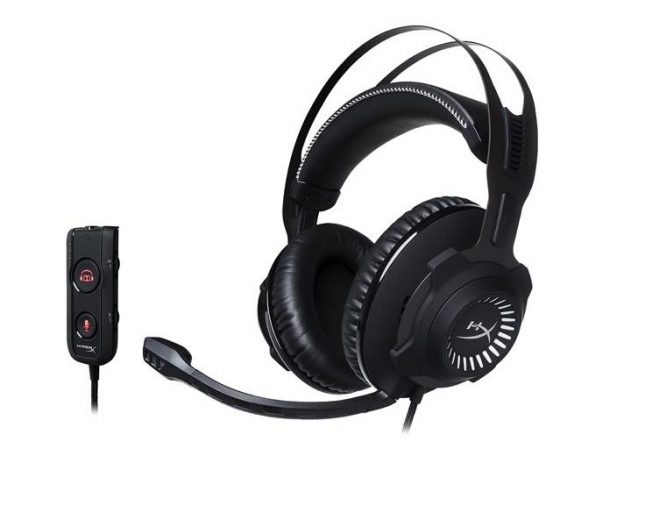 The HyperX Cloud Revolver S Headset (product page) comes to market with a $149.99 price tag, which also includes a 2 year limited warranty. They are a bit higher priced than some of their competition out there so I guess we will see if the price tag is actually worth the dent the HyperX Cloud Revolver S Headset will put in your wallet.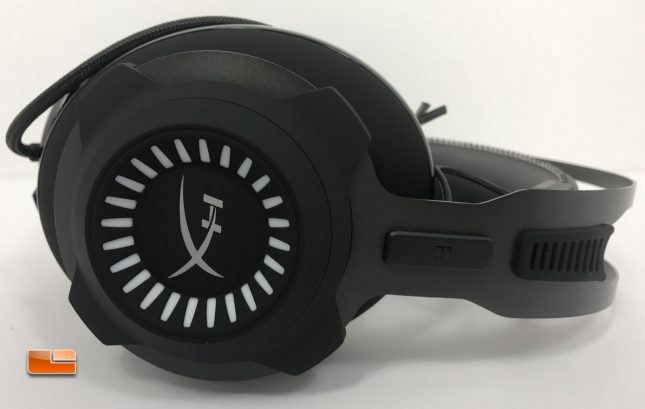 A few months ago I had the pleasure of reviewing the HyperX Alloy Mechanical Keyboard and loved it. I am still using it to this day. I also own and primarily use the original HyperX Gaming Headset from a few years ago. I love the no nonsense build and comfort of the original and the sound with both gaming and music is superb. I think we need to find out if the HyperX Cloud Revolver S Headset will even come close. The HyperX Cloud Revolver S Headset is compatible with the PC, Xbox One, PS4, WII U, Mac, and your mobile devices.
What is the difference between the 'old' HyperX Cloud Revolver ($113.95 shipped) and the new HyperX Cloud Revolver S ($149.99 MSRP)? For starters, visually Kingston upgraded the finish from glossy to matte black and then added some rubber materials to quiet the metal band. The key difference between the two is without a doubt the new USB audio control box aka the audio dongle. This is a Plug-n-Play Dolby Surround 7.1 adapter, so all you need to do is plug it into an available USB port and you'll have Dolby Surround 7.1 audio in your headset in one click. The included software allows you to runDolby Headphones surround sound along with default settings and three additional sound profiles – bass boost, flat response and chat EQs. Depending on how the original sound is produced, when Dolby is turned on it widens the sound stage and puts the listener into an immersive world of sound.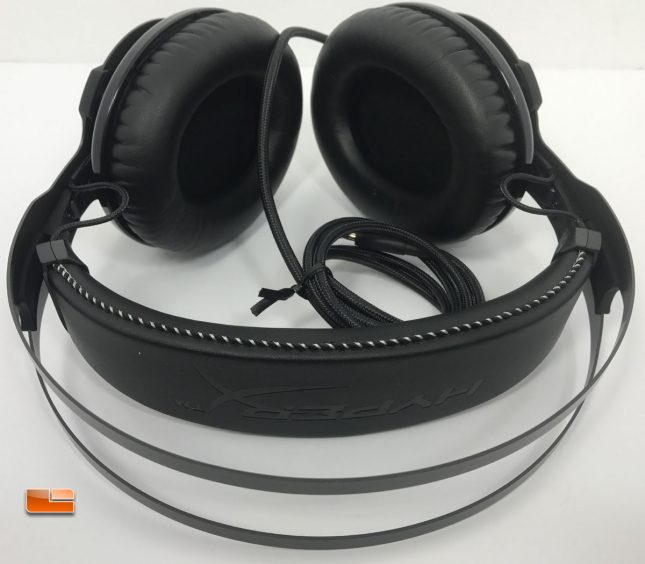 HyperX Cloud Revolver S Features:
Dolby Surround Sound New USB audio dongle for plug-and-play surround sound and built-in high quality sound card
Developed by Gamers Three Pre-set Equalizer Settings, independent volume and microphone mute buttons, and backlit LED to quickly check active modes
New Design Wider headband, matte black finish and HyperX Signature Memory Foam

Premium Performance No software or separate audio box required, unlike competing headsets
HyperX Cloud Revolver S Specs:
Driver: Dynamic, 50mm with neodymium magnets
Type: Circumaural, Closed back
Frequency response: 12Hz28,000 Hz
Impedance: 30
Sound pressure level: 100.5dBSPL/mW at 1kHz
T.H.D.: < 2%
Input power: Rated 30mW, Maximum 500mW
Weight: 360g
Weight with mic: 376g
Cable length:Headset: 1mAudio Control Box: 2.2mPC extension cable: 2m
Connection Type:Headset: 3.5mm plug (4 pole)Audio Control Box: USBPC extension cable: 3.5mm stereo and mic plugs
Element: Electret condenser microphone
Polar pattern: Bi-directional, Noise-canceling
Microphone Frequency response: 50Hz-18,000 Hz
Part Number: HX-HSCRS-GM/NA
Let't take a look at the retail packaging and jump into how they sound!