HyperX Alloy FPS Mechanical Gaming Keyboard Review
By
The HyperX Alloy FPS Keyboard
As we all know Kingston is one of the most well known and well respected computer memory manufacturers in the world. A few years ago Kingston decided to to take the leap that a lot of memory and GPU companies are taking into the gaming peripheral world. Kingston came to market with their HyperX gaming headset that was very well received by the gaming community, I own the original version myself and you couldn't pry them from my cold dead hands if you tried. Since the popularity of their headset Kingston has now moved on to other gaming peripherals. So today I would like to introduce you all to the HyperX Alloy FPS gaming keyboard.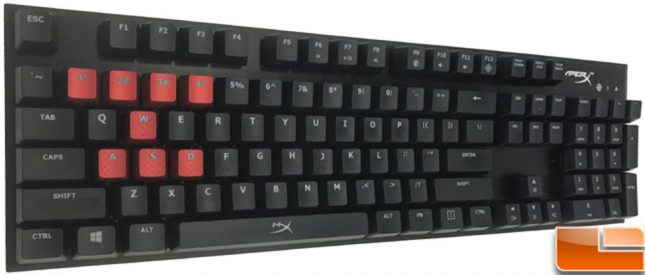 With that said the HyperX Alloy FPS keyboard is being touted at the FPS (First Person Shooter) genre of gaming enthusiasts. It is a mechanical keyboard and features the Cherry FX Blue switches which are considered to be some of the highest level switches as well as some of the loudest. So if you want that old school IBM keyboard sound and feel you have it all in one package here. I know I just dated myself on that comment. Coming into the market with a suggested retail price of $99.99 shipped it does seem to be a high price to pay for what you get out of the box, but as you dig deeper you will find that the features and construction of this keyboard may just be worth the price tag. We will dig a lot deeper into that a little later in the review.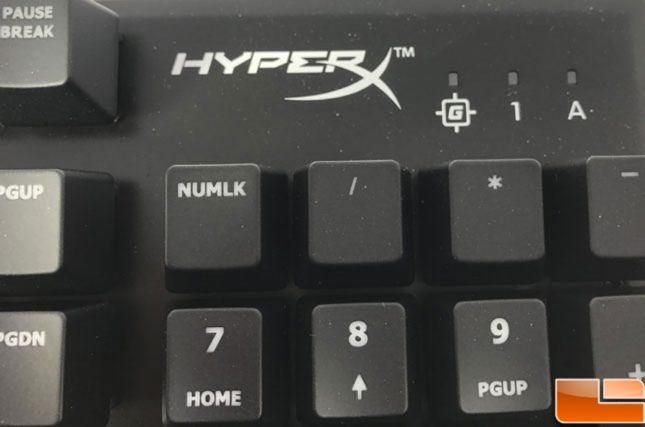 While at first glance the bundle included with the HyperX Alloy FPS keyboard seems to be a bit on the shy side, you will soon see that this keyboard has the makings of something that a gamer that wants a no frills approach to gaming will get everything they want. There is no fancy software and there are no fancy key mapping settings, but what is included will make the hardcore FPS gamer happy as can be with the no frills over achieving approach to how this keyboard can be manipulated.

HyperX Alloy FPS Keyboard Features:
Compact design ideal for FPS game play

Solid-steel frame

Ultra-portable design with detachable cable

Cherry MX Blue mechanical keys

Convenient USB charge por

t

Game mode

100-percent anti-ghosting and full N-key rollover functions
HyperX Alloy FPS Keyboard Specifications:
44.2 x 12.9 x 3.6 CM
Self Cleaning Gold Contacts
1000Hz Polling Rat
1 USB 2.0 Port (Phone Charging Only)
Let's move along and look at the product packaging.