Func HS-260 Gaming Headset Review
By
Func HS-260 Gaming Headset
We took a look at our first products from Func a few weeks ago, the MS-3 gaming mouse and 10302 mouse pad and concluded our review with positive words. We now turn our attention to their HS-260 gaming headset which we've been using for some time. Func has been quiet in the gaming peripheral market for a number of years and until recently has completely refreshed it offerings with a complete lineup of mouse, mousepad, mechanical keyboard, and headset. So far, Func is on track to give us a good impression again.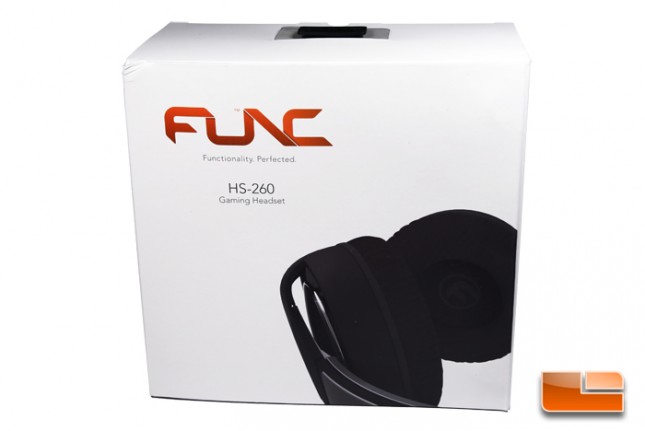 The HS-260 is Func's first headset, though they've proven themselves capable in designing likable gaming peripherals. The Func HS-260 is a full-sized circumaural analog gaming headset featuring a detachable cord and detachable microphone. It comes with a 2 year warranty and costs $79.95 shipped on Amazon or $79.99 shipped at Newegg.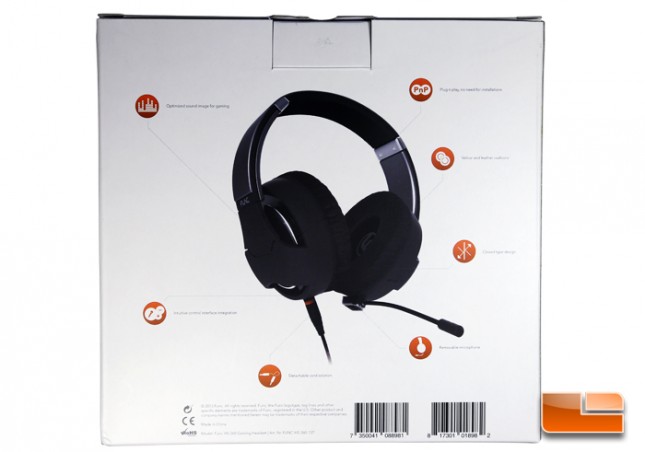 Func HS-260 Gaming Headset Features
Intuitive control interface integration
Optimized sound image for gaming
Detachable cord solution
Closed type design
Removable microphone
Velour and leather cushions
Plug n play, no need for installations
Func HS-260 Gaming Headset Specifications
Driver: 50mm, tuned and paired
Acoustic construction: Closed
Frequency response: 20-20 000 Hz
Impedance: 32
Cable length: 3m
Connection: 2 x 3.5mm
System Requirements
2-year warranty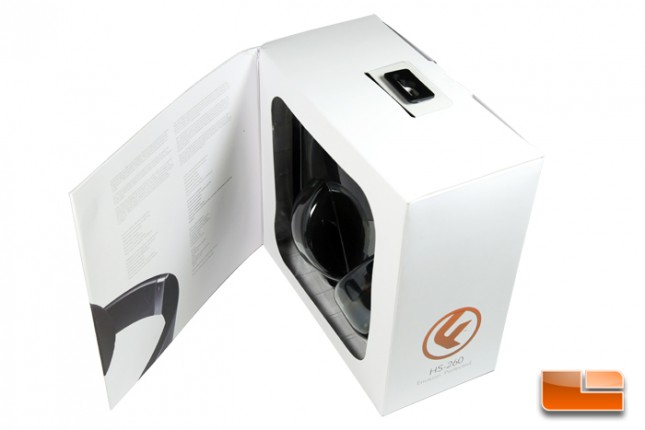 Included along with the HS-260 are an alternate set of leather earpads, a detachable 3m dual analog cable, a detachable microphone, and a product manual.