Fractal Design Arc Midi R2 Mid Tower Case Review
By
Final Thoughts and Conclusions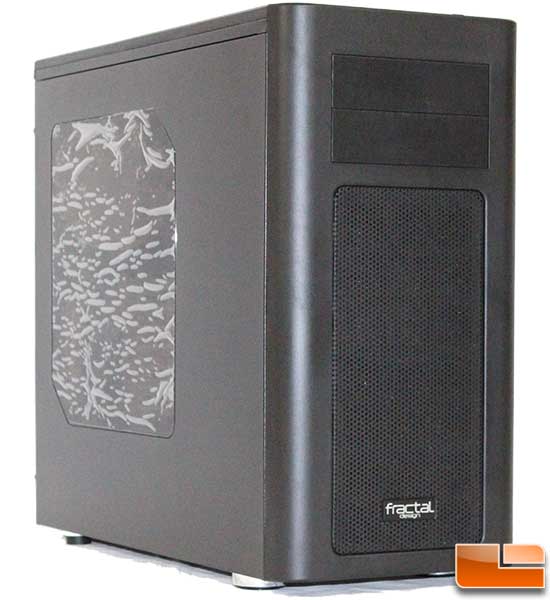 The Fractal Design Arc Midi R2 has many features to make it worth taking a look at. The cable routing and cooling options alone are hard to beat in a case this size. The Arc Midi R2 can be found at Amazon for $99.99 shipped which places it in the higher tier of cases for the mid sized case category. There are many cheaper alternatives, but not many will offer three included 140mm fans (with an integrated fan controller for them), along with room for four additional fans. The top mounted SuperSpeed USB 3.0 ports will be easy to access whether the case is on the floor, or next to the user on a desk.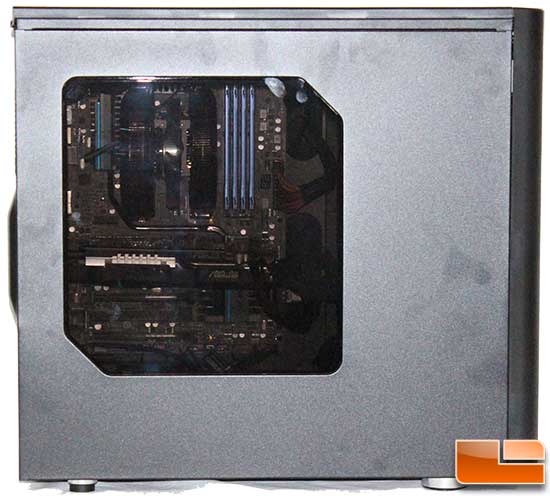 During the install, I was constantly thinking how easy connecting everything was, even while the cables were properly routed behind the motherboard tray. I have fairly large hands and connecting any of the cables was easy, especially since the main hard drive cage can come out so easily.
While I am really impressed in the overall quality and features on the Fractal Design Arc Midi R2, I was disappointed in the how the pair of 2.5-inch hard drives or Solid-State Drives mount behind the motherboard tray. Since you have to secure the drives using four screws from the motherboard side of the case, it makes it tough to remove them once the board is installed. If your storage drive fails or if you want to upgrade it you need to take your motherboard out in order to remove the drive! Luckily, you have eight storage drive bays to fill up and that should be more than plenty. I hope that Fractal Design can come up with a better way to mount SSDs behind the motherboard tray as it would be nice to stealth mount some SSDs like that!
The Fractal Design Arc Midi R2 has everything necessary for a modern build, and includes a one year warranty. This card is hard to beat when it comes to all these features and for being $99.99 shipped.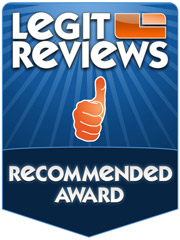 Legit Bottom Line: The Fractal Design Arc Midi R2 is a great case with tons of cooling options, an integrated fan controller and plenty of room for storage drives!