First Look: Alienware High Definition Media Server
By
Alienware HDMS – Out of the box!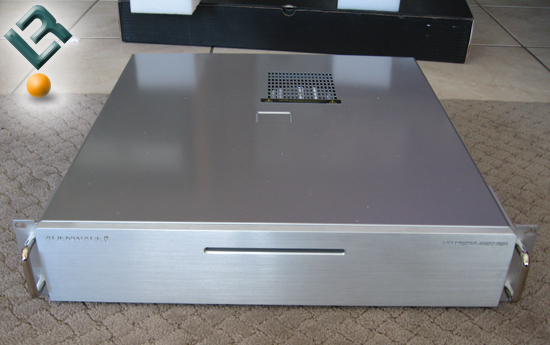 Exposing the entire unit (dont go there) we see that the silver case and metal door is quite solid and weighs in at almost 30 pounds!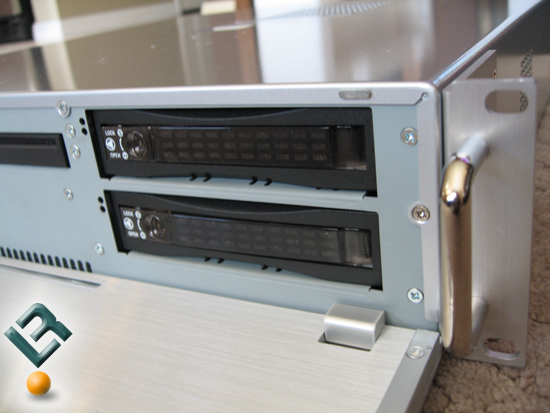 When you open the front panel, you see the four hot swappable hard drive bays that each have individual locks. The main power button is in the middle right under the DVD or Blu-ray RW drive.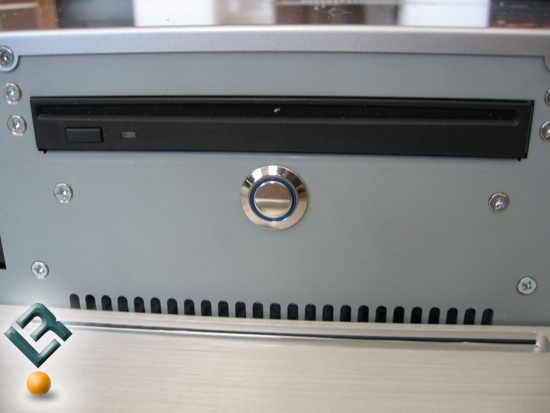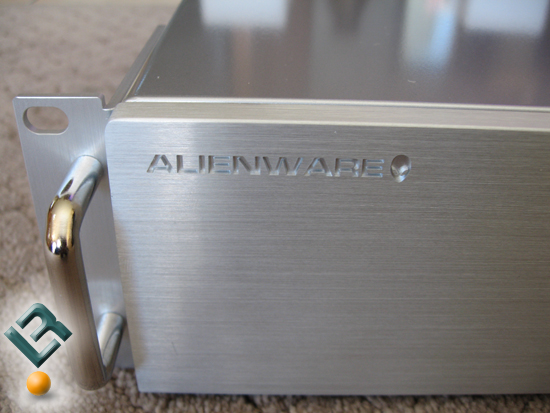 Alienware equips the HD Media Server with removable rack mount points to make for an easy and clean install to wherever you need to set it up.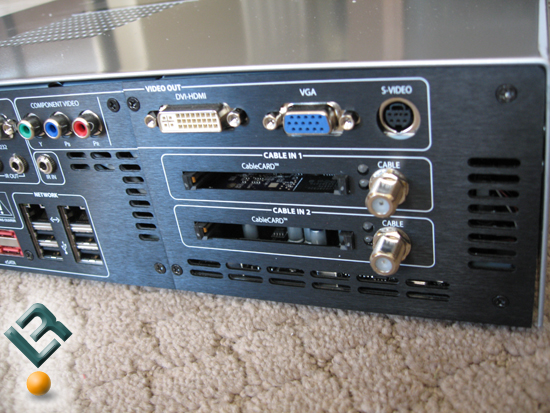 As we look at the back of the unit, we see just how connected this beast can be. Alienware has given the HDMS versatility for three different configurations. It can be set up for use with two over-the-air (OTA) tuners; Dual CableCARD tuners; or One CableCARD tuner, and one over-the-air (OTA) tuner. We are looking at the second listed configuration.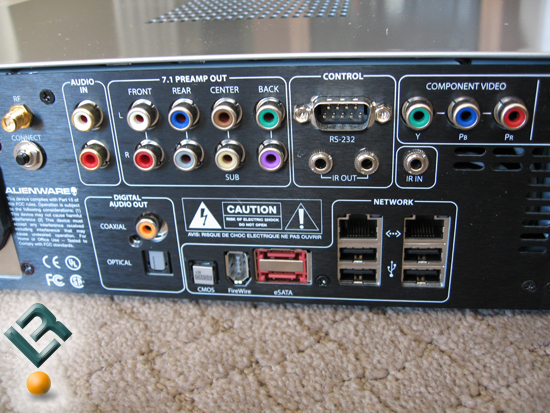 This thing has RS232 Control, 6 USB 2.0 ports, a firewire port, 2 external SATA ports, and dual Gigabit Ethernet LAN! Along with every HD video output you can think of, Alienware has done its best to think of the various ways to distribute and network audio and video.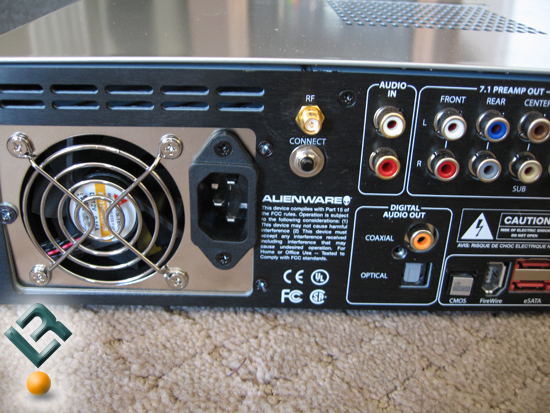 As we have said, we plan on working with two professional installers in the next week or two to see just how complete the Alienware system is and if it lives up to the hype. Is it really worth $7000? Can a Sony Playstation 3 or Microsoft Xbox 360 do the same thing cheaper? Might you be able to build one of these servers yourself?
Stay tuned for our report as we take the Alienware High Definition Media Server for spin.