EVGA TORQ X10 Gaming Mouse Review
By
Final Thoughts and Conclusion
EVGA's got quite a bit going for its TORQ X10 mouse lineup amidst a very crowded market of gaming mice. The Carbon version is obviously out there to make a statement, but after our time with the more modest looking TORQ X10 for which we enjoyed very much, it's now harder to justify the more expensive version with carbon fiber film. We could also comment on how the mouse looks, but that's probably best left up to our readers' judgments.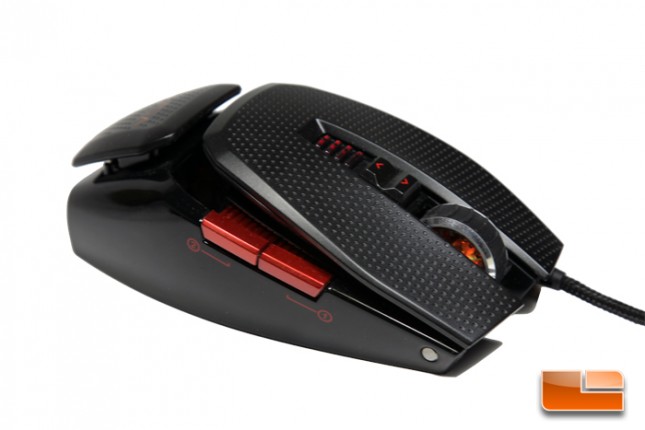 While this review focuses on the TORQ X10, many of these conclusions probably apply to the TORQ X10 Carbon as well. The adjustable height and weight really help out if you are particular about how a mouse feels. The ergonomic ambidextrous shape is surprisingly comfortable even after hours of intense gaming. The side thumb buttons placed on both sides of the mouse are easily accessible though only to the side where the thumb is resting. The grippy textured scroll wheel is modestly stiff, but still easy enough to roll.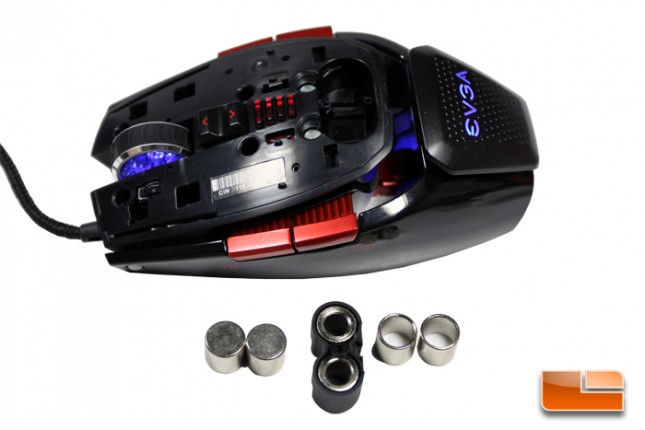 The mouse settings software is robust and user-friendly even if it doesn't have the slickest looking interface out there. Everything we've come to expect to be able to modify in a high-end gaming mouse is here. The user has the ability to reprogram the button assignments, set up macros, change the sensor sensitivity, and move all that into onboard storage. The only thing that falls short is the range of customization for the RGB light zones. Seven colors, though popular colors are available for the choosing.
The EVGA TORQ X10 is overall a very good mouse. It has a great ergonomic design that really can be adjusted not only to the hand, but to the type of grip as well. It has a slew of interesting features that justifiable if one is into those kinds of things such as adjustable mouse height and weight, RGB light zones, an 8200 DPI laser sensor, onboard memory, and EVGA's famed 3-year warranty. However, costing $99.99 for the non-Carbon version after the preorder pricing ends, EVGA is asking for quite a bit considering the fact that the TORQ X10 shares a few features to the likes of the older and cheaper Genius GX Gila and the Tt ESports Level 10 M. The preorder price of $49.99 is a much more reasonable for the TORQ X10, though I wouldn't mind it even hanging out at the $70 price point. Outside of our regards for the pricing, we'd totally recommend the EVGA TORQ X10 mouse considering the good moves going on with the design and software.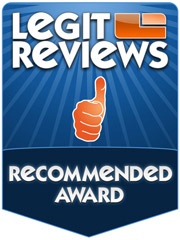 Legit Bottom Line: The EVGA TORQ X10 surprises with its comfortable ambidextrous ergonomic design and robust features.