Corsair Obsidian 500D Premium Mid-Tower Case Review
By
Final Thoughts and Conclusions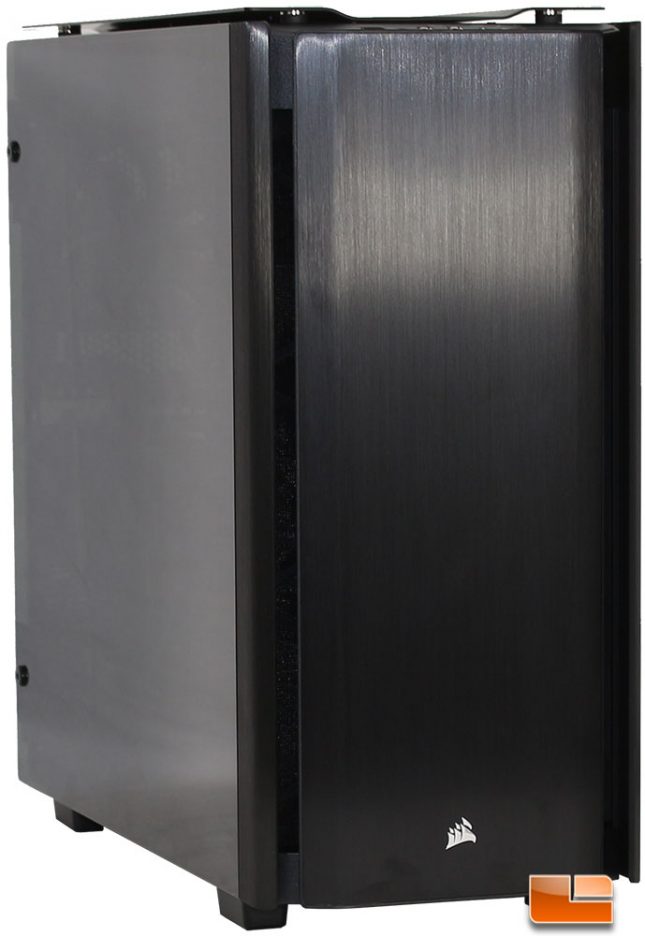 Corsair does a great job at designing beautiful looking cases, everything on the Obsidian 500D screams high-end. The finish on the case is flawless, and the attention to detail shows. With Tempered Glass side panels, you will want to have a clean interior to show off your components. The vertical installation of the graphics card is a great way to show off the graphics card which is one of the key components to a gaming system. Unfortunately, Corsair doesn't include the PCIe extension that you will need. These are readily available online starting as low as $5.83 for an off brand model and goes up from there.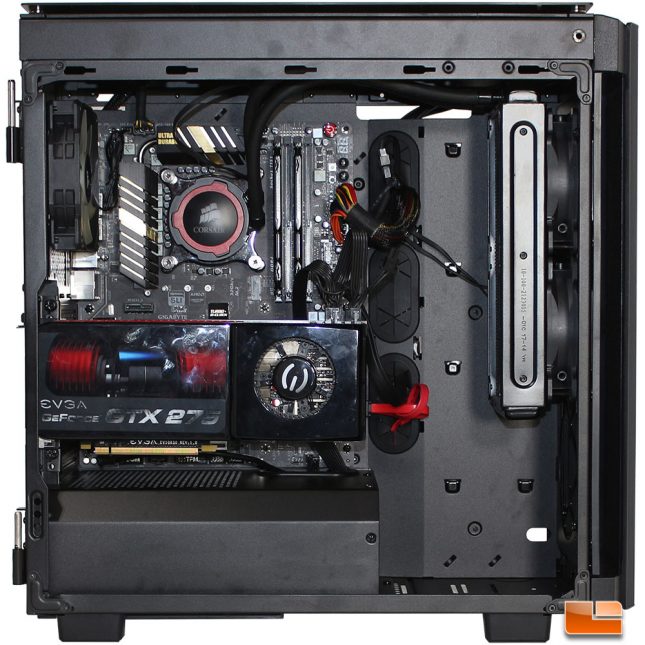 The Corsair Obsidian 500D supports up to the standard ATX motherboard, and provides space for two 3.5″ hard drives, and three 2.5″ SSD's on the back side of the case. For those that are concerned about cooling, the Obsidian 500D supports up to three different sizes of liquid coolers (140mm in the rear, 280mm at the top, and 360mm in the front). Of course if you want to use a CPU air cooler, that is an option, in which case you are limited to coolers shorter than 170mm. Unless you install a large liquid cooler reservoir at the front of the case, you shouldn't have any issues with a graphics card fitting, however Corsair specifically states that the case supports graphics cards up to 370mm.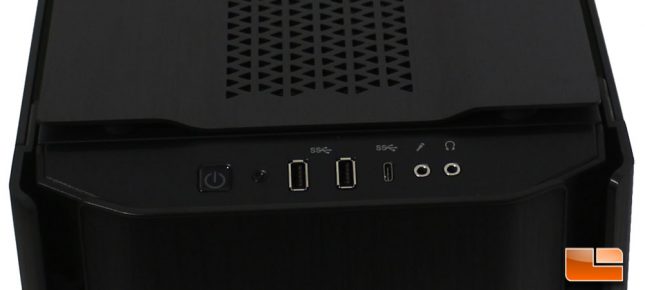 The top brushed aluminum panel is unique and looks great, rather than just a flat panel, it is raised and has a depressed area, which is ventilated with triangles rather than the common honey-comb features. The front I/O cluster includes the necessary connections, and includes two USB 3.1 Gen 1 ports, plus one USB 3.1 Type-C; which you need a unique connection on the motherboard to use; such as the one found on the ASUS ROG Stris Z270G motherboard.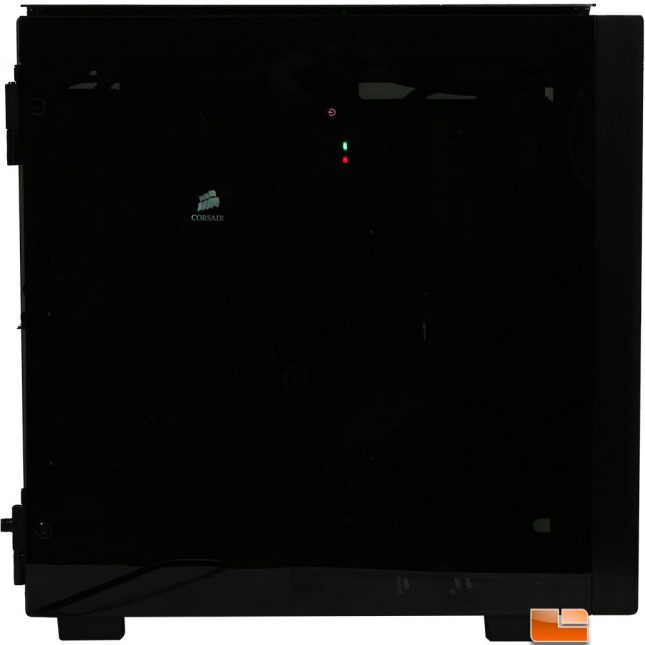 While the exterior of the Obsidian 500D is beautifully designed, the smoked Tempered Glass panels do pose one small obstacle. They are pretty dark, which makes it difficult to see the interior components without any additional lighting. While the picture will make it a little darker than it actually is, without any LEDs on the interior you can barely make out the components. In addition to Tempered Glass, RGB lighting is pretty popular right now. I would recommend adding some RGB lighting (using fans or light strips) to the interior if you really want to show off your components.
If the design and features of the Obsidian 500D appeals to you, it runs $149.99 shipped.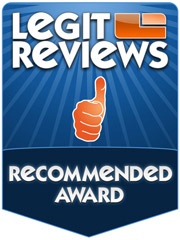 Legit Bottom Line: If you are wanting a premium mid-tower case to show off your components with Tempered Glass side panels, the Obsidian 500D is a perfect choice.