Cooler Master CM Storm Havoc Gaming Mouse Review
By
Using the Havoc and Conclusion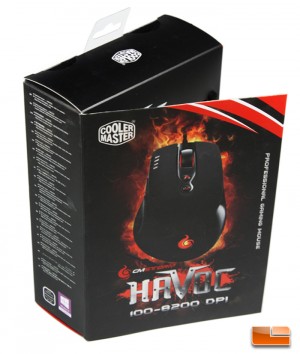 The most surprising thing experiencing the Havoc mouse was not that it was different from other mice, but that it felt very familiar. The only feeling in my hand that differentiated this mouse from the Logitech G400/G500 or Razer Deathadder was the pinkie support. While the Havocs mold shares no visual similarity with any other mice, it seems Cooler Master has discovered the perfect roundness that has given legendary status to the aforementioned mice. The Havoc is comfortable thanks to its completely thought out ergonomic design.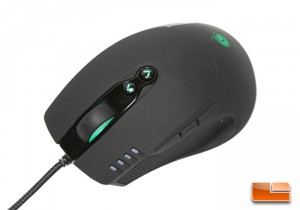 Its asymmetrical shape and palm grip focus means the Havoc isnt for everyone. For others, this is a great mouse. It has an interesting choice of coatings that maintain a firm grip in the hand, fun features such as multicolor lights, a complete software package thats mostly comprehensible, 8 buttons, and a two year warranty. Thats all fairly standard for $45 shipped on Amazon, but its very comparable to the mice the Havoc is aimed to compete with such as the Logitech G500 and the Razer Deathadder.
For being such a great mouse overall, the CM Storm Havoc is worthy of our Recommended Award. Its excellent ergonomic shape, good features with few gimmicks, solid construction, and affordability put it up with the rest of the competition.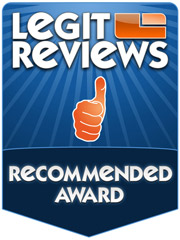 Legit Bottom Line: Cooler Masters CM Storm Havoc mouse embodies great design with worthy features while staying affordable.