ColcaSac Macbook Pro Notebook Case Sleeve
By
Inside The ColcaSac Sleeve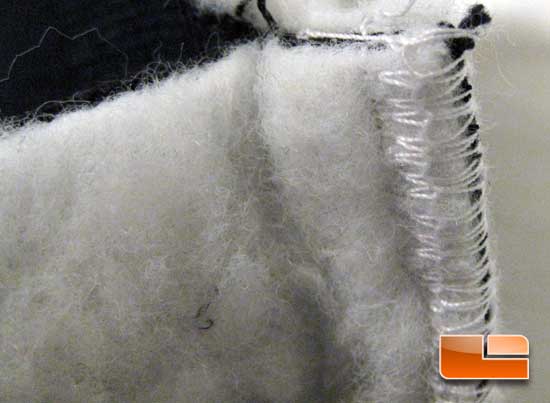 The stitching on the bag is first class. They did a fantastic job of putting this thing together.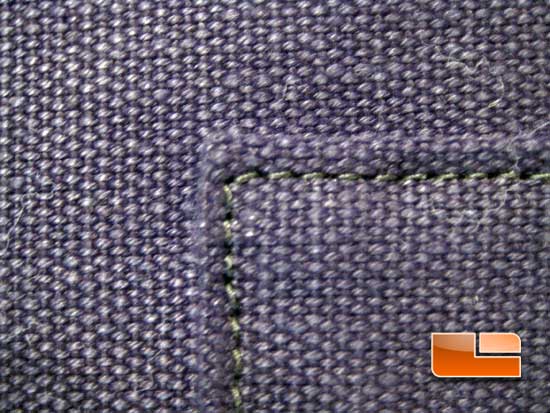 Another picture of some of the stitching. This time the edge of the pocket on the front of the sleeve.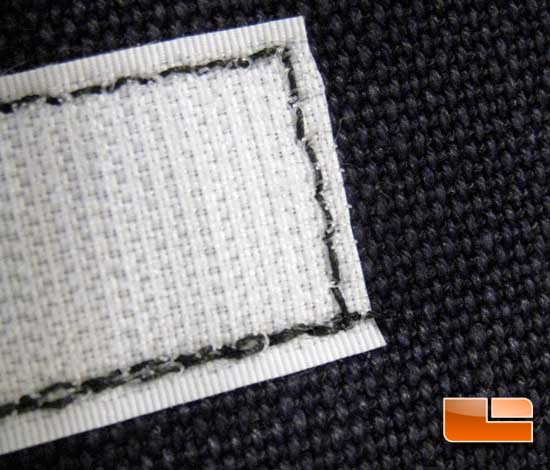 One more shot of the stitching. The Velcro shot!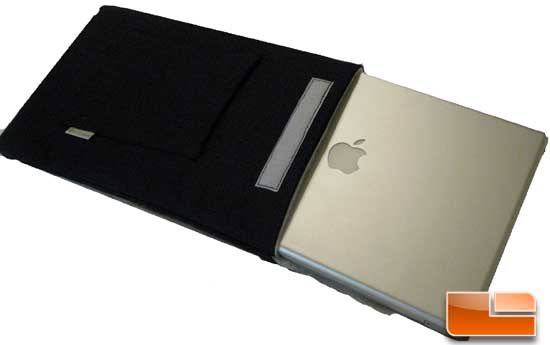 I
really did not think the MacBook Pro was going to fit in the sleeve
when I first saw it. I was glad to see that it fit, and fit just
perfect! It is snug, but not so snug that you need any tools to slide
it in! This sleeve offers NICE protection in this way!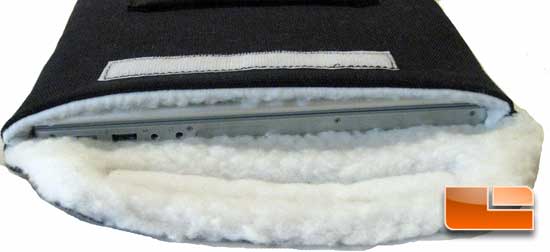 Once inside, my MacBook Pro looks nice and cozy!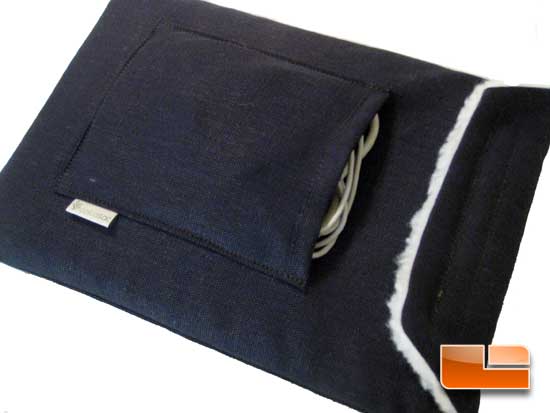 This
is the final shot! Not only did the MBP fit in nice and secure, but as
you can see from the picture, the charger for the laptop fits in the
pocket just right!
The ColcaSac retails right at $30, and at the moment free shipping is available for the Christmas Season!
Legit Bottom Line:The ColcaSacMackBook case is a fantastic and unique product! It is
well made, is eco-friendly and provides a safe and secure environment
for your Apple laptop. This is a product you need to check out if you
own anything in the Macbook family of laptops!