CES 2012: Corsair Announces Obsidian Case, Carbide 300R & Accelerate SSD Caching
By
Corsair Accelerate SSD Caching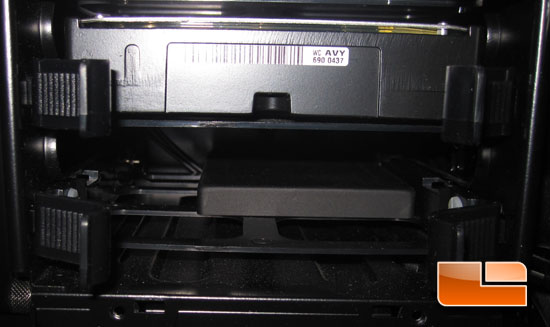 Corsair had the Accelerate SSD tucked into the case so they could run the SSD Caching and we weren't able to grab a good picture of the SSD itself, but the only difference between the Accelerate SSD and others would be the sticker on the front. The Accelerate SSD will be available in 30GB, 45GB, and 60GB drive sizes.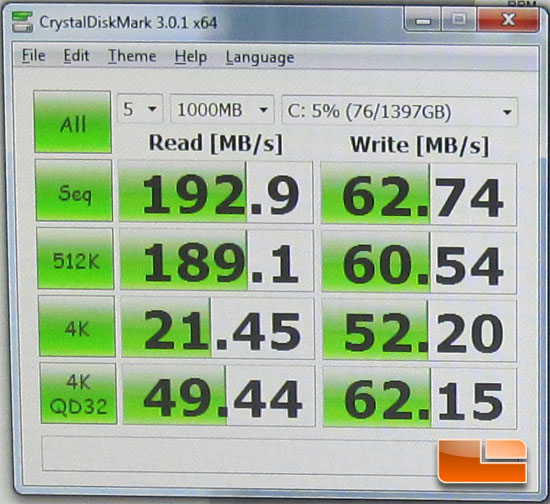 With the Corsair Accelerate SSD Caching enabled we saw some pretty solid performance numbers in CrystalDiskMark. The Sequential read hit 192.9MB/s while the Sequential write was limited to 62.74MB/s.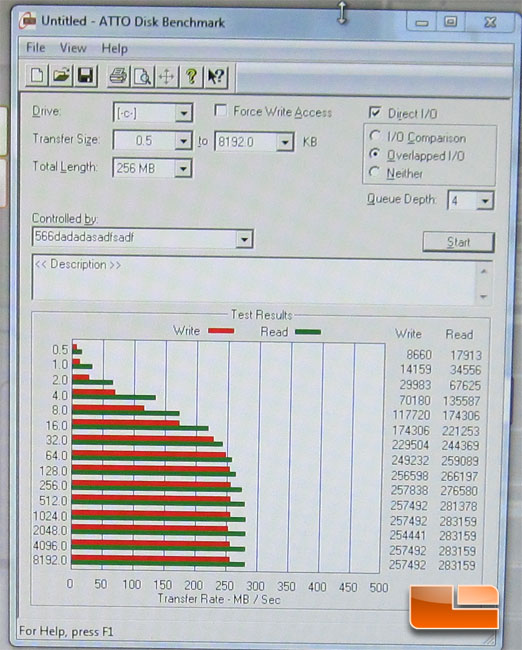 Above you can see the ATTO results were solid as well, the 4096 results hit ~257MB/s write and ~283MB/s read rates. Overall a solid performance for SSD Caching.
We hope you enjoyed our coverage of Corsair's latest products and stay tuned for more coverage throughout the day!