BlueAnt X5 Stereo Bluetooth Headset Review
By
Introducing the BlueAnt X5 Stereo Bluetooth Headset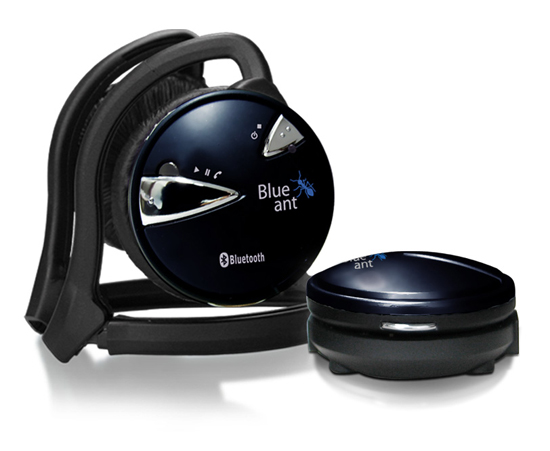 Today we look at what could be another very exciting product from BlueAnt Wireless the BlueAnt X5 Stereo Bluetooth Headset. The X5 is designed for use from not only voice communication using your favorite mobile device, but also to stream music wirelessly from virtually any audio source. In the past we have looked at a few of BlueAnts products (the Z9 Bluetooth headset, and the Supertooth Light Bluetooth Handsfree device) and they really have exceeded our expectations in terms of design and functionality.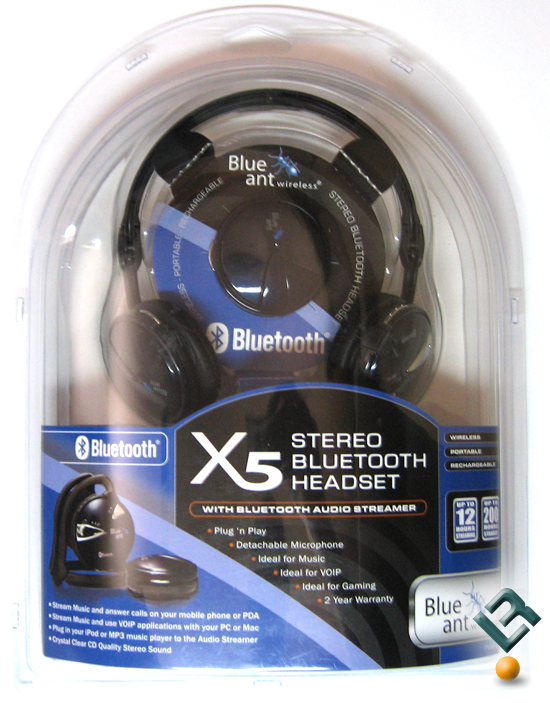 Similar to the Motorola HT820 and Plantronics Pulsar 590A Bluetooth Stereo headsets that we reviewed in the past, the BlueAnt X5 is designed for not only those Bluetooth devices that support the A2DP Profile natively, but those audio devices that you want experience wirelessly. BlueAnt incorporates a small dongle that can be used with any 3.5mm jack to bridge the sound between audio device and X5 headphones. With a retail price of $149, BlueAnt tries to deliver a complete package to the user and prepares them for almost any situation one can think of. How well does the BlueAnt X5 stack up against the Motorola and Plantronics? Read on.
As mentioned, BluleAnt packs the X5 with every known feature and amenity known. We want to be sure to mention the removable microphone and swappable battery pack to keep the music playing. Since the BlueAnt X5 are worn on the ear and sit behind the users heads, we are hoping that BlueAnt didnt put too much into the package to weigh it down. Weighing in at 68 grams, the headset still feels comfortable enough to wear for long periods of time.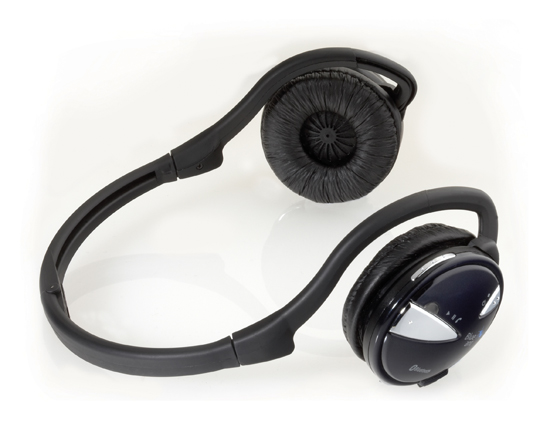 Key Features & Specifications:
Detachable Microphone
A2DP Audio and Voice Streamer
Bluetooth Specification V1.2
Profiles Supported: A2DP, AVRCP, Headset, Handsfree
Battery Life: Standby ~200 hours; Audio Connection ~12 hours; Voice Connection ~12 hours
Advertised Weight 76g (2.68 ounces)