BlizzCon 2014: First Day Surprise Announcements and Cosplay in Full Effect
By
BlizzCon 2014: Heroes of the Storm & New Blizzard Title!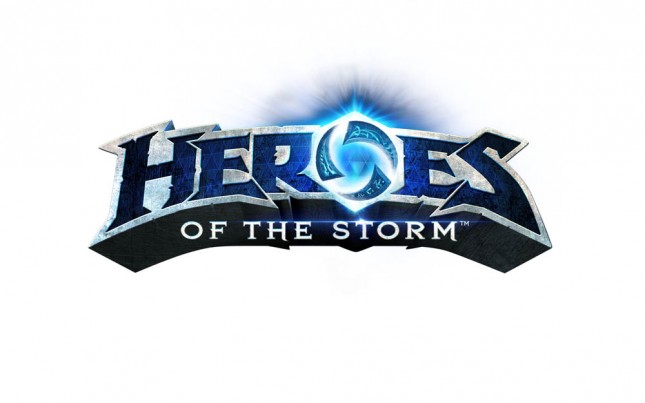 Blizzard announced some new additions to Heroes of the Storm as well as when we can expect it to move from the technical alpha to closed beta. The new heroes include Jaina Proudmoore, the Lost Vikings, and Thrall. The crowd got really loud and excited when the Lost Vikings were shown to be in the game. Heroes of the Storm goes into closed beta on January 13, 2015. This game looks great. Hopefully the we can see a release date in 2015 and that the game play is very competitive with a high skill cap so tournaments will be great.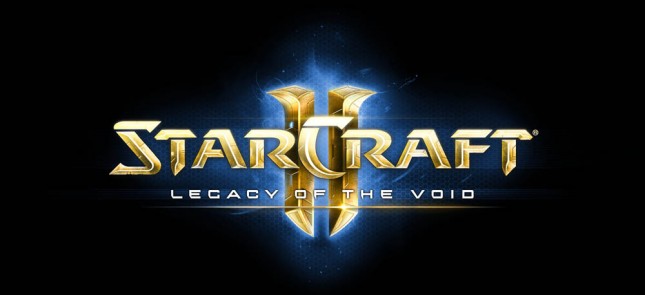 StarCraft II is not to be outdone this BlizzCon. They announced a new expansion titled Legacy of the Void. StarCraft II: Legacy of the Void continues the story of Blizzards award-winning StarCraft II: Wings of Liberty where the first expansion, Heart of the Swarm, left off, with a new campaign that brings the sci-fi saga to an epic conclusion. Protoss legends Artanis and Zeratul attempt to unite their race in an intergalactic fight for survival against an ancient evil from the Void that threatens the universe. The fates of Terran hero Jim Raynor and Kerrigan, the Queen of Blades, also hang in the balance. The great thing about this expansion is that you dont have to own the previous versions of StarCraft II to get started. You just buy the new game and you get all the rest. This is very cool for people looking to start their campaign against the Protoss, Zerg, or Terran. I spent a few hours playing this game and the story so far is amazing and the quests are really fun. I cant wait to play it when it comes out.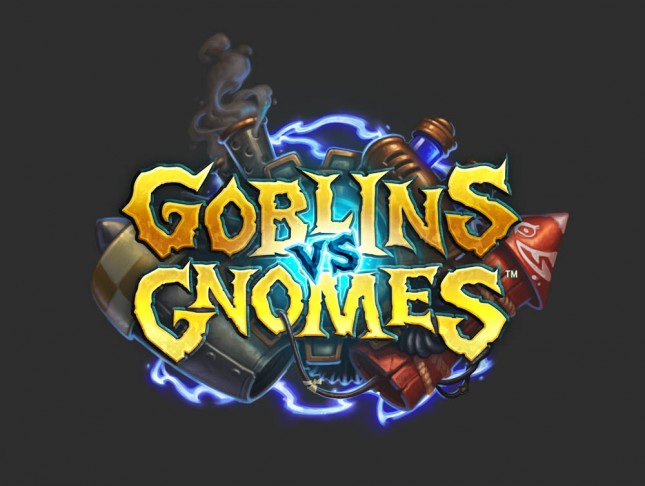 Hearthstone got some love too this year. This game has been wildly successful for Blizzard and they dont show any signs of slowing down the development of this new franchise. Hearthstone, which was only released last year, is already releasing a new expansion. The expansion is called Goblins vs Gnomes. Goblins vs Gnomes immerses Hearthstone players in an epic rivalry between goblin engineers and their gnomish counterparts. Though wildly brilliant, these pint-size tinkerers dont always have the upper hand on the mechanical contraptions they create, and the results can be wonderfully unpredictable. This sounds very similar to their trinkets and contraptions inside World of Warcraft!! The new cards coming in the expansion are filled with wild and wacky inventions as well as some faces that will be familiar to World of Warcraft and Hearthstone players. This expansion is playable today at BlizzCon and will be released in December and will have over 100 new cards. Additionally the game will be released for select Android Tablet devices before the end of the year and select phones early next year. This should make all the Android fans out their very happy.
The biggest announcement at this years BlizzCon is the announcement of an entirely new franchise!! It has been 17 years since Blizzard has released a new universe, according to Chris Metzen, if he did his math correctly. The game is a 6v6 team-based shooter game set on a near future Earth. Blizzard wanted an emphasis on heroes and boy did they deliver. The heroes in the game look amazing. You can find out more about each here at www.playoverwatch.com. Each hero has an amazing story and some amazing abilities. What is different about this game is that you an switch heroes anytime you want. If your team needs heals, then you can switch to a healer. If a tank is needed, switch to a tank hero. This is a pretty drastic break from the usual idea of pick a character for the game and stick with it. This new concept led to some really fun game play and some exciting matches. The game moves very fast and is so much fun to play. I cant wait for the release. Speaking of which, for Blizzard to just now announce this new franchise out of nowhere one might expect that it is in some pretty early stages of development. This might be true but the game is far enough that it is playable today at BlizzCon and will go into beta in 2015. This is really good news. I was worried we would just get a cinematic and some press but nothing tangible. I am super excited to play this with all of my gamer friends! To sign up for beta, head on over to www.playoverwatch.com.
To bring Day 1 to a close was the talent show hosted by Chris Hardwick. Jay Mohr didnt make it this year which really bummed me out. I really enjoyed the hosting Jay Mohr did over the years. He interacted well with the crowd and contestants and had a great sarcastic sense of humor. I was, however, pleasantly surprised by Chris Hardwick. He was great on Talking Bad and is great on Talking Dead but I wasnt sure how he would do hosting BlizzCon. He did great. He was very funny and charismatic. He went into the crowd and may have even gotten groped by a guy who ran up to hug him which lasted a very long time. Chris told him he should wash his hands. As usual, the consumes were great. I liked the dancing and music a lot more this year than in the years past. My favorite music act was a band named Awesome City Limits. You dont see too many bands with a violinist at BlizzCon but they pulled it off. They were so good that they took home first place in the talent contest.
I cant wait to see what Day 2 brings!