BlizzCon 2014: First Day Surprise Announcements and Cosplay in Full Effect
By
BlizzCon 2014: Opening Ceremonies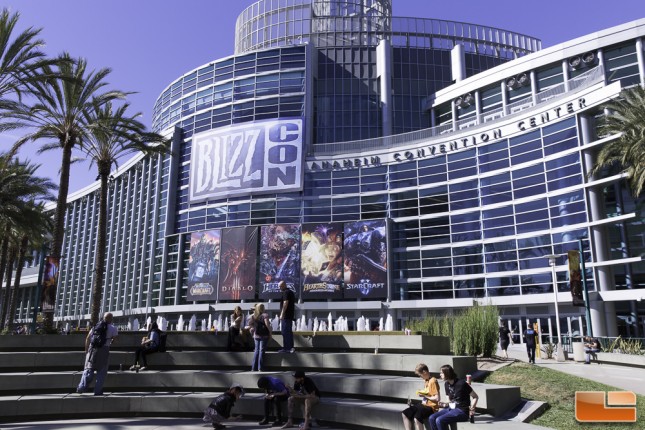 BlizzCon 2014 Day One came and went as fast as the tickets required to get in! Let me tell you that it delivered. The news, games, and competitions were fantastic. This ranks up there with BlizzCons of the past when it comes to announcements. The cosplay was in full swing. I saw lots of familiar faces from BlizzCons past and a lot of new great ones.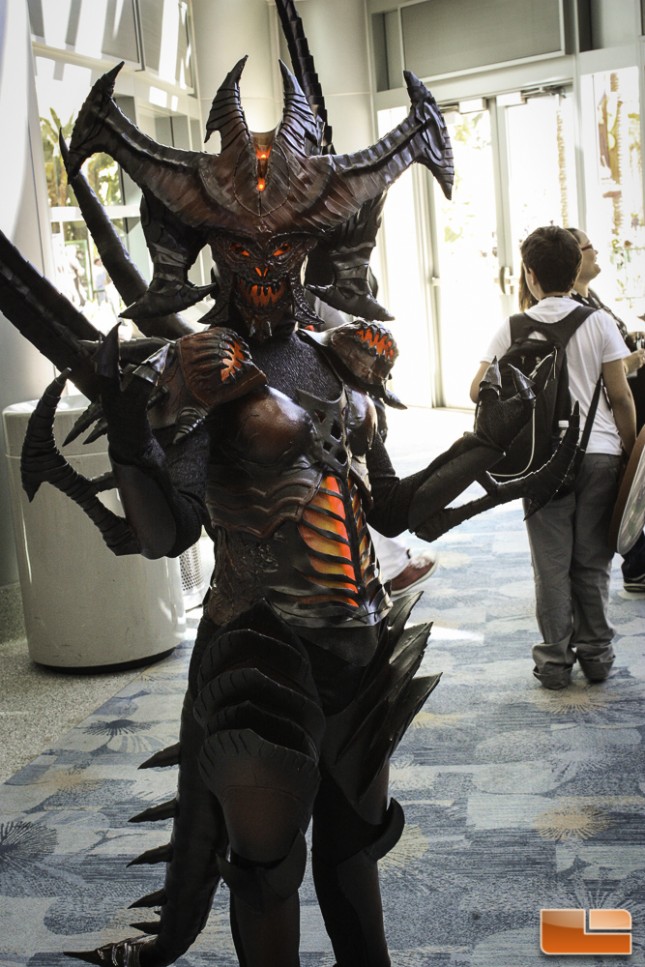 The atmosphere was as electric as ever. More than 20,000 fans descended upon the Anaheim Convention Center in droves hungry for anything Blizzard was offering up as well as a chance to meet other fans who are as passionate for Blizzard games as they are.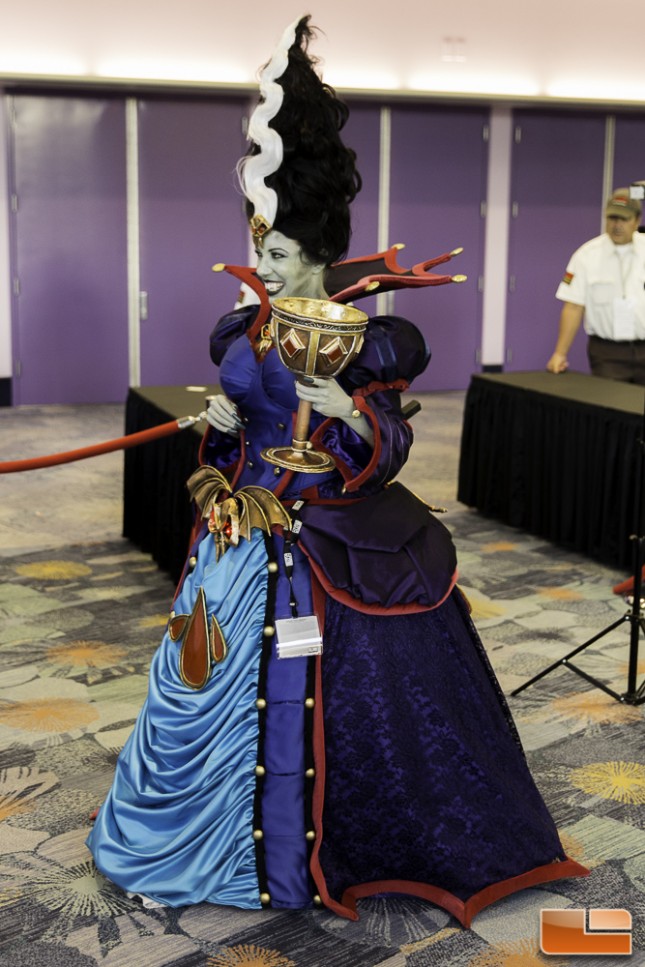 We caught up to a number of Cosplayers while the opening ceremonies were underway. We will have even more pictures from the Cosplay Contest a little later on, but here is a taste:
The day started off with the opening ceremony with Mike Morhaime speaking as usual. This year was a little different from years past. He spoke about the 20 year and 10 year anniversaries of Warcraft and World of Warcraft respectively. He didnt go into his usual spiel about the numbers of players in the games being larger than most countries. This year he kept it more about the people who play from all around the globe. He addressed the gamers in the audience as well as the gamers who were watching worldwide about the hate and discrimination that has been going on in the gaming world as of late know more commonly as gamergate. Mike Morhaime says it best so Ill quote him on his plea to us as gamers to double our efforts to be kind and respect each other: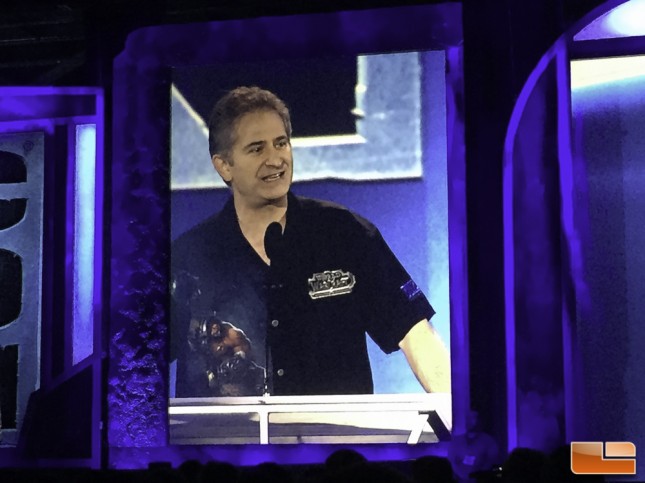 "I'd like to take a moment to talk about something serious. Over the past couple months, there's been a small group of people who have been doing really awful things. They have been making some people's lives miserable, and they have been tarnishing our reputation as gamers. Its not right. BlizzCon is a great example of how positive and uplifting gaming can be. Lets carry the good vibes from this weekend out into the world all year round. There is another person on the other end of the chat screen; Theyre our friends, our brothers and sisters, our sons and daughters. Let's take a stand to reject hate and harassment! Let's redouble our efforts to be kind and respectful to one another. And let's remind the world what the gaming community is really all about.
The crowed agreed with him and the applause were long and loud. From there he went on to talk about upcoming games and events that would make up Blizzard 2014. He announced a total of four e-sports tournaments being hosted at BlizzCon 2014. World of Warcraft, StarCraft II, Heroes of the Storm, and Hearthstone. I cant even begin to describe the new StarCraft II stage. It can change shapes depending upon the map being played. Its like a huge moving piece of art. It is really a tribute to just how much e-sports have grown over the past several years.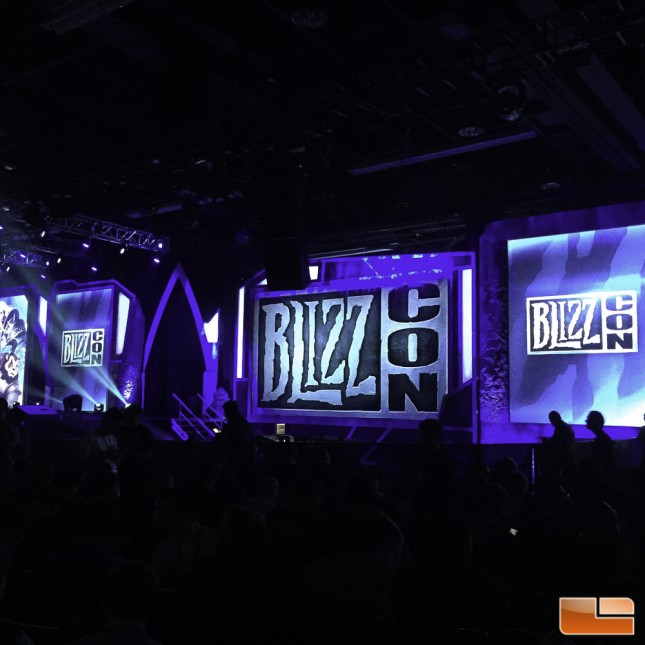 This year marks the 20th anniversary of the Warcraft franchise and the 10th anniversary of World of Warcraft. To commemorate all of the World of Warcraft memories over the last 10 years Blizzard has produced a documentary called Looking for Group. This documentary aims to give thanks to the community of gamers who are passionate for World of Warcraft and to celebrate with them because it is them and their passion who make all this possible. The documentary will air this Saturday, November 8 at 5PM on the main stage at BlizzCon and will also be aired on the World of Warcraft Tournament live stream channel (www.twitch.tv/warcraft) as well as on the World of Warcraft and Hulu websites.
Also on Saturday Blizzard is throwing a party out in front of the Anaheim Convention Center and it is open to the public. There will be food trucks and contests as well as other surprises we havent yet been told about. This is really great of Blizzard. This is the first time in BlizzCon history that they have sponsored something outside of the Anaheim Convention Center for all the Blizzard fans in the area to participate in. As we all know, the tickets sell out in a couple of minutes and this allows those who werent fortunate enough to get tickets to still participate and experience it to some degree. So, if you live within driving distance we definitely recommend that you make your way down to BlizzCon and join in the festivities.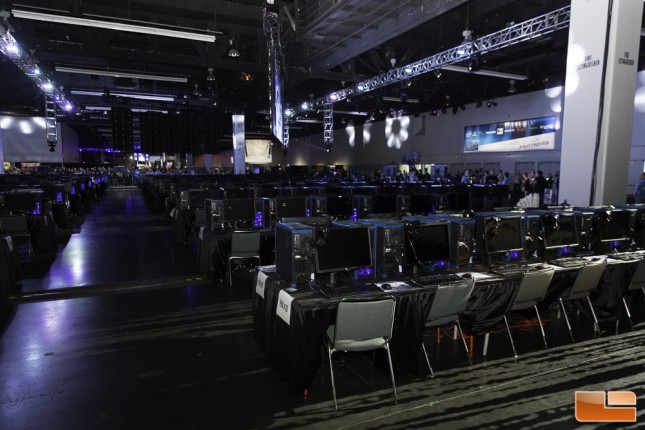 Blizzard has always been a company that likes to support a good cause. They do so by giving us players a non-combat, in game item to purchase on their website or lately right from the game menu. These items allow Blizzard an opportunity to donate the proceeds to their cause of choice. It is a win for all involved. The players get something to use in game as well as be part of the giving process and Blizzard gets help those in need. On December 3rd Blizzard will releasing an in game pet, Argi (http://www.wowhead.com/npc=88807). For every Argi purchased between December 3 and December 31 100% of the adoption fees ($10.00 in the U.S.) will be donated in support of the American Red Cross to help assist in their Ebola relief efforts. Definitely a great cause. Its great to see such a great company and a great community get together to join in on the fight against this horrible disease.
Also announced at the opening ceremony was the fact that the World of Warcraft movie has finished principal photography and is moving along nicely. Duncan Jones will be here at BlizzCon 2014 giving us more information about the movie. I cant wait to hear how far it has come along and who is going to be in it as well as what hero they are going to play. The movie studios along with Blizzard Entertainment have set up two new websites where we can go to find more information about the move. Check out fightforthehorde.com if youre a horde player and fightforthealliance.com if youre an alliance player. Also be sneaky and check out the other to learn more about what your enemy is up to. Keep your friends close and your enemies closer!!