BlizzCon 2011: Blizzard Announces Big Things for Diablo, World of Warcraft, and StarCraft
By
BlizzCon 2011: Six Years and Still Going Strong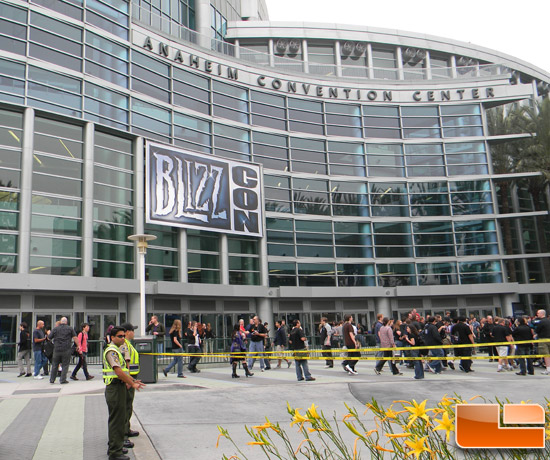 BlizzCon 2011 opened this past Friday October 21st at the Anaheim Convention Center in sunny southern California to the screams of more than 26,000 World of Warcraft, Starcraft and Diablo fans. These fans traveled from all 50 states and more than 26 countries around the world and paid $175 per ticket for a chance to experience what is known as BlizzCon. Fans were so excited, they were waiting up to two hours the night before just to pick up their passes and goodie bag.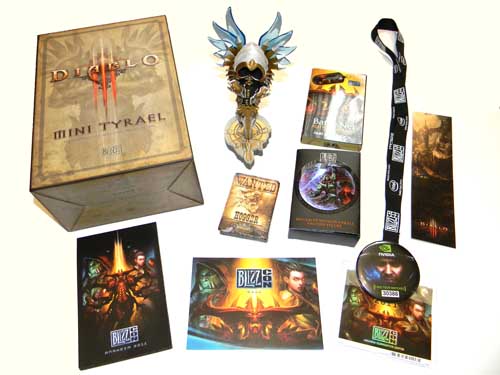 This years goodie bag was loaded with items featuring Diablo III and World of Warcraft. The main item is a mini Tyrael collectable made especially for BlizzCon 2011 attendees.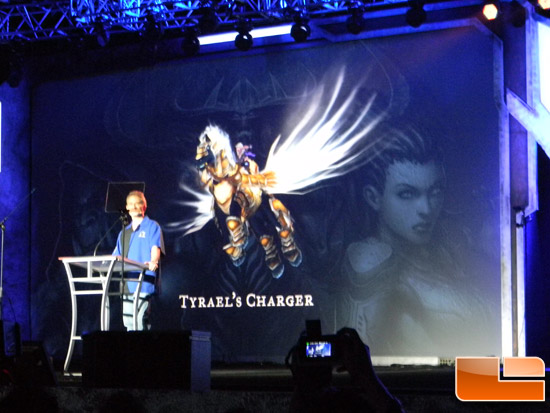 This is the sixth year of BlizzCon and Legit Reviews has been to them all. Over the past six years we have come to expect a lot from Blizzard and this year was by far one of the best events ever put on by the gaming giant. Activision and Blizzard announced more content this year than we can remember from years past. The only year we can recall receiving more information was when the announcement of Diablo III came with an expansion for World of Warcraft.
Here is a short video of what the BlizzCon hall looked like from the inside:

Here is a quick run down of new content announcements by Blizzard: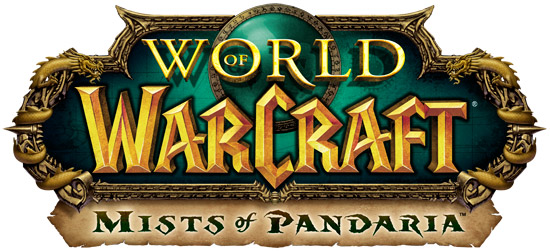 World of Warcraft Expansion: The Mists of Pandaria
The Mists of Panaria is the next expansion pack for the extremely popular massively multiplayer role-playing game (MMORPG) known as World of Warcraft. This expansion will take place on a lost continent known as Pandaria which resembles an Asian culture. The race that lives there are known as the pandaren and they look like panda people.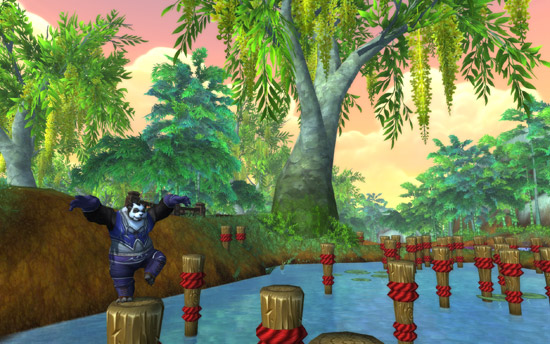 The expansion will add a new class, a martial arts focused Monk and expand the cap to level 90. Blizzard announced several other details such as more content, game features, challenge mode, pet battles and more, but most of what I heard from the attendees was that this expansion was a cross between Kung-Fu Panda and the movie Avatar.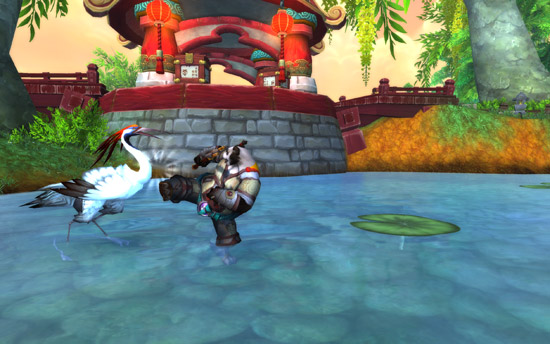 One guild master that night yelled that there will not be any pandas in his guild. The Mists of Pandaria should be released first quarter 2012, but theres no guarantee on that.
Below is the official trailer for World of WarCraft: Mists of Pandaria that was debuted at BlizzCon 2011: