BitFenix Pandora Core Window mATX Case Review
By
BitFenix Pandora Packaging
The BitFenix Pandora arrived in standard plain cardboard packaging. The front of the box is made to look like the front of the case, and presents just the BitFenix logo, model name, and website. As the Pandora is meant to fix up to mATX motherboards, the box isn't very large, measuring 19 1/4 in x 8 3/4 in x 20 3/4 in (L x W x H).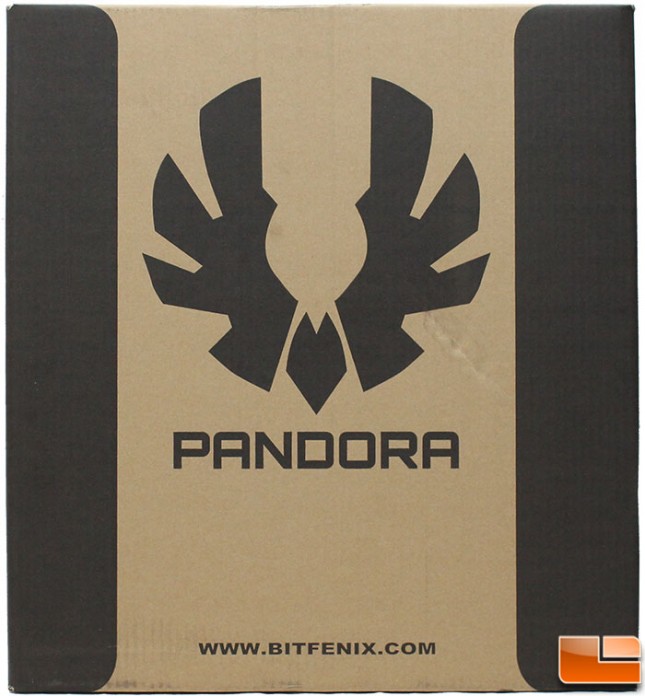 For those that are unfamiliar with the Pandora, on the back of the box, BitFenix has provided just a little more information, pointing out the key features of the Pandora such as the ICON Programmable Display, Brushed Aluminum Side panes, and support for 240mm liquid cooling radiators, along with a couple other features.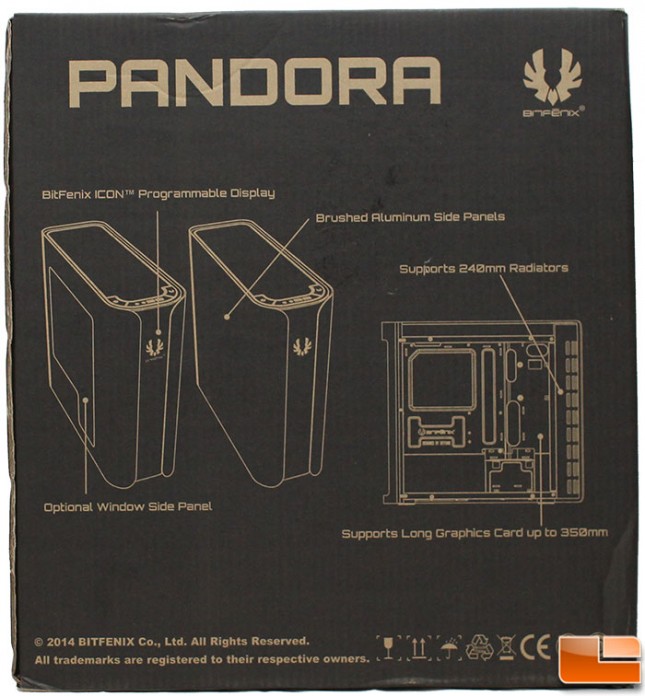 The sides of the box is where you get a list of the specific models that the Pandora is available in, along with the specifications on the opposite side of the box.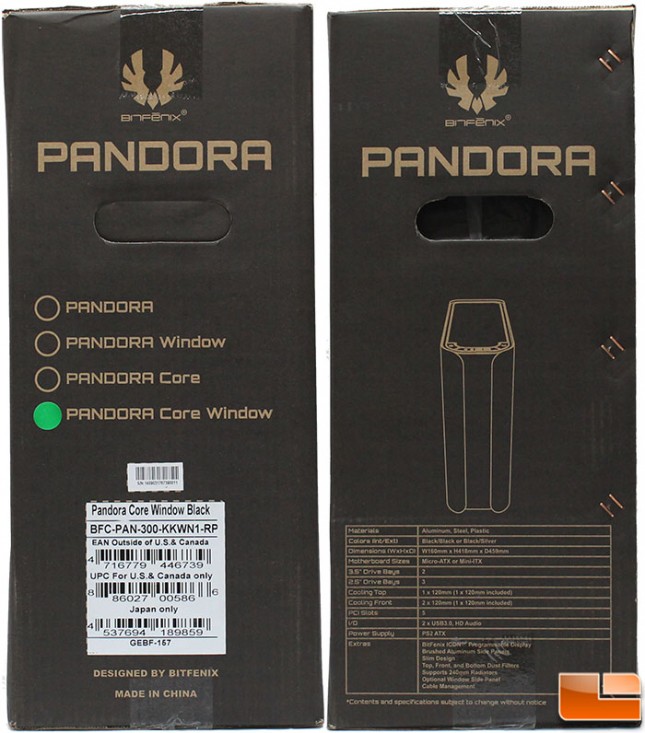 Opening the box, we find the Pandora is packed in standard case packaging. Two large Styrofoam blocks are on two sides, while the case is packaged in a plastic bag.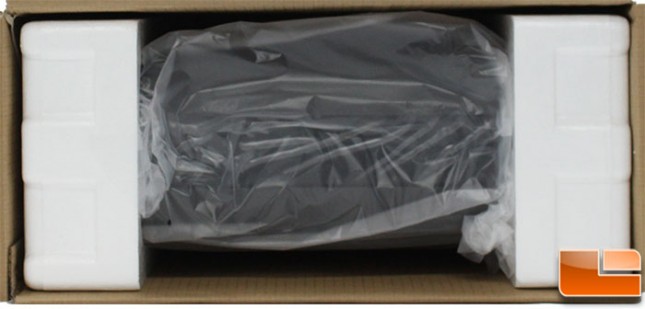 Included with the Pandora is a number of accessories, many of which are expected to be included with cases. First, we have a detailed Quick Installation Guide (I actually received two), that does a rather decent job at instructing users on how to install their components. Next, there is a motherboard standoff installation bit, a BitFenix case badge, and an allen wrench. To secure your cables, five cable ties are included (the install guide says there should be six), and two large velcro straps (not mentioned in the install guide). Ten anti-vibration washers for the hard drive installation is included, as you can see I received eleven. For screws, there are seventeen (should have been eighteen), two thumbscrews, four power supply screws, four 3.5″ hard drive screws (should have been six), and one additional standoff. It appears there is a bit of a slip-up on packing the accessories.